Cooperation offer for students and graduates of technical schools
Join us!
Learn about our company and the specifics of working in various internship or apprenticeship positions. Would you like to stay with us for a longer time? You are welcome to work with us on weekends and during vacations. Experience what it's like to work in a close-knit team!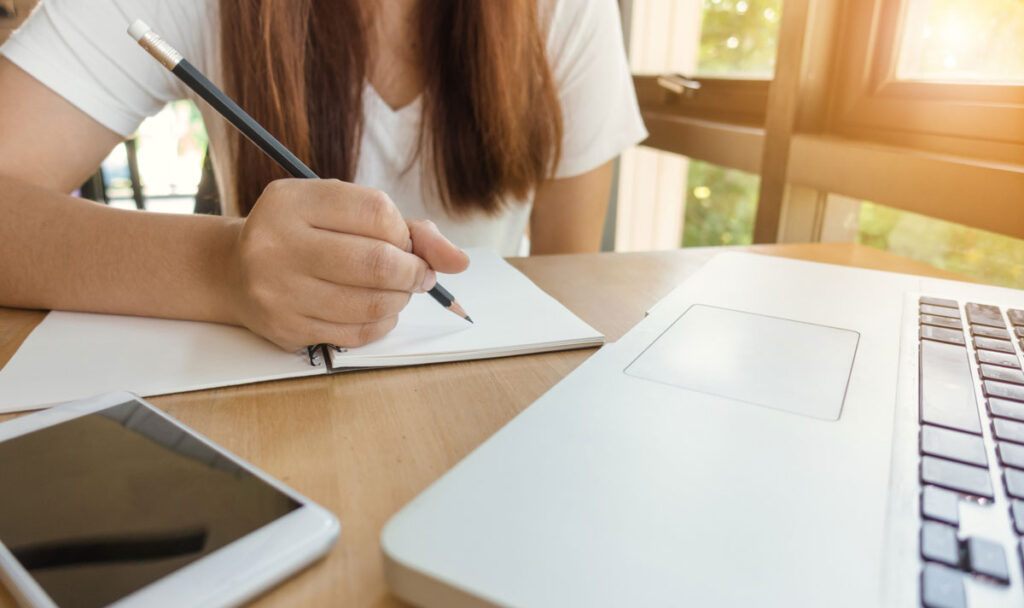 Internships
This is a great way of starting to work with us. Get to know us and make yourself known! Our focus is on the practical experience! For the best – a guarantee of permanent employment.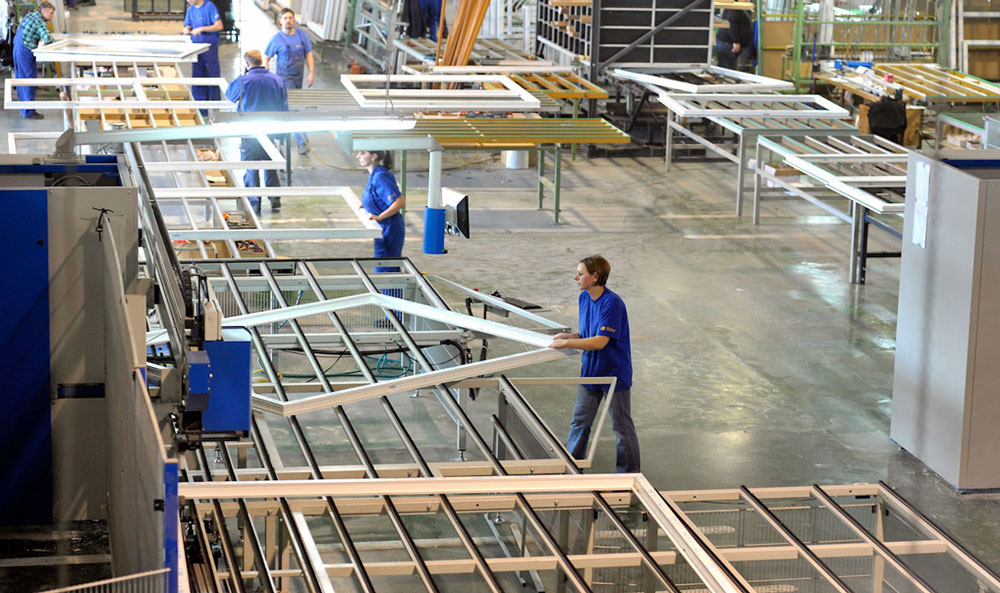 Paid internship
You gain knowledge, skills and earn money! We invite you to join us for paid work experience. At the end of the internship, we offer the possibility of permanent employment.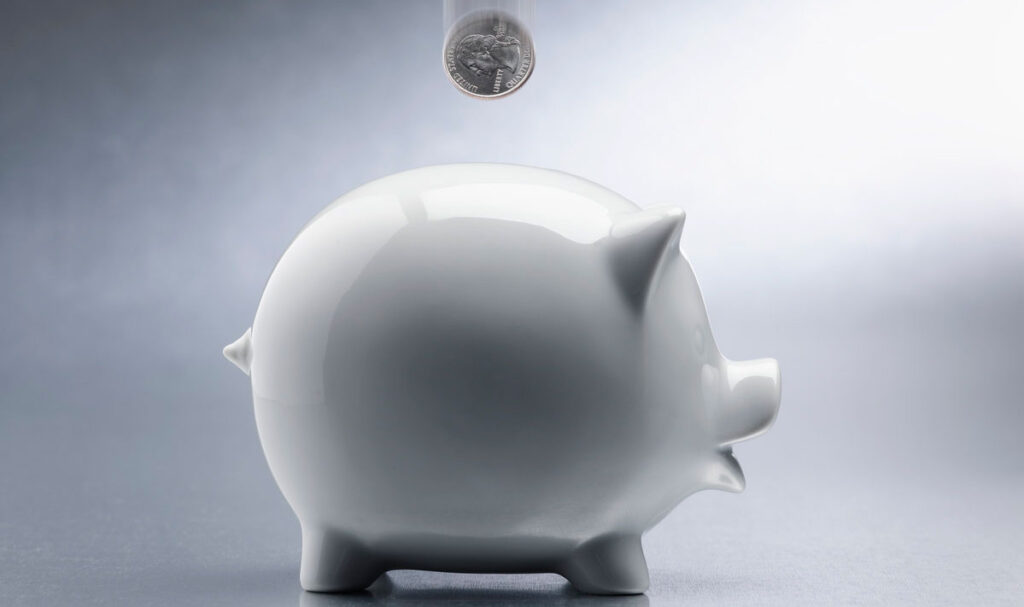 Pocket money
You are welcome to work with our team on weekends and during vacations. You tell us when you have time and we find an activity for you. You work and earn – as much as you want, whenever you want.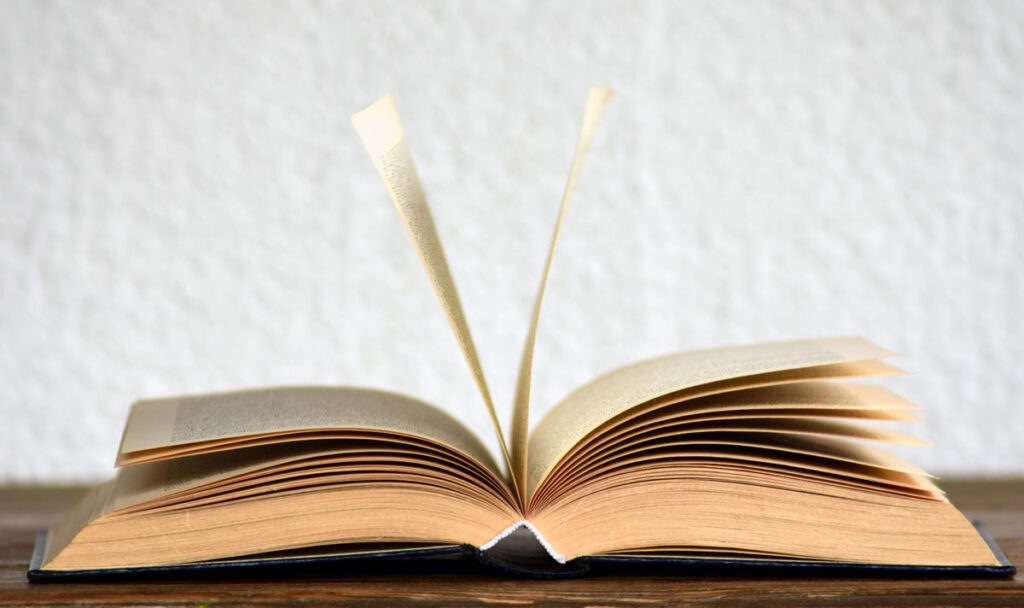 Work & study
Join our team permanently and mix work with university studies! We will offer you an internal training package and fund your university studies. Study for free and earn money!
Occupational orientations
You can grow with us in these areas
Carpenter
Proudly sign every product with your name
IT specialist
Program your career path
Machine operator
Explore a modern, automated machine park
Logistics specialist
Find the best ways for our products
Salesman
Advise our customers on how to choose the best solution
WHO ARE WE?
experts in window and door manufacturing
We design, advise, manufacture, assemble and provide after sales service.
WHO ARE WE LOOKING FOR?
people who like challenges and want to grow in these professional fields: carpenter, machine operator, logistician, IT specialist, salesman.
WHY IS IT WORTH IT?
We will help you gain work experience and practical skills
we will prepare an individual growth plan for you
we will enable you to implement your own ideas
we will invite you to participate in many cultural and sports events
we provide a free drive to the company on the route Prudnik – Glogowek
we guarantee a good working atmosphere