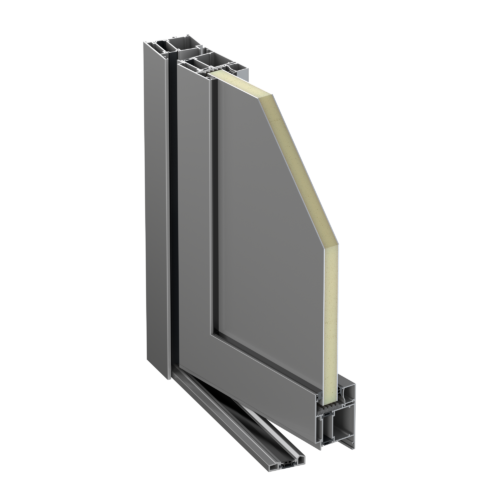 Silverline
Filplast quality at the lowest price
High quality production, durability and comfort of use. Constructions recommended for commercial buildings, office buildings, production plants and typical residential construction solutions.
AluViva 62
Aluminium system that protects against heat loss in rooms, thanks to the use of insulating material between thermal breaks. These doors are recommended for public buildings and multi-apartment constructions.
AluViva 62
AluViva 62 is a three-chamber system with increased temperature insulation thanks to the placement of elements under the glass in the space between the profile and the pane or other type of filling. The infill panel can be up to 51 mm thick.
The AluViva 62 door is dedicated to places where thermal insulation is highly desired. Their application affects the reduction of energy consumption needed to heat the building, thus reducing the expenses associated with its maintenance.
It is a system in which we offer the possibility of bending profiles, thanks to which it can be used, for example, during the renovation of historic buildings. We also recommend it for use in commercial and gastronomic premises, modern office buildings and newly constructed residential buildings.
Recommended for you
Check it
which products will perfectly complement this choice. See the best combinations and complete solutions to suit your project.
Compare products
From a selection of products choose the one that best suits your needs!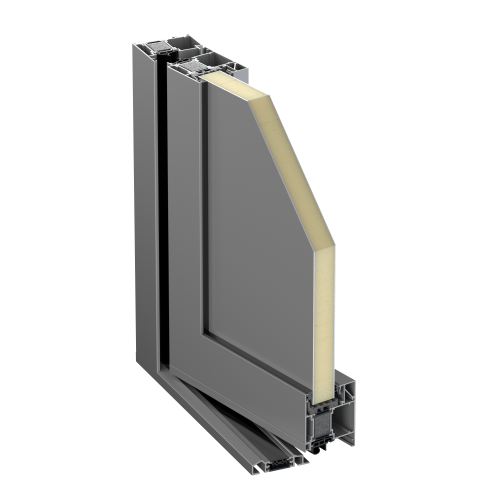 The system is resistant to rain and wind thanks to the use of special thermal breaks
Helps reduce heating costs
Sash and frame of equal depth
Economical doors for modern buildings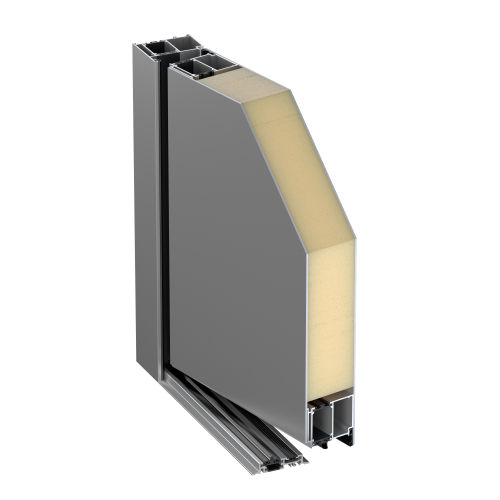 Aluminium doors characterised by very good thermal insulation
Additional thermal break
Resistant to weather conditions
Recommended for single-family houses