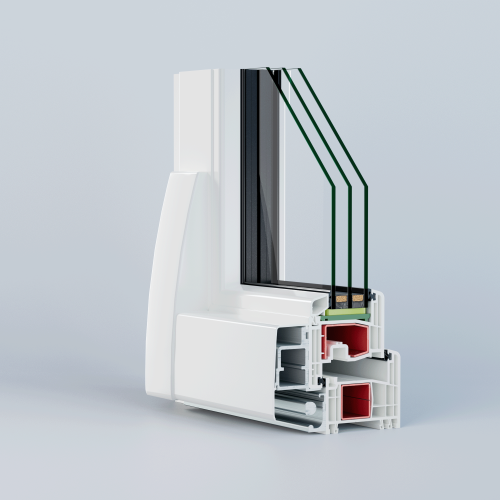 Silverline
Filplast quality at the lowest price
High quality production, durability and comfort of use. Constructions recommended for commercial buildings, office buildings, production plants and typical residential construction solutions.
PSK Viva 74
The highest acoustic insulation among systems in the same class. Viva 74 tilt and slide doors effectively reduce the noise level in the room. The system profiles are characterized by high stability and are adapted to create structures of large dimensions and weight.
PSK Viva 74
The structure of this system ensures very good acoustic and thermal insulation. The system has been designed with care for the natural environment.
Number of compartments
05-Jun
Profile system
Gealan S8000