We have been manufacturing windows and doors since 1990. We offer modern solutions and comprehensive services to our customers. We guarantee that our products are comfortable to use and that they will last for generations. We are a constantly improving team. We invest our profits in sustainable growth.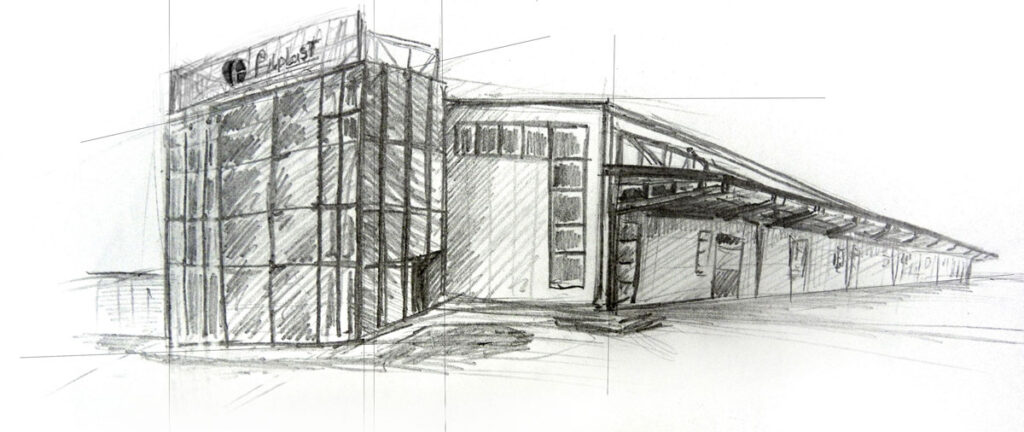 our message
Good is not good enough…
…as long as better is possible – that's the thought we follow every day. We constantly raise the bar, because we want to be the best in the market. We invest in employee training, new technologies, and innovative solutions. We like challenges, that's why we love our jobs.
Responsibility, integrity and commitment
These are the foundation of our relationships with customers, suppliers and business partners. We keep our word. We are happy to share our knowledge and experience. Our company is growing mainly through the power of recommendations from satisfied customers. We're very proud of that.
Perfectly matched
We feel responsible not only for our products, but also for the perfect tailoring of our solutions to individual needs. We provide comprehensive advice at every stage of the investment – our consultants are experts in the field of joinery and construction.
Professionals for special tasks
Did we mention that we like a challenge? We are often approached by clients who have unusual ideas. We take on tasks that may seem risky at first glance. One of our first projects (back in the last century) was to build a winter garden with lawn on the roof…
Filplast, for generations
Why "for generations"? Because our products are extremely durable, and the relationships we build with our business partners and employees are even stronger. We are proud of our long-term partnerships withsuppliers, low employee turnover and the fact that we are the first choice partner for many companies.
Efficient service, rapid contact
Dedicated account manager, technical support, emergency assistance – our team is at your service! We always reply, we always call back and we always meet the established deadlines.
Filplast Quality
All construction elements of our windows, doors and blinds are certified by independent research institutes. We only work with reliable suppliers. We do not cut back on quality – on the other side of every penny spent there is the safety and comfort of our customers.
Sustainable development with care for the environment
We aim for a closed loop of components used in the production process. Most of the materials we use are recyclable. We are continuously improving our processes, aiming for waste-free production.
Partners
Our partners
We believe that honesty and integrity pay off in any business.
We only care about partnerships, based on the win-win principle. This is the approach we expect from our suppliers and these are the conditions we offer to our customers.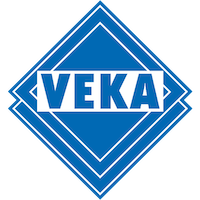 Management Board of Filplast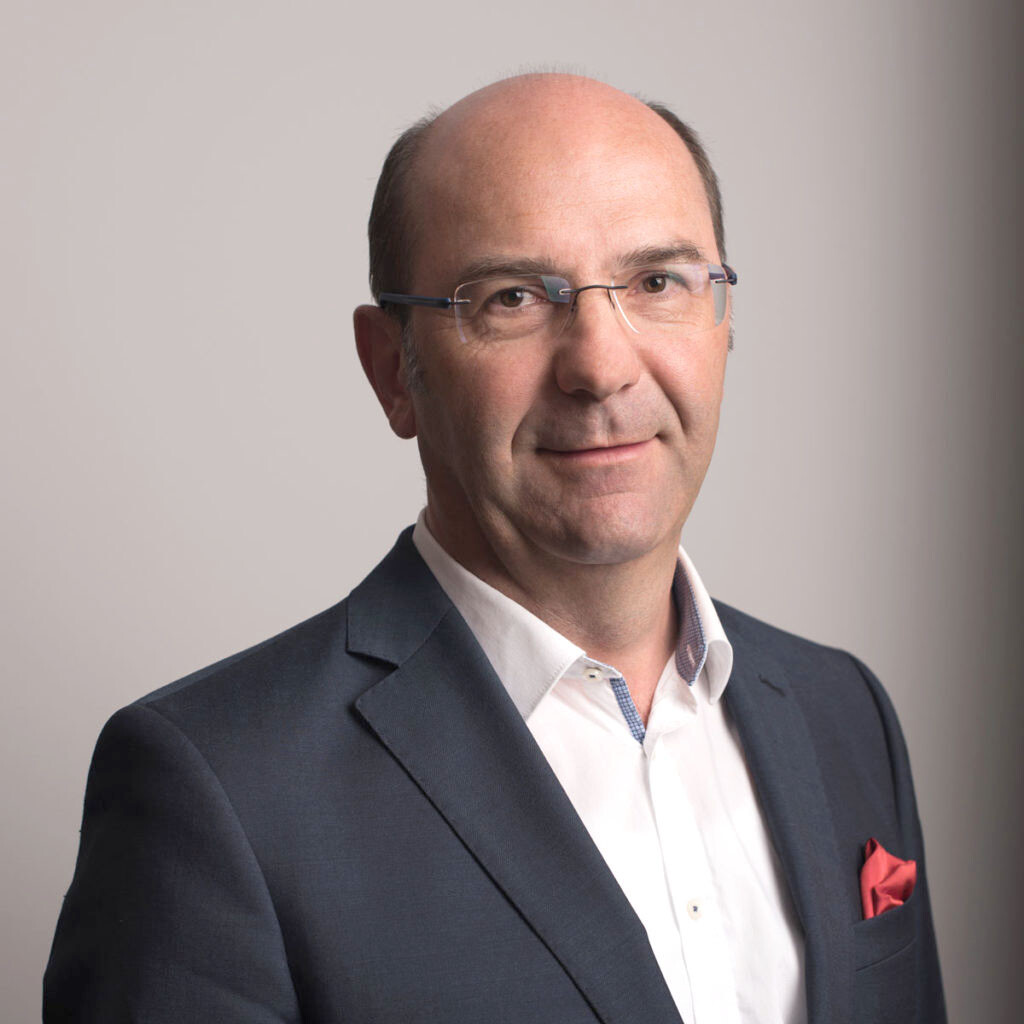 Waldemar Filipowsky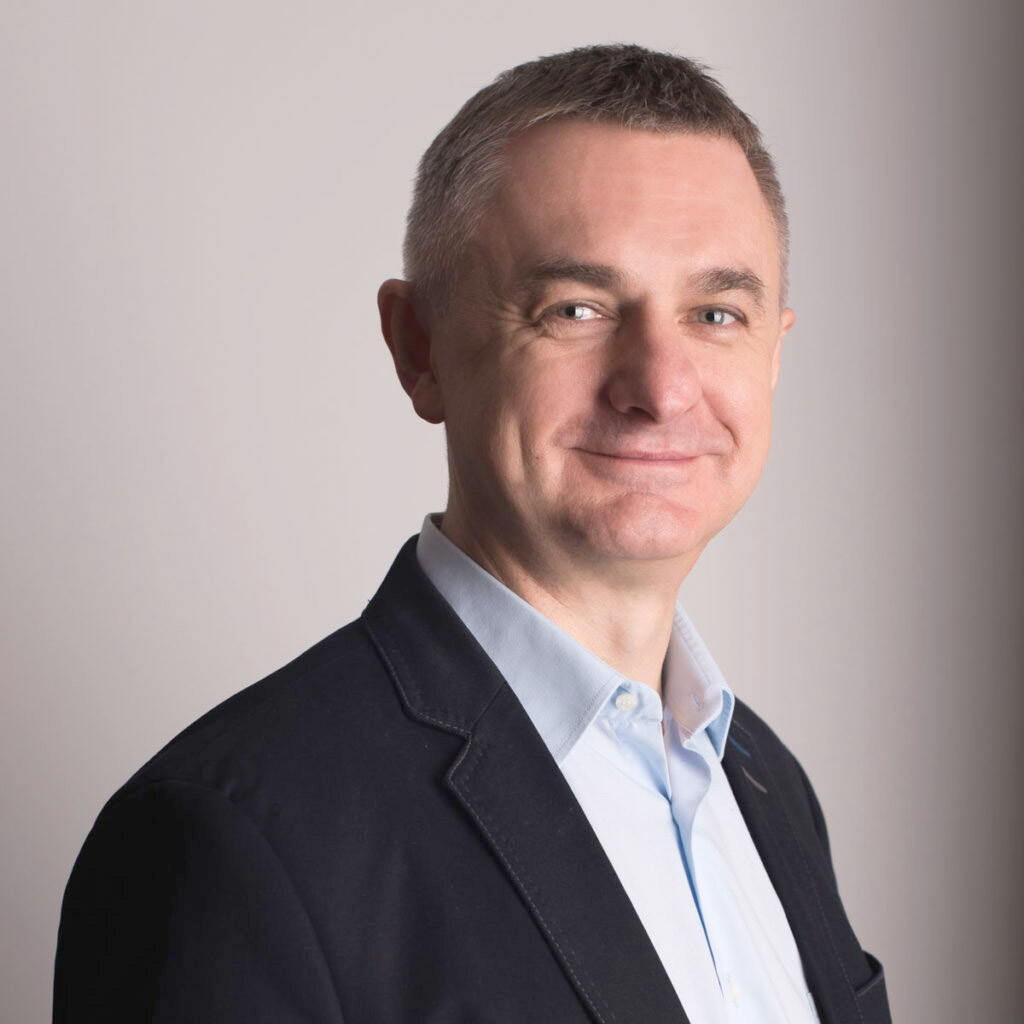 Bogusław Bochenek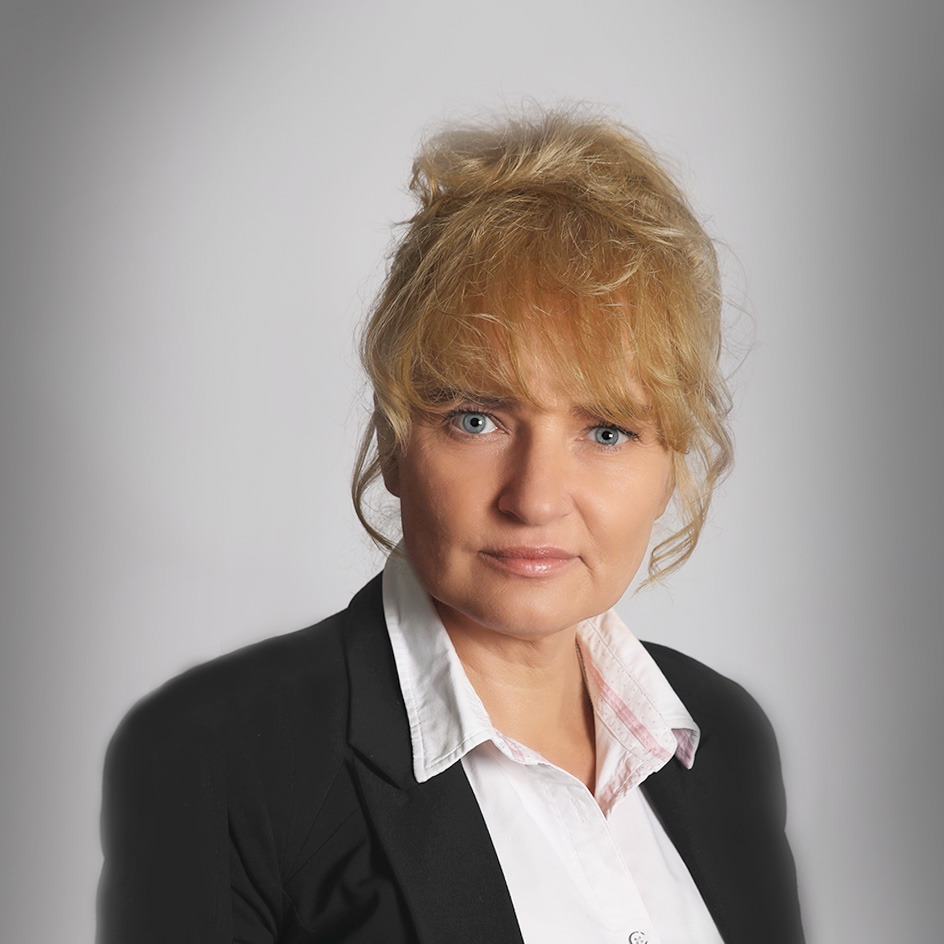 Monika Kwiecień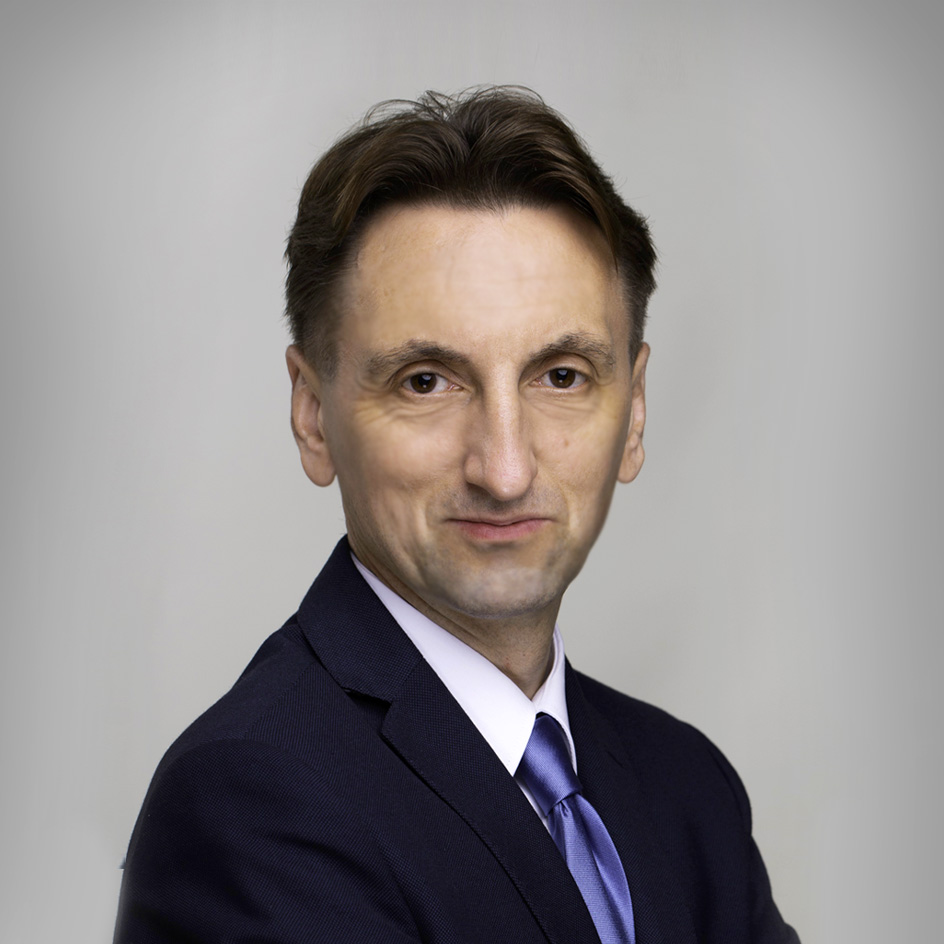 Piotr Golasz
Interested in our offer?
Our experts are happy to help you choose the perfect solution! Call us, write to us or visit the nearest Filplast Showroom!