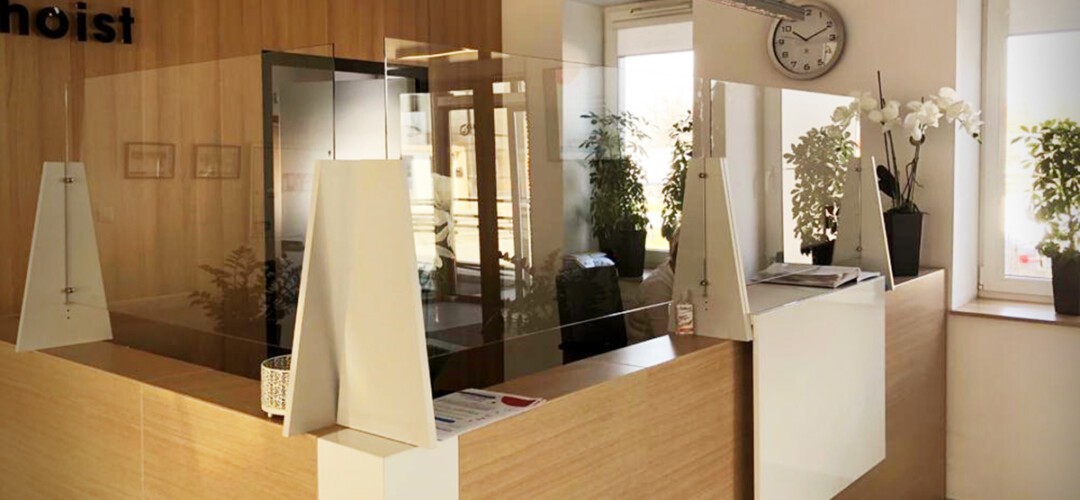 Solutions for companies
Innovative solutions tailored to the individual needs of each company. Our offer includes both fire and smoke exhaust systems, emergency exit and anti-panic doors, modern partition wall systems, aluminium and glass facades, as well as anti-virus screens. Choose the perfect solution for your business with the help of our experts. Filplast solutions are tailored to the needs of our customers.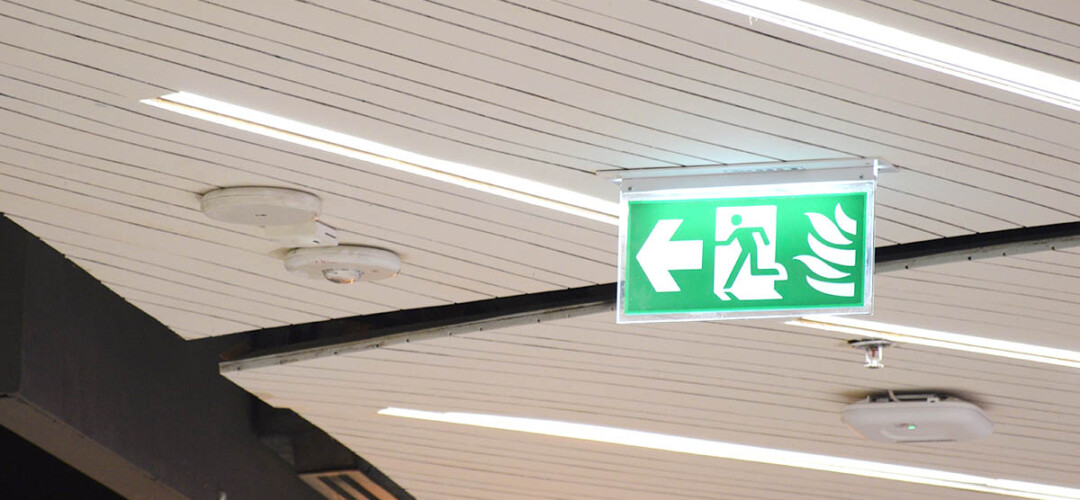 Fire protection systems will help to protect the life and health of people inside and reduce the development of fire in the building in unpredictable situations . Their use should be planned at the designing stage. Our smoke and heat extraction and fire protection systems enable the construction of a wide range of fire compartmentation elements and ensure efficient evacuation in the event of fire hazards.
more
Featured products
From this category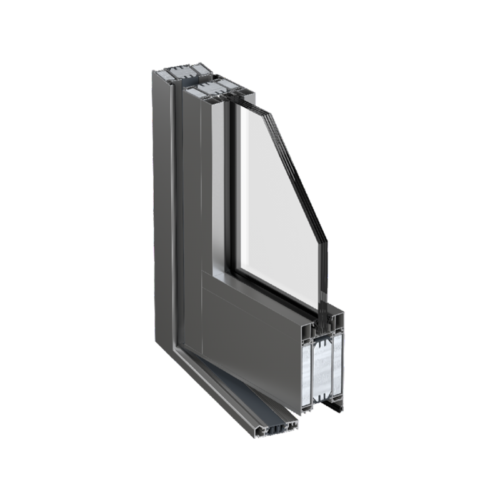 The system is used to create internal and external fire partitions with single and double leaf doors of different fire resistance classes, in a range from 15 minutes to as much as 90 minutes. It is characterised by high thermal and acoustic insulation.
At Filplast we offer the best solutions for companies. The safety of your employees is very important to us, which is why we offer evacuation systems designed in a special way. In an emergency situation, they allow to leave the room quickly and efficiently. Our PVC emergency exit doors provide a safe escape route in an emergency.Equally important in such unforeseen situations are fire protection systems. The best way for public buildings, but also for company buildings and service premises is to plan fire protection systems as early as the building design stage. Check what fire protection solutions we have in the Filplast offer. It is also equally important to be cautious and to take care of the safety and health of workers on a daily basis. Our offer includes anti-virus screens, thanks to which you will take care not only of your employees, but also of your clients. Anti-virus screens are shields that separate people from each other and limit the flow of bacteria and viruses.We also offer partition walls, which are perfect for dividing office space. Often used in galleries, offices, banks, hotels, meeting rooms and other commercial spaces, they will help to adapt the space without losing light and transparency. Glass partitions allow you to organise large spaces while maintaining their character and overall appearance. Facades are another solution often used in office buildings and other corporate facilities. These aluminium and glass structures will modernize the appearance of any building, creating a modernist, urban design. They make it possible to design very large glazed building facades.