Our showrooms
Are you interested in our products?
Our experts will be happy to provide you with a detailed offer, dispel your doubts and help you choose the ideal solution! Call us, write to us or come to the nearest showroom!
Helpline
Get in touch with our advisors
Are you interested in our doors and windows or other products? Call or write to us. Our consultants are at your disposal and will gladly help you choose the best solution!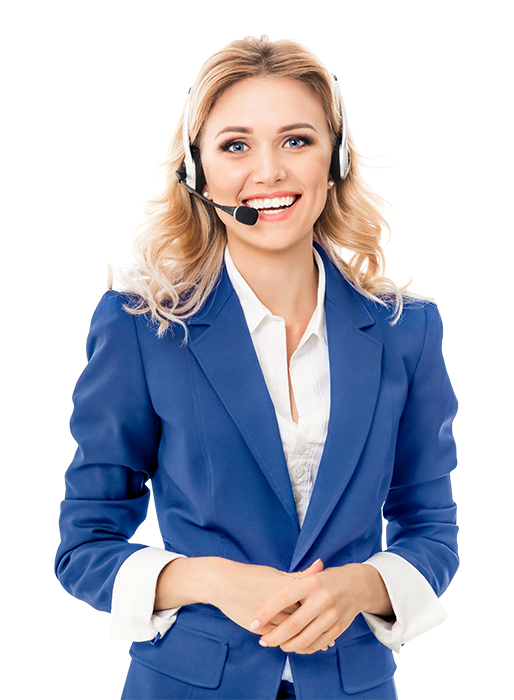 Filplast showrooms
Sprawdź, do którego z naszych Salonów Sprzedaży drzwi i okien masz najbliżej - zapraszamy!
Company info
Headquaters
ul. 3 Maja 33
48-250 Głogówek
woj. opolskie
Helpline
Company data
NIP: 755 193 21 11
KRS: 0000577630