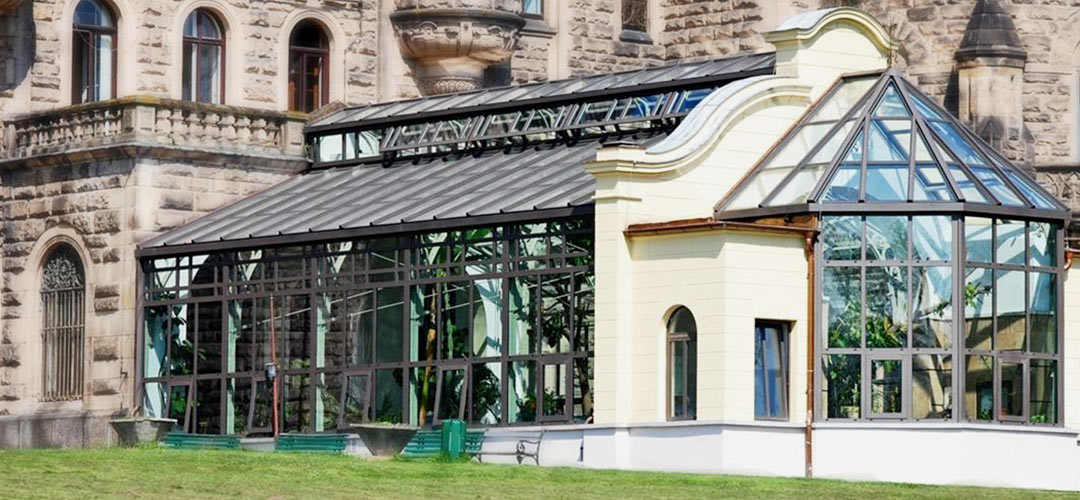 Winter gardens
A modern solution to complete any home. The design of a conservatory allows the space to be used all year round. Lots of glass, panoramic views and lots of light often make it the favorite place to relax for household members and guests. Winter gardens are made of aluminum elements with glass walls and a glass roof. It is possible to design glass terrace doors and windows - according to individual customer preferences. Contact us to see how your own conservatory could look like.
Featured products
From this category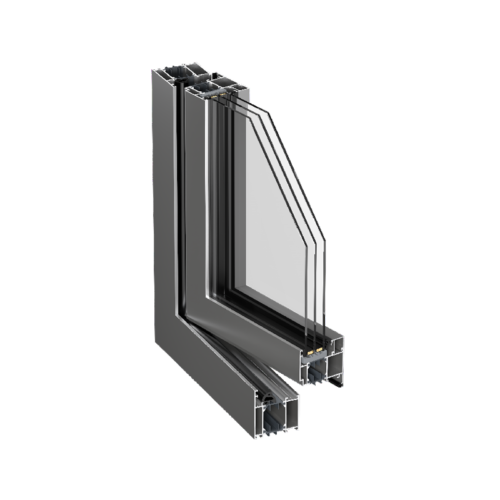 Silverline
AluStar 70 windows allow you to achieve slim and durable structures with high thermal and acoustic insulation. In this system, there are models from the so-called hidden sash and smoke exhaust windows.
A winter garden is an excellent choice for both residential buildings and public buildings. A conservatory in a restaurant or hotel will give the place charm, elegance and modernity. A winter garden with a fireplace will create a unique atmosphere and a place to relax and sit with a cup of hot tea in the winter days, but it is a solution that will also be attractive in the summer. All gardens are suited to individual preferences, so each one is unique and unrepeatable.