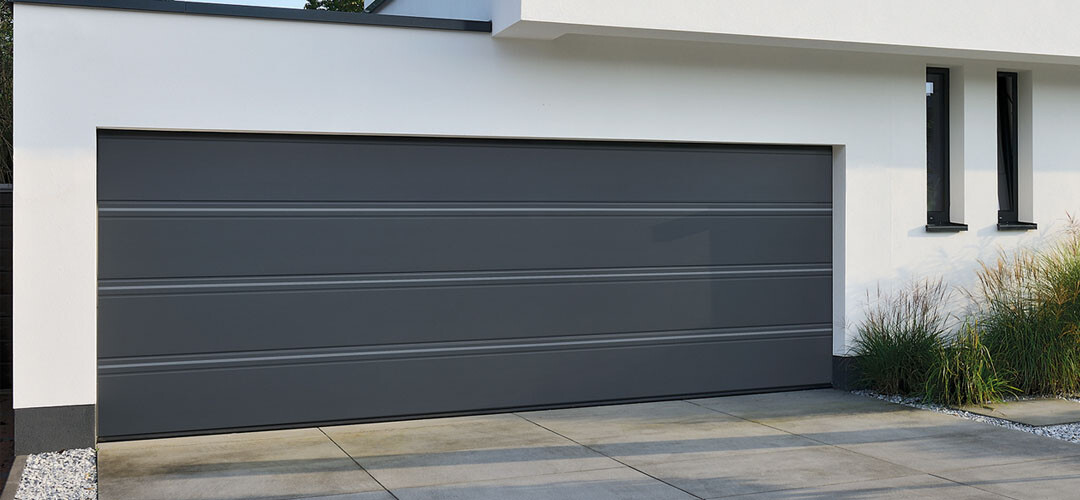 Garage doors
Every garage should be both safe and functional. Garage doors provide protection against weather conditions, protect the car against theft and prevent unauthorised entry into your home. When choosing a particular type of door it is necessary to consider the space available for installation. Our wide range of door designs and colors allows you to match it to the entire woodwork at home.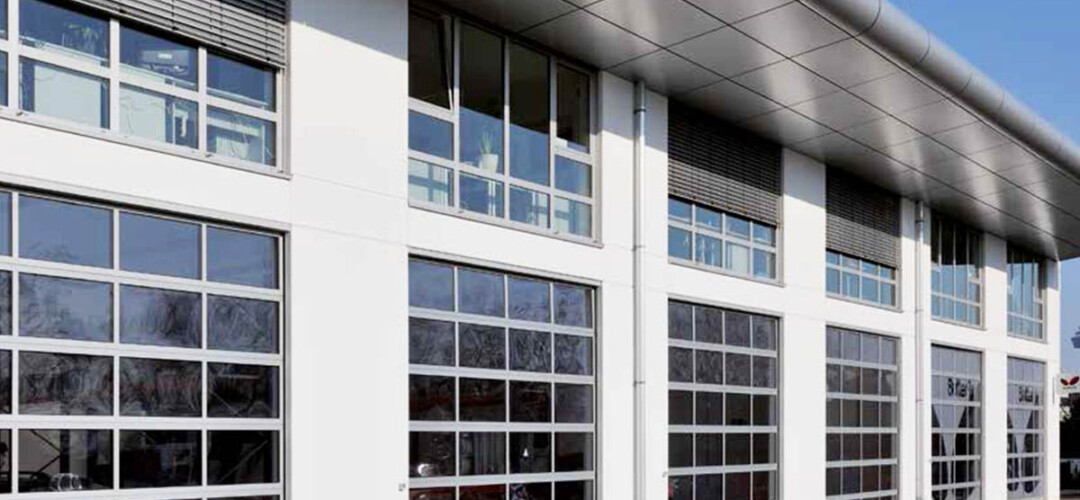 They can be used both in a small workshops and large-scale warehouses as well. They are certified, safe and allow full use of the floor space. The energy-efficient design of these garage doors ensures a favourable energy balance for the entire building. Our offer of industrial garage doors includes sectional garage doors, roller garage doors, high-speed garage doors and rolling grilles, as well as fire garage doors.
more
Featured products
From this category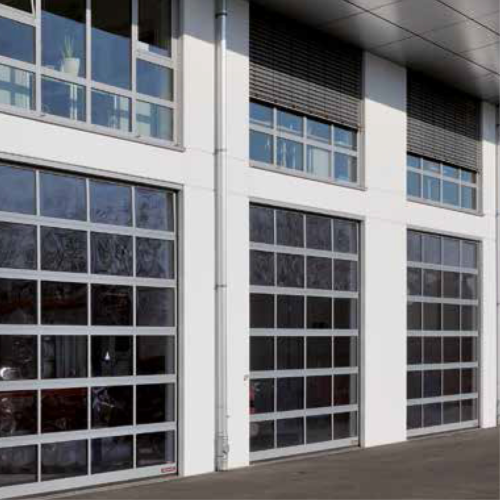 Platinumline
Industrial garage door made of aluminum profiles. The large glazing area allows the full use of natural light. Uniform filling of door profiles with polyurethane foam provides strength and resistance to impact on the entire surface.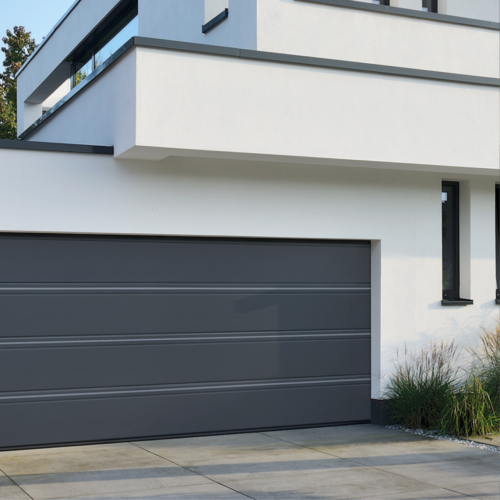 Goldenline
The LPU 42 garage door is made of steel segments filled with polyurethane foam. It is equipped with high-quality seals between the individual segments, as well as between the segments and the frame, which makes it perfect for heat insulation.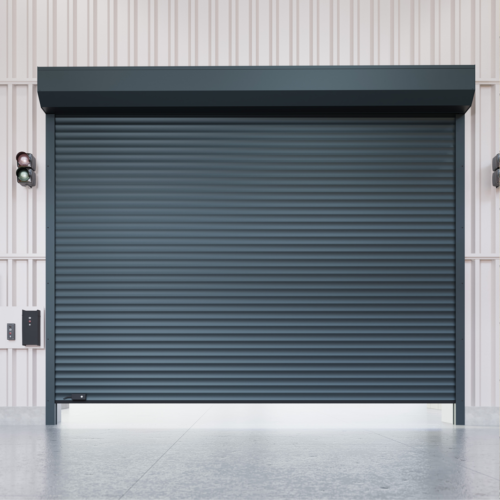 Platinumline
The Intense rolling garage doors are made of materials resistant to mechanical damage and adverse weather conditions. They can be mounted on the outside of the building, on the inside or in the garage opening.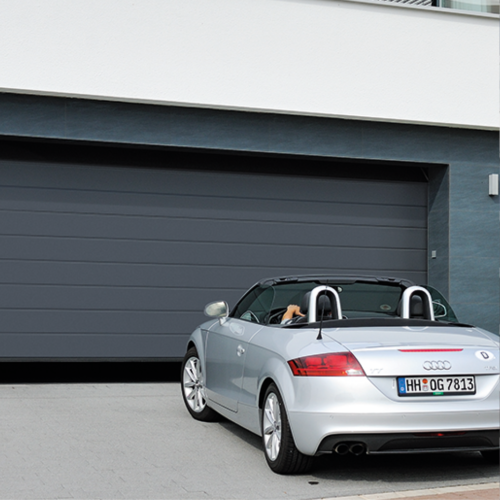 Goldenline
The SPU F42 Plus gates are dedicated to garages with a very large width. We recommend them when mounting the drive above the gate is not possible. Available in a wide range of colors, textures and veneers.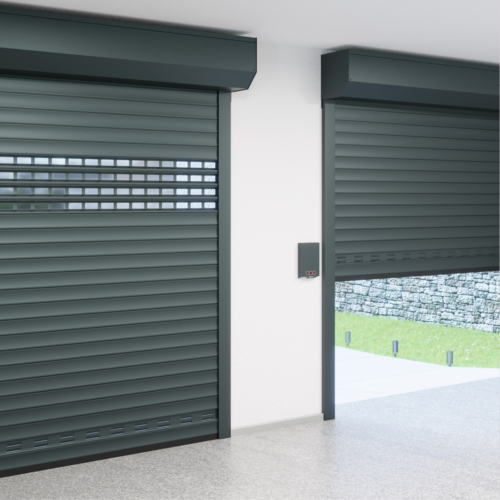 Goldenline
A modern rolling garage door is recommended for free-standing garages and garages located in the body of the house. Thanks to its high-quality components, the construction is resistant to extreme temperatures, strong winds and heavy rain.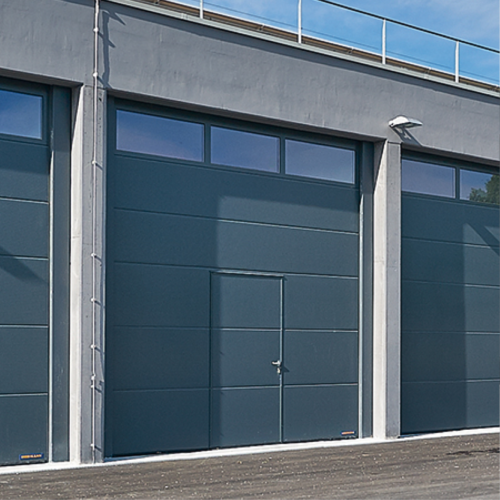 Silverline
It is an extremely robust garage door model. Its steel segments are filled with polyurethane foam, which makes them excellent at insulating the heat inside. It is equipped with a finger trap protection mechanism.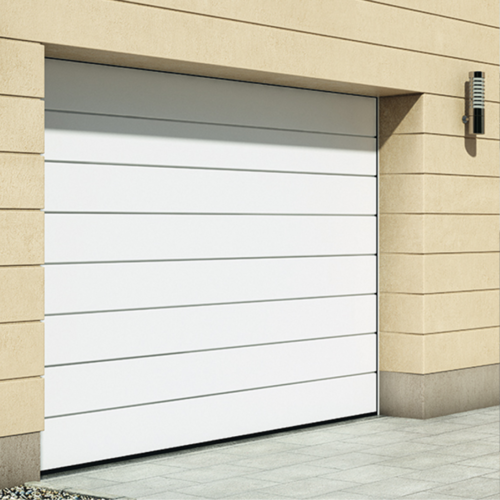 Silverline
The Renomatic door is made of sections with a thickness of 42 mm, which guarantee high heat insulation. Its internal part is galvanized and covered with a protective varnish. The garage door locks automatically into the frame when closing.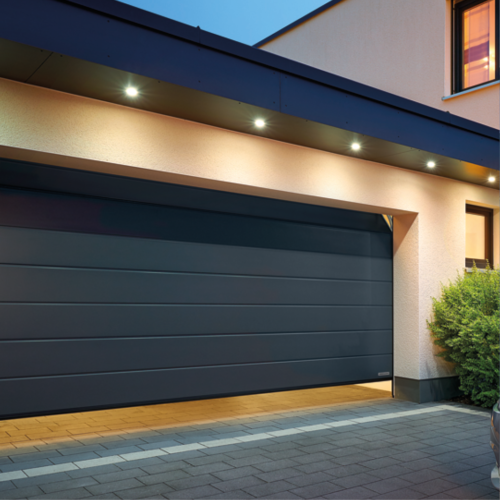 Platinumline
The thickness of the LPU 67 Thermo door sections is 67 mm and is maintained along their entire height. This door is equipped with double seals on the section joints, with a double threshold seal and with triple metal reinforcements at the fitting points. In addition, it is equipped with a humidity sensor that regulates the ventilation of the room even when the door is closed. We recommend the PU 67 Thermo door for energy-efficient constructions.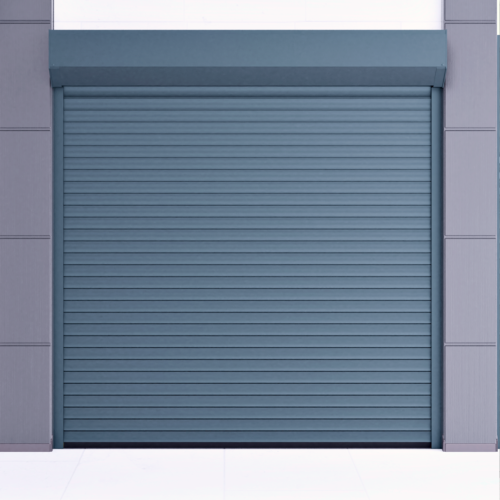 Silverline
The Mini 55 can have a width of up to 400 cm, making it ideal for closing shop windows, trade fair stands and lockers, cells or bicycle sheds.
Which door will be the best suited for your garage? Check out the Filplast offer for garage doors. Our garage doors are available in many different variants. Are you looking for a garage door that will be resistant and secure your garage? You are welcome – Filplast garage doors are available to a measure. We offer modern solutions that are solid but also practical – such as a garage door with door in them. Prices of garage doors depend on selected dimensions, materials and technical parameters. Our offer includes sectional doors, roller doors and industrial doors.