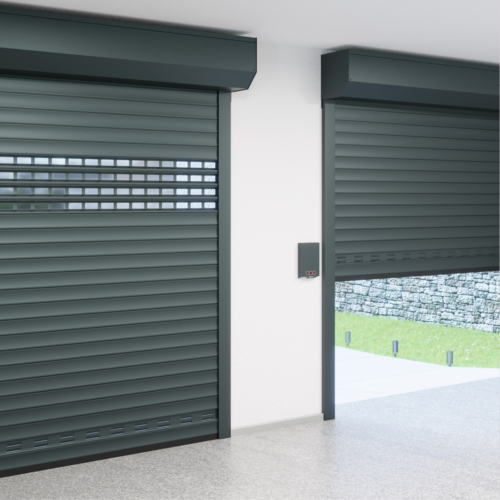 Goldenline
Perfect solutions for home and business
Constructions with higher parameters of safety, energy efficiency, sound absorption and resistance to wind and rain in comparison to standard solutions.
Guard
A modern rolling garage door is recommended for free-standing garages and garages located in the body of the house. Thanks to its high-quality components, the construction is resistant to extreme temperatures, strong winds and heavy rain.
Guard
The Guard garage doors are equipped with an electric drive. Thanks to the synchronisation with the app, these garage doors can be controlled from anywhere in the world. This solution is ideal for use in a smart home.
It is manufactured with the use of corrosion-resistant aluminium, polyurethane foam, and scratch and UV-resistant epoxy paint. It is available in 10 standard designs and can be painted in any RAL colour. Furthermore, it is characterised by high resistance to atmospheric agents.
.
Mounting in any three variants – on the outside of the building, from the inside, or in the door opening. Choosing a rolling garage door means saving space in your garage – it takes up much less space than a sectional door. The Guard garage door can have a maximum width of 450 cm.
.
Wind load resistance
klasa 2 (450 Pa)
Recommended for you
Check it
which products will perfectly complement this choice. See the best combinations and complete solutions to suit your project.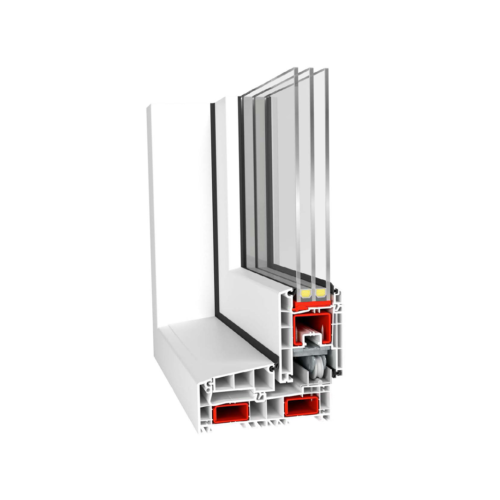 JustSlide sliding doors are in line with contemporary architectural trends, making it possible to create structures with very large glazing. The sash can be moved along the unopened part of the structure very easily and with minimum force. Thanks to an innovative locking mechanism, after turning the handle down, the movable part of the door is gently tightened to the frame profile.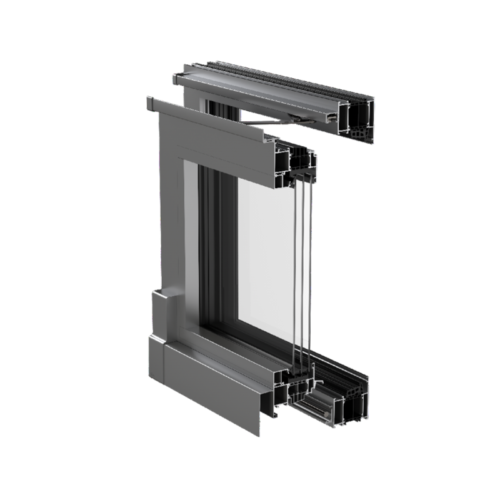 A terrace system with high resistance to strong wind and rain. It enables the production of structures with large surfaces in various configurations and arrangements. PSK AluViva is especially recommended for modern facade and interior arrangements.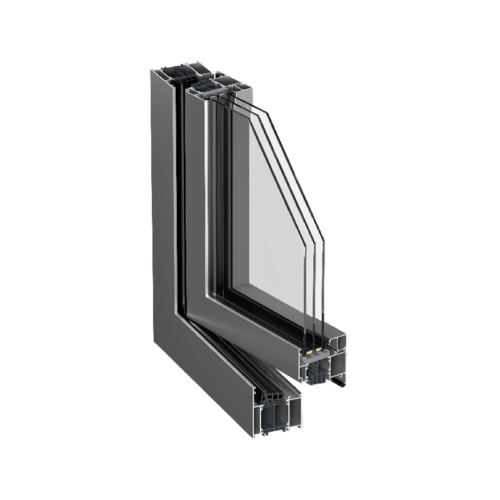 AluStar 86 is a very durable system that allows the creation of large-sized structures, It is resistant to strong wind and other weather conditions.
Compare products
From a selection of products choose the one that best suits your needs!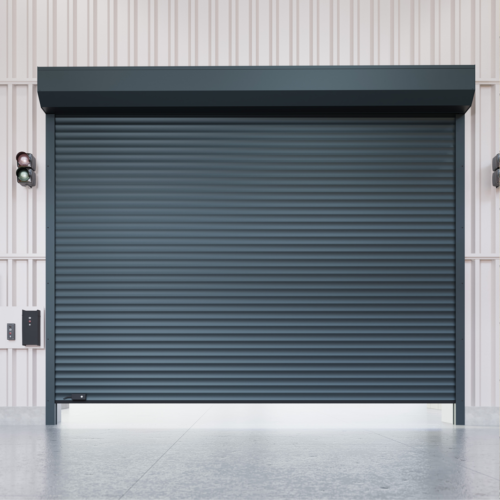 The Intense rolling garage door is made of materials resistant to mechanical damage and adverse weather conditions.
Designed for multi-cyclic operation
Resistant to strong gusts of wind
Possible segments connection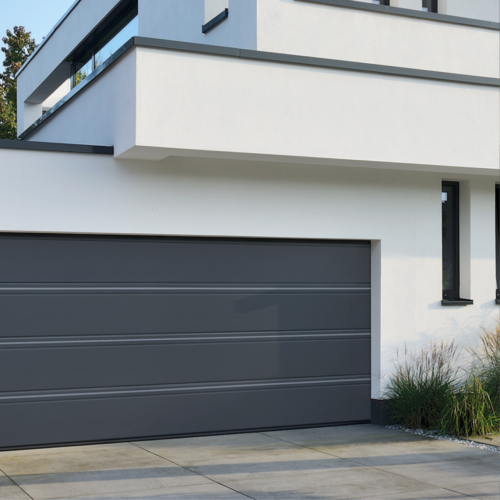 Sectional garage door available in a wide range of patterns, colours and embossments
Easy to match with the architectural style of the building
Available with unique Duragrain surface
High structural stability