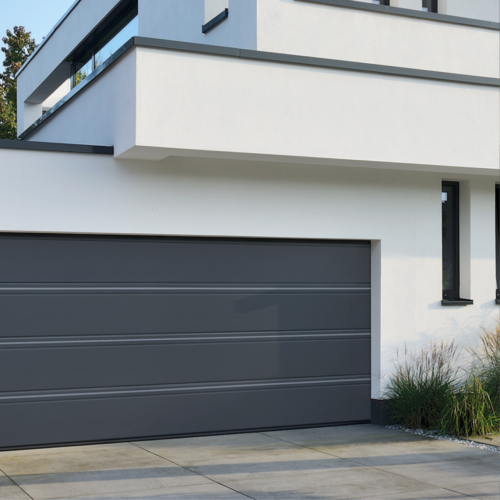 Goldenline
Perfect solutions for home and business
Constructions with higher parameters of safety, energy efficiency, sound absorption and resistance to wind and rain in comparison to standard solutions.
LPU 42
The LPU 42 garage door is made of steel segments filled with polyurethane foam. It is equipped with high-quality seals between the individual segments, as well as between the segments and the frame, which makes it perfect for heat insulation.
LPU 42
The LPU 42 garage doors are available in the widest range of designs, embossments and colours. This garage door model is the easiest to match the architectural style of the building and your preferences. It is a garage door model available with a unique Duragrain surface imitating, among others, surfaces made of wood, concrete and corroded steel.
The LPU 42 is distinguished by the high stability of its entire construction. It guarantees easy operation by its users. The frame foot is made of damage-resistant plastic and protects against corrosion.
Due to the insulated sections, the LPU 42 door is recommended especially for garages located in the body of the house. This will help to keep warm air inside the building and thus reduce heating costs.
Wind load resistance
klasa 3 (700 Pa)
Recommended for you
Check it
which products will perfectly complement this choice. See the best combinations and complete solutions to suit your project.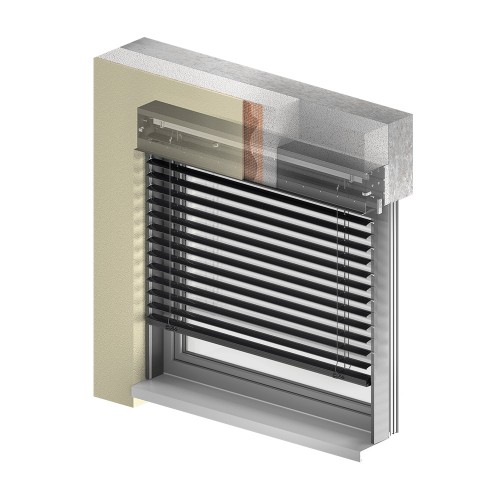 The C-80 model is characterised by slats with curled ends, which are stiffer and more resistant to wind gusts. Thanks to that fact, it is possible to produce blinds of larger dimensions.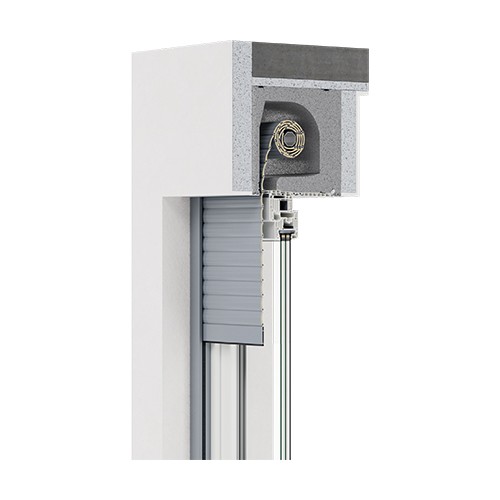 RK Therm is an innovative top mounted roller shutter which will reduce your heating and cooling expenses by up to 30% within a year! An additional advantage of this system is the possibility of enclosing the box and the guides.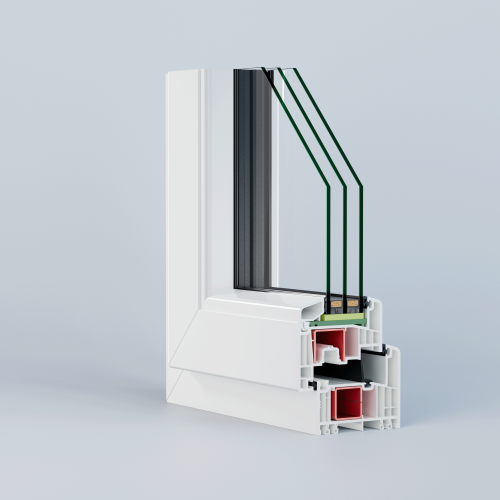 Viva 83 is distinguished by very good insulation. The innovative Acrylcolor profile coloring system is available for this type of window. Thanks to the acrylic glass coating, the window is much more resistant to external factors.
Compare products
From a selection of products choose the one that best suits your needs!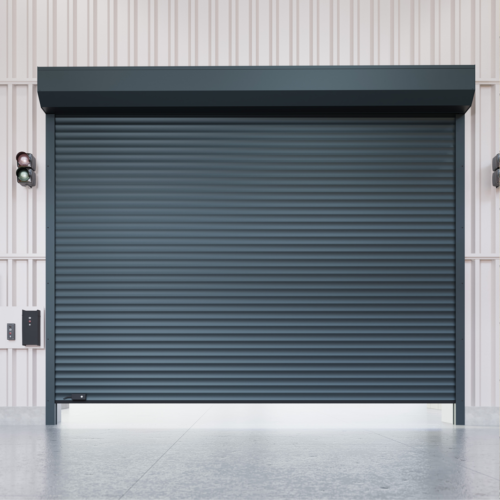 The Intense rolling garage door is made of materials resistant to mechanical damage and adverse weather conditions.
Adapted to operate in many cycles
Resistant to strong gusts of wind
Possibility of segmental connection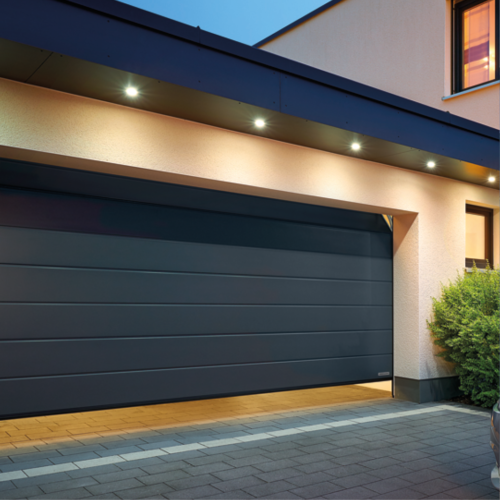 LPU 67 Thermo is the warmest garage door
Equipped with humidity sensors
Constant ventilation regulation
For energy-saving construction