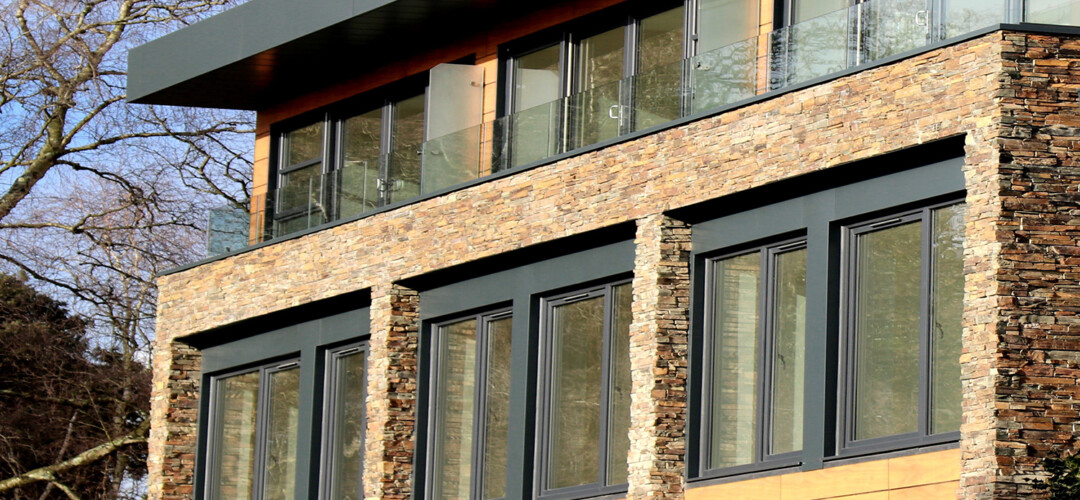 Aluminium
Aluminium windows are very popular in hotels, restaurants, office buildings, shopping centers and in all projects requiring large glazing. In contemporary construction they are synonymous with elegance and modernity. It is the design and the possibility of using large-size glass that make aluminium windows more and more often chosen also for single-family houses.
Featured products
From this category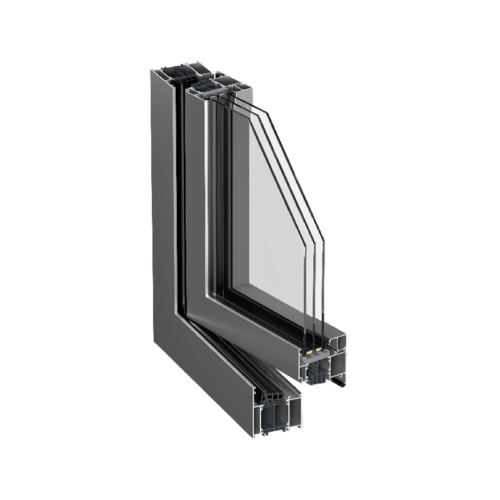 Goldenline
AluStar 86 is a very durable system that allows you to create large-size structures, It is resistant to strong wind and other weather conditions.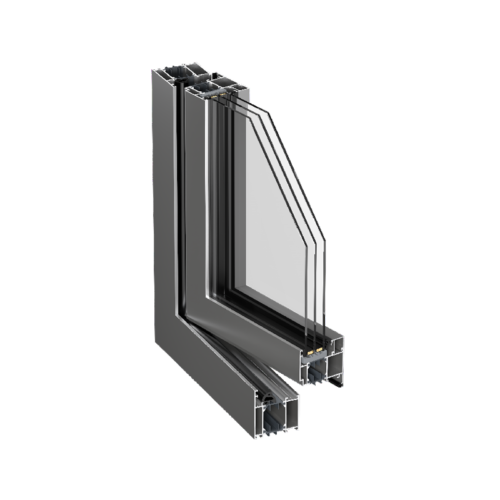 Silverline
AluStar 70 windows allow you to achieve slim and durable structures with high thermal and acoustic insulation. In this system, there are variants of models from the so-called hidden sash and smoke exhaust windows.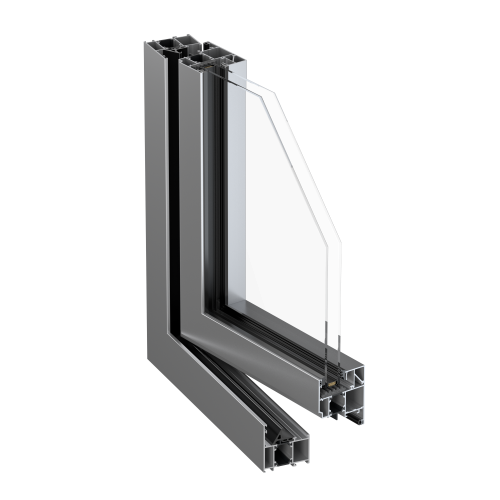 Silverline
The AluViva 62 system allows for the manufacture of windows and doors requiring increased thermal insulation and enables the design of burglary-proof structures up to class RC3. It is perfect for modernized industrial facilities.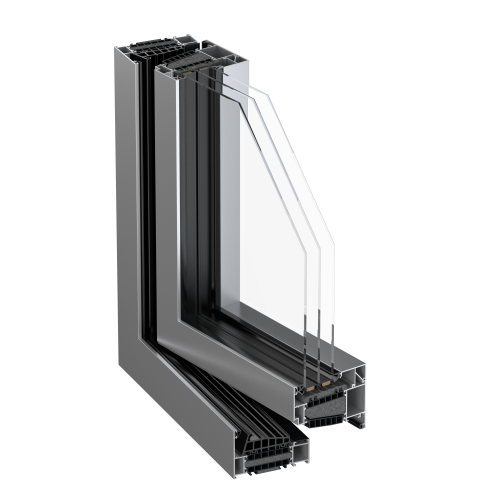 Platinumline
The AluViva 102 window is equipped with an innovative central gasket...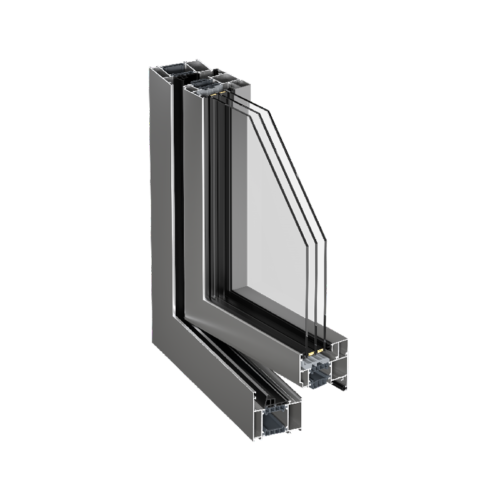 Goldenline
The system provides high resistance to rain and wind. The special insulating spacers used in the construction reduce heat transmission and increase acoustic comfort.
Aluminium windows from Filplast are elegant, very durable, providing excellent resistance to weather conditions, energy-efficient and safe.
Aluminium windows are the answer to the expectations of the most demanding investors. Currently, they are mainly used in hotels, office buildings and shopping centers. However, they are gaining growing popularity in residential construction due to their ability to accommodate large glazing. This is one of the many advantages of aluminium windows. High quality and aesthetics of their workmanship guarantee that Filplast aluminium windows will be for many years not only an important structural but also decorative element of the interior.
The price list of aluminium windows from Filplast is available from our online consultants and showrooms.