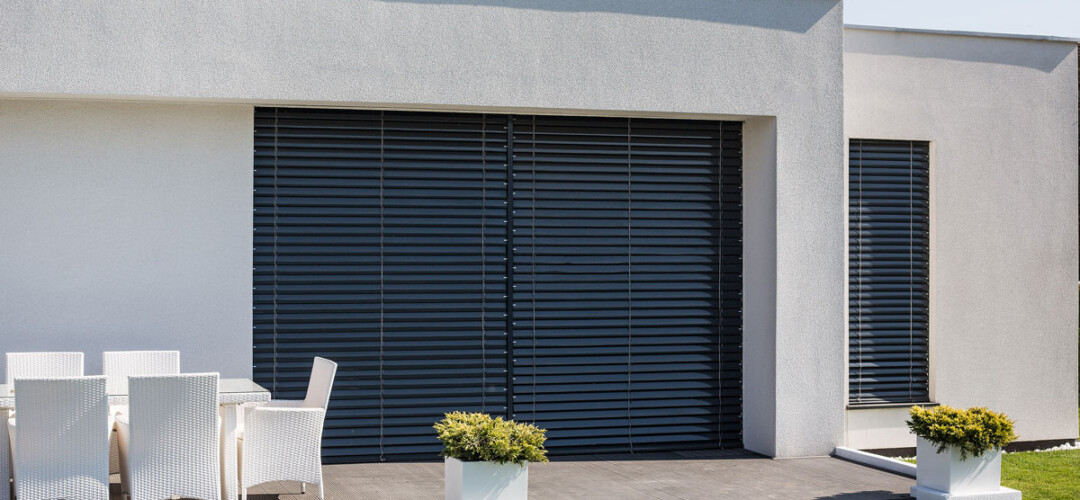 External venetian blinds
These are elegant and modern aluminum outdoor sunshades. Their simple and lightweight construction makes it possible to use them for large glazings. They can also be combined modularly with each other. They provide protection from the sun and allow for individual sunlight regulation. They can be an element diversifying the appearance of building facades. They are resistant to weather conditions and mechanical damage.
Featured products
From this category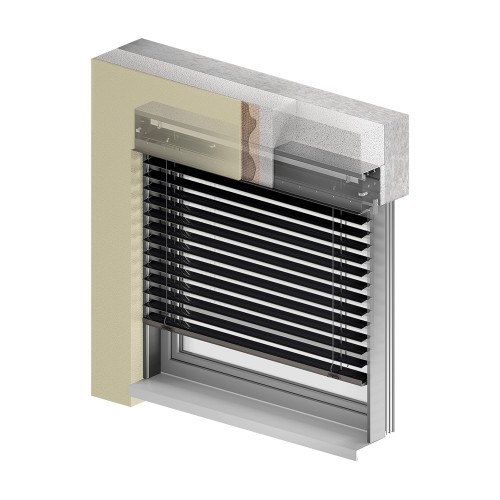 Platinumline
The Z-90 blind is the most room-darkening model. It is very effective in reducing the access of light to the room. They are equipped with a profile that silences the system when it closes.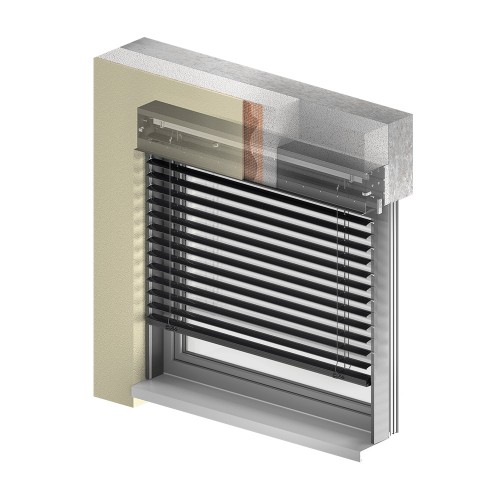 Goldenline
The C-80 model is characterised by slats with curled ends, which are stiffer and more resistant to wind gusts. Thanks to that fact, it is possible to produce blinds of larger dimensions.
External venetian blinds (facade blinds) are a modern solar protection solution and a way to thermo-regulate buildings with large glazed areas. They make it possible to maintain pleasant, cool air inside even when the outside temperature is high.Facade blinds can be used as window blinds and terrace blinds. They are the perfect solution when you want a consistent visual effect, as they can be matched to the colour of the gates, windows and doors. They blend in very well with modern designs. External blinds stop most of the sunlight directly entering the interior, effectively protecting rooms against overheating.We offer made-to-measure blinds in 2 types of slats.