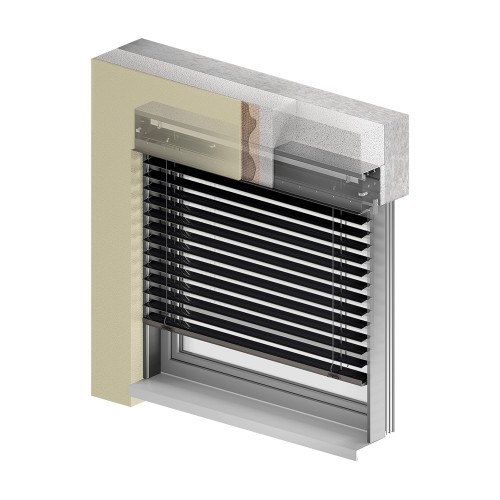 Platinumline
Modern, innovative, unique
Products the best of the best. Solutions with the highest safety, sound and energy efficiency parameters, including those meeting the requirements of passive construction.
Z-90
The Z-90 blind is the most room-darkening model. It is very effective in reducing the access of light to the room. They are equipped with a profile that silences the system when it closes.
Z-90
The Z-90 blinds are available in 8 universal standard colours. On individual request, it is possible to prepare blinds in any of the colors from the RAL palette.
Control
elektryczne - pilot lub przełącznik
Maximum dimensions
450 x 350 cmlub320 x 500 cm
Minimum dimensions
80 x 80 cm