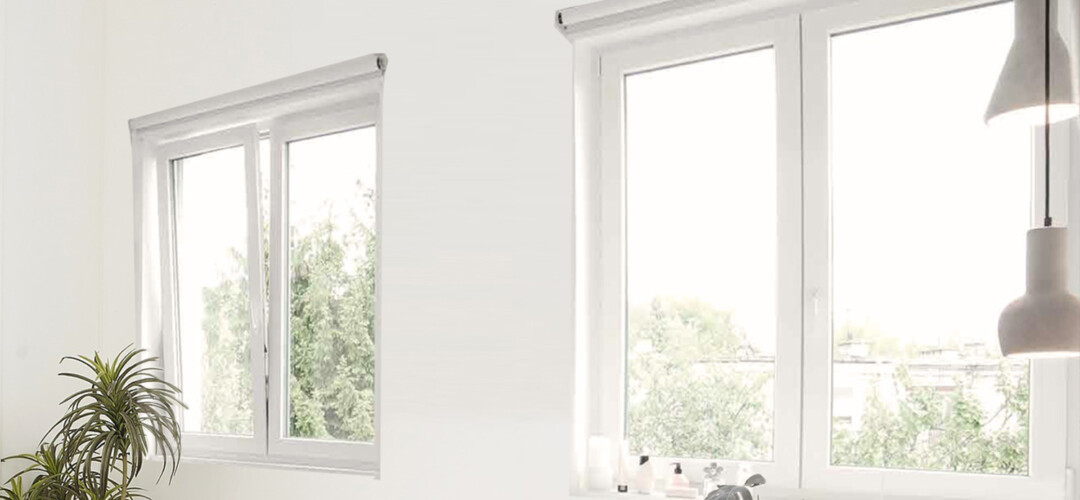 PVC
PVC windows provide better thermal insulation than aluminium windows, and are also more economical. They allow the application of a very wide range of textures and colours of profiles, e.g. wood veneers or acrylic glass coating. Since the 1990s it is the most popular solution for residential buildings, both single and multi-family.
Featured products
From this category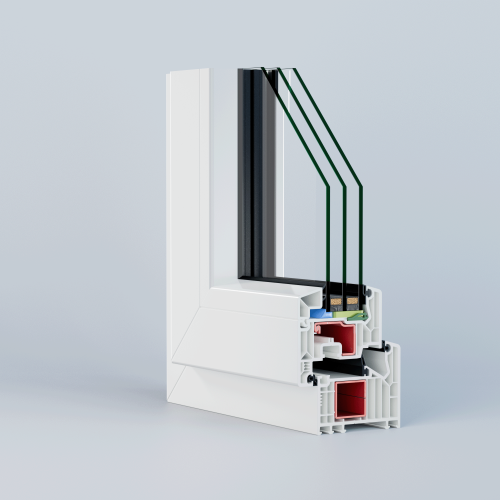 Platinumline
ClimaStar 82 are windows with the highest parameters of thermal and acoustic insulation. Due to these properties, we particularly recommend this system for energy-efficient houses - with recuperation, heat pumps and photovoltaics. These windows are also distinguished by an innovative, perfect V-weld.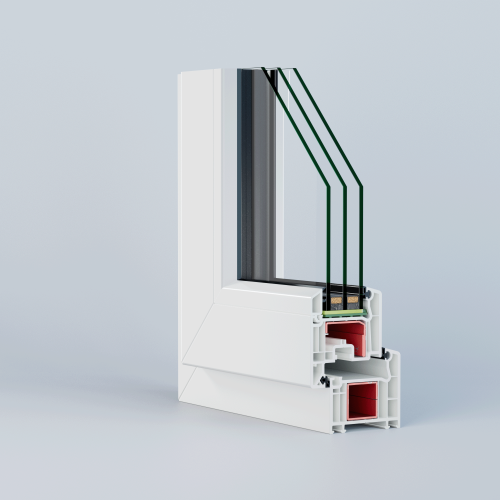 Silverline
TrendStar 70 AD is a window with classic, elegant lines. It reliably fulfills its basic functions. We recommend this solution primarily for apartments and office buildings.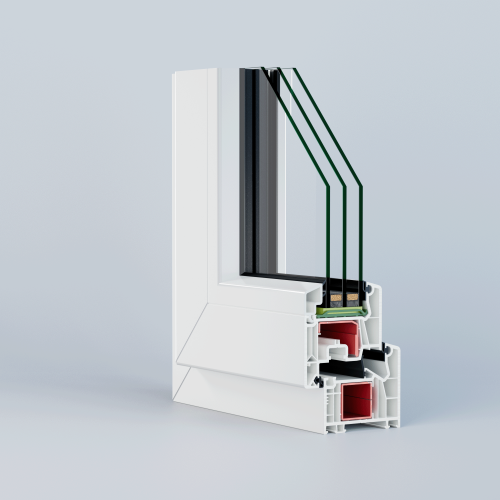 Goldenline
Energy-saving, sound-absorbing and weather-resistant - ClimaStar 76 windows provide very good protection against noise, cold and moisture. We recommend this solution primarily for single-family houses.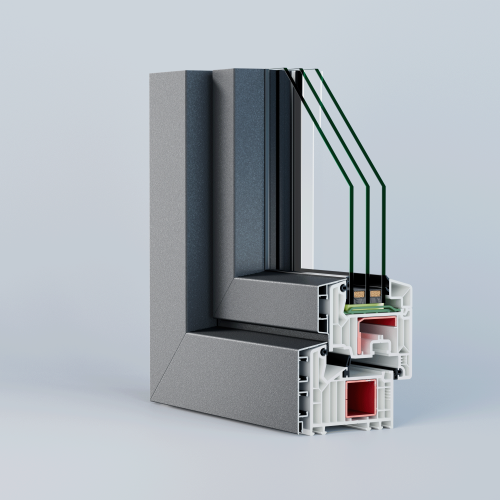 Platinumline
ClimaStar 82 Alu combines the advantages of PVC and aluminum windows. It allows the visual adjustment of the PVC window to the aluminum facade. It is a very tight, safe, easy-to-maintain and durable system.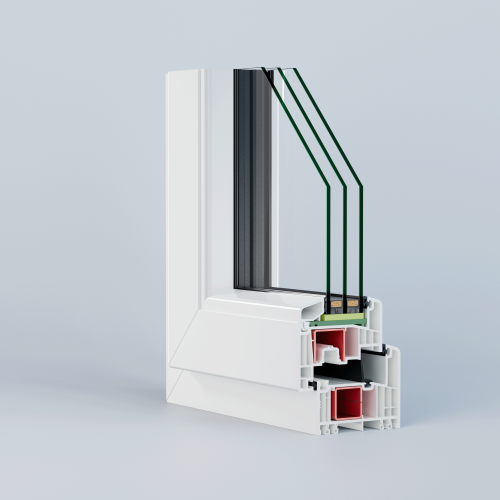 Goldenline
Viva 83 is distinguished by very good insulation. The innovative Acrylcolor profile coloring system is available for this type of window. Thanks to the acrylic glass coating, the window is much more resistant to external factors.
PVC windows are currently the most popular choice for both residential and commercial buildings, as they are easy to maintain, provide very good thermal insulation and are cheaper than aluminium or wooden windows.
Plastic windows made by Filplast are energy-saving and safe windows. As few in Europe, we can boast a certificate for burglar-proof windows in the RC3 class. Windows in this class are resistant to burglary using not only simple tools, but also such as crowbar.
We manufacture made-to-measure windows, including windows with non-standard dimensions.
As a manufacturer of PVC windows, we recommend energy-saving windows, and also therefore economical in the long run, as they allow you to save on heating bills.
The price of a PVC window depends on the chosen components – especially profiles and panes. Plastic windows allow you to use a wide range of textures and profile colours. Our offer includes Veka windows and Gealan windows. These are one of the most recognizable profiles used in the production of plastic windows.
Our price list of PVC windows is constantly updated in the construction configuration systems. To receive pricing, simply set up your window with a customer advisor available online or at the showroom.