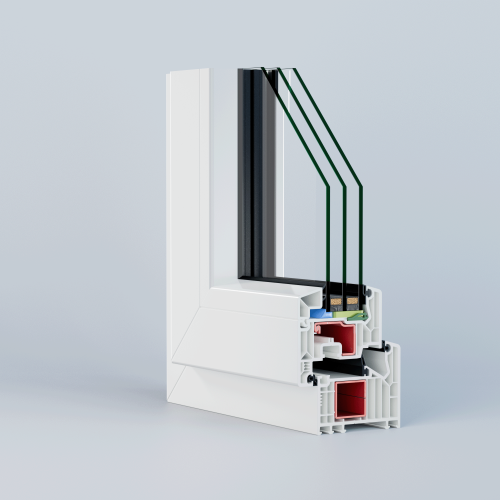 Platinumline
Modern, innovative, unique
Products the best of the best. Solutions with the highest safety, sound and energy efficiency parameters, including those meeting the requirements of passive construction.
ClimaStar 82
ClimaStar 82 are windows with the highest parameters of thermal and acoustic insulation. Due to these properties, we particularly recommend this system for energy-efficient houses – with recuperation, heat pumps and photovoltaics. These windows are also distinguished by an innovative, perfect V-weld.
ClimaStar 82
Aesthetics and comfort of use. ClimaStar 82 is a window with a flat, precise V-weld that will satisfy even the most demanding investors. In this window system we offer a wide range of veneers that will allow you to match the window with both traditional achitecture and modern and minimalist designs.
ClimaStar 82 windows provide excellent acoustic insulation, making the rooms much quieter than with standard windows. The system also ensures high thermal insulation parameters, so it can be used in energy-efficient construction.
.
Healthy windows Filplast Pure Air This window can be enhanced with a coating that cleans the air from bacteria, viruses, allergens, smog and other micro-dust. Filplast Pure Air is a 30-year guarantee for clean air in your home!
Number of compartments
7/6
Recommended for you
Check it
which products will perfectly complement this choice. See the best combinations and complete solutions to suit your project.
Compare products
From a selection of products choose the one that best suits your needs!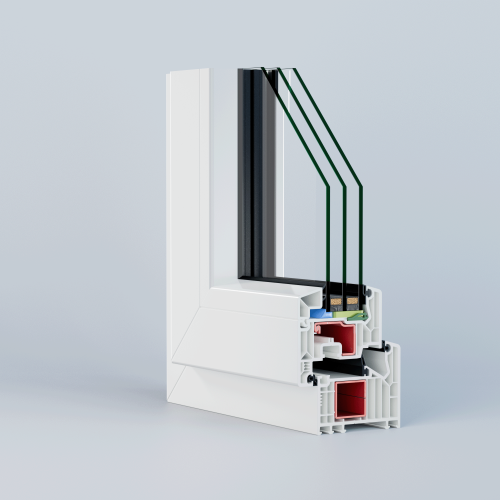 The safest PVC window on the market
The warmest VEKA system
Safety up to RC3 clss
Aluminium window appearance while maintaining thermal parameters