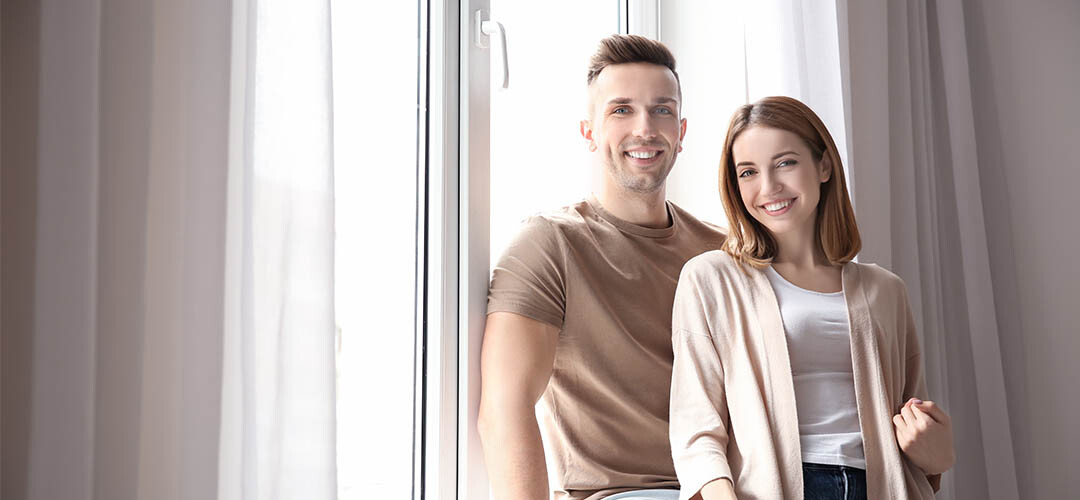 Windows
Aluminium and PVC windows differ primarily in appearance, resistance to deformation under the influence of weather conditions and the weight of the structure, thermal insulation and price resulting from the cost of used materials. Which windows to choose? It depends on the architectural style of the building, its location, the structure's exposition to strong wind, rain, sunlight, noise, and the expectations and taste of the users.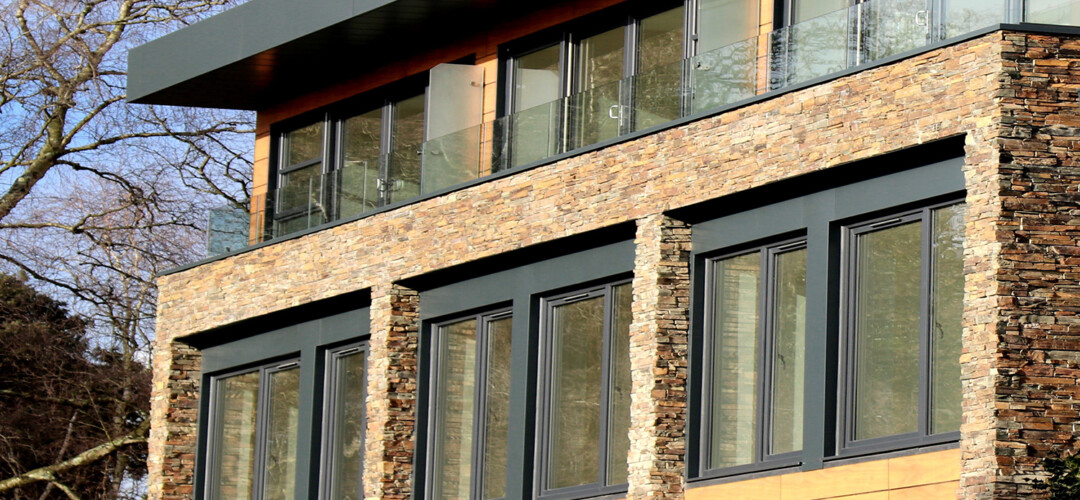 Aluminium windows are very popular in hotels, restaurants, office buildings, shopping centers and in all projects requiring large glazing. In contemporary construction they are synonymous with elegance and modernity. It is the design and the possibility of using large-size glass that make aluminium windows more and more often chosen also for single-family houses.
more
Featured products
From this category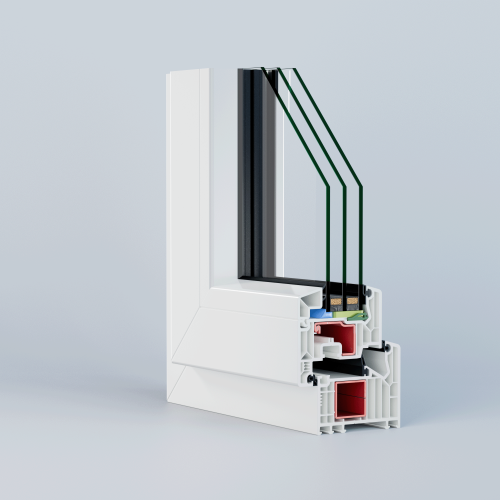 Platinumline
ClimaStar 82 are windows with the highest parameters of thermal and acoustic insulation. Due to these properties, we particularly recommend this system for energy-efficient houses - with recuperation, heat pumps and photovoltaics. These windows are also distinguished by an innovative, perfect V-weld.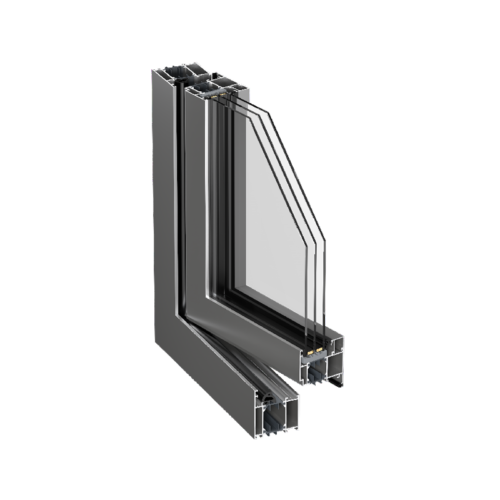 Silverline
AluStar 70 windows allow you to achieve slim and durable structures with high thermal and acoustic insulation. In this system, there are models from the so-called hidden sash and smoke exhaust windows.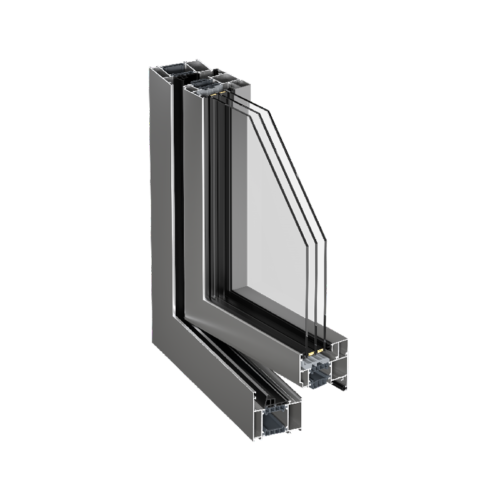 Goldenline
This system provides high resistance to rain and wind. The special insulating spacers used in the construction reduce heat transmission and increase acoustic comfort.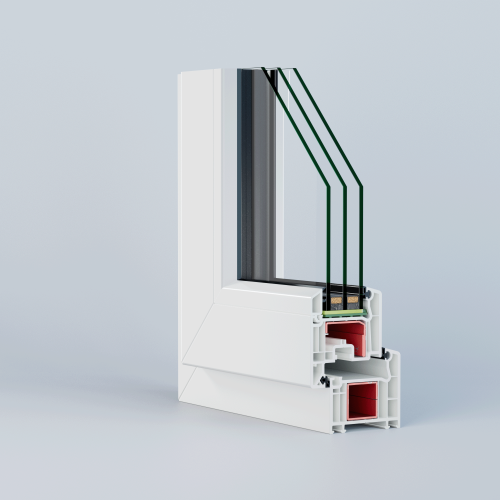 Silverline
TrendStar 70 AD is a window with classic, elegant lines. It reliably fulfills its basic functions. We recommend this solution primarily for apartments and office buildings.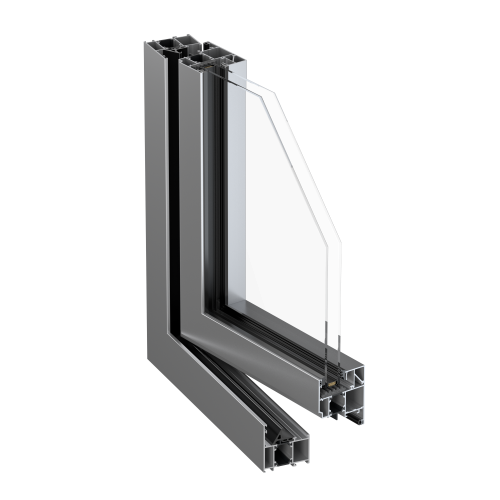 Silverline
The AluViva 62 system allows manufacturing windows and doors, that require increased thermal insulation and enables the design of burglary-proof structures up to class RC3. It is perfect for modernized industrial facilities.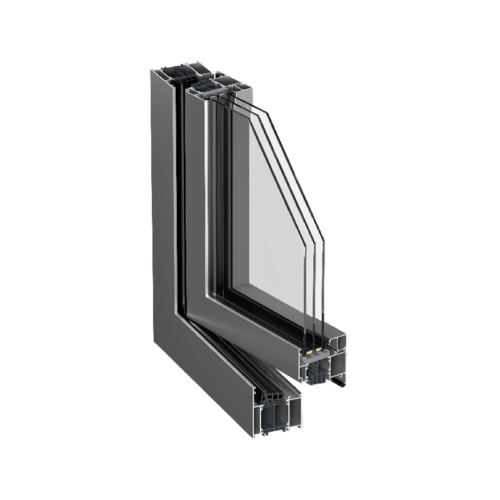 Goldenline
AluStar 86 is a very durable system that allows the creation of large-sized structures, It is resistant to strong wind and other weather conditions.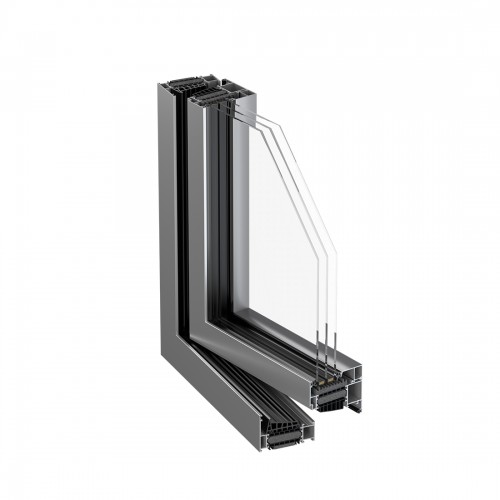 Platinumline
AluViva 104 are windows with high thermal insulation and resistance to water and strong wind gusts - up to 200 km / h. It is the ideal solution for energy-efficient and even passive houses - the system is certified by the Passive House Institute PHI Darmstadt.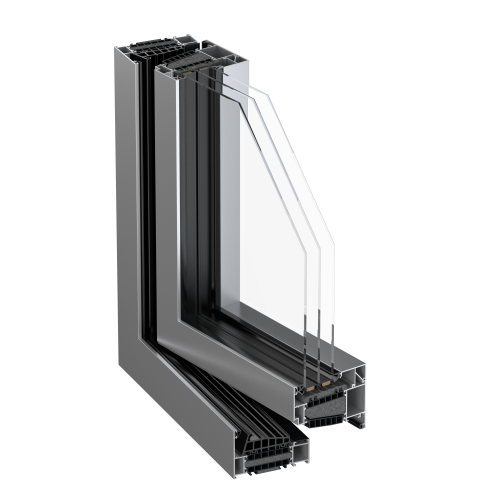 Platinumline
The AluViva 102 window is equipped with an innovative central gasket...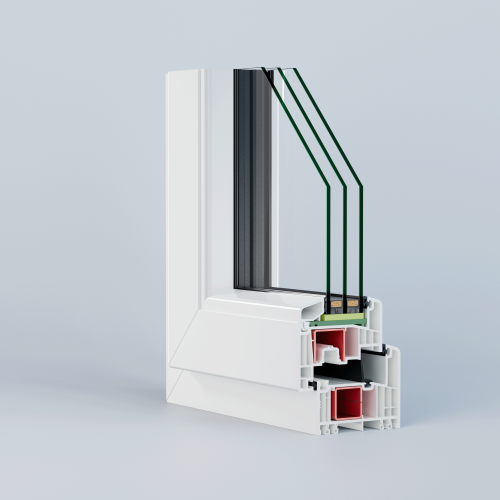 Goldenline
Viva 83 is distinguished by very good insulation. The innovative Acrylcolor profile coloring system is available for this type of window. Thanks to the acrylic glass coating, the window is much more resistant to external factors.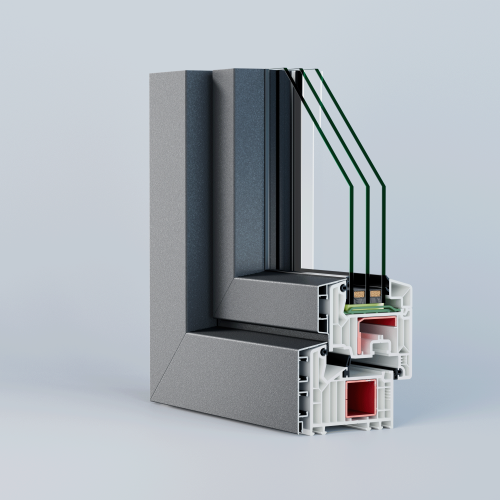 Platinumline
ClimaStar 82 Alu combines the advantages of PVC and aluminum windows. It allows the visual adjustment of the PVC window to the aluminum facade. It is a very tight, safe, easy-to-maintain and durable system.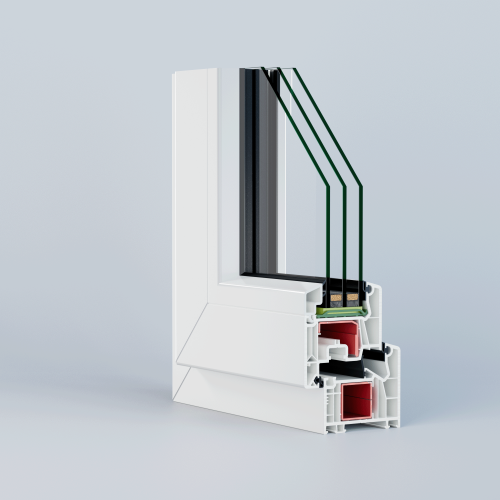 Goldenline
Energy-saving, sound-absorbing and weather-resistant - ClimaStar 76 windows provide very good protection against noise, cold and moisture. We recommend this solution primarily for single-family houses.
Windows are one of the most important elements in facilities of various purposes. What windows we choose for our house, apartment or company building will have an impact not only on the aesthetics, but also on the comfort of the rooms.When planning to replace or insert windows in a newly constructed building, it is worth considering where to buy the right windows. After all, they are meant to serve us for many years.We recommend Filplast windows!We offer both PVC windowsand aluminium windows for all types of buildings. The windows are offered as standard triple-pane windows, we recommend the use of the so-called warm frame, warm window sills and warm installation. Such kind of solution will allow for significant savings and minimization of heat loss from the building.We produce custom-sized windows according to the specifications of our clients, advising at the every stage of the investment.The window price list is available from our consultants and in showrooms.Filplast windows are safe, durable and ecological. Yes, even plastic windows can be eco!Why are our windows eco windows?We feel responsibilty for our decisions, including those which consequences are not immediately visible. Our aim is to reduce the carbon footprint of our products and our business as a whole.The main pro-ecological activity carried out by Filplast is the pursuit of a closed waste cycle. We recycle production residues of PVC profiles by handing them over to a recycling company. This company produces granulate, which is next used as a basis for the production of new window profiles. We do the same with steel and aluminium waste – they are regularly transferred to a collection facility that processes and reuses it.