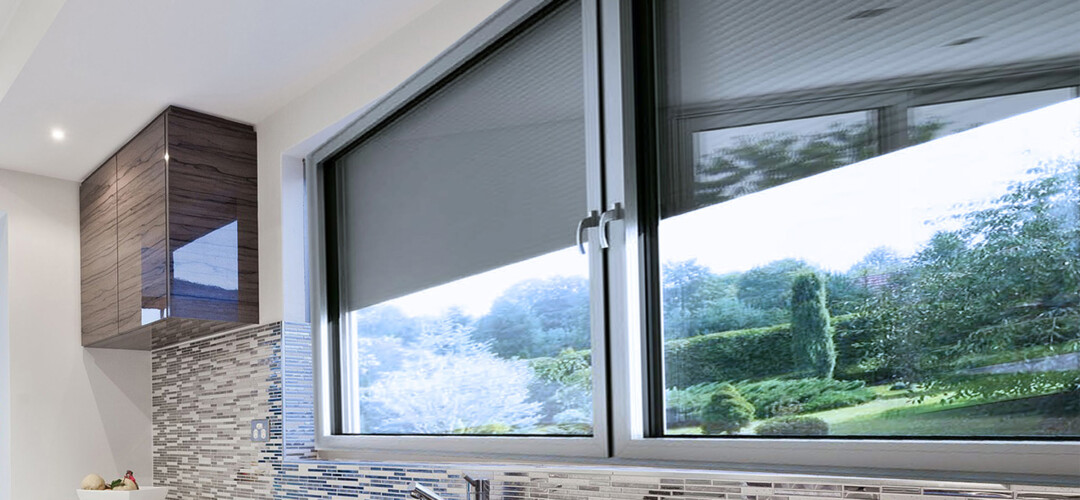 PVC with alu cover
A compromise between these solutions are PVC windows with aluminum covers. From the outside, such structures look like aluminium, but retain all the insulation parameters of PVC windows. Thanks to the covers, the profiles gain additional protection against weather conditions, which extends their durability and facilitates window cleaning. It is a combination of modern design and energy efficiency!
Featured products
From this category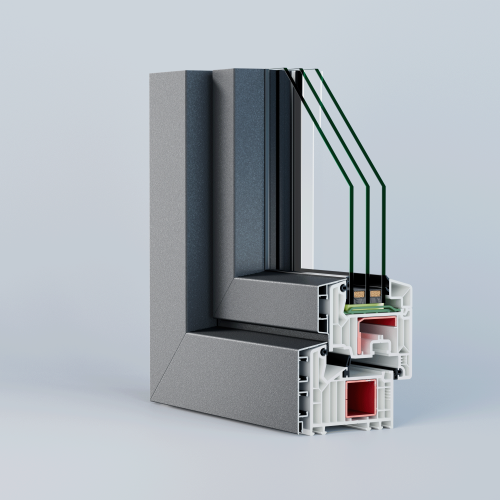 Platinumline
ClimaStar 82 Alu combines the advantages of PVC and aluminum windows. It allows the visual adjustment of the PVC window to the aluminum facade. It is a very tight, safe, easy-to-maintain and durable system.
PVC windows with analuminium cover are a modern solution that combines good insulation properties of PVC windows with the elegance of aluminium windows. Windows with alu covers are the answer to the needs of demanding customers. They can be used in both residential and commercial constructions.The aluminum cover used for PVC windows is mounted on the outside of the structure, while the internal one is made of PVC. Thanks to the application of an aluminium cover on the PVC windows, they gain a modern look. You can easily refresh the appearance of the building – the alu cover can be selected in many colors from the RAL palette.Another advantage of PVC windows with an aluminum cover is the color that does not fade and does not turn yellow for many years. The alu cover for PVC windows is also more durable and resistant to scratches and weather conditions.