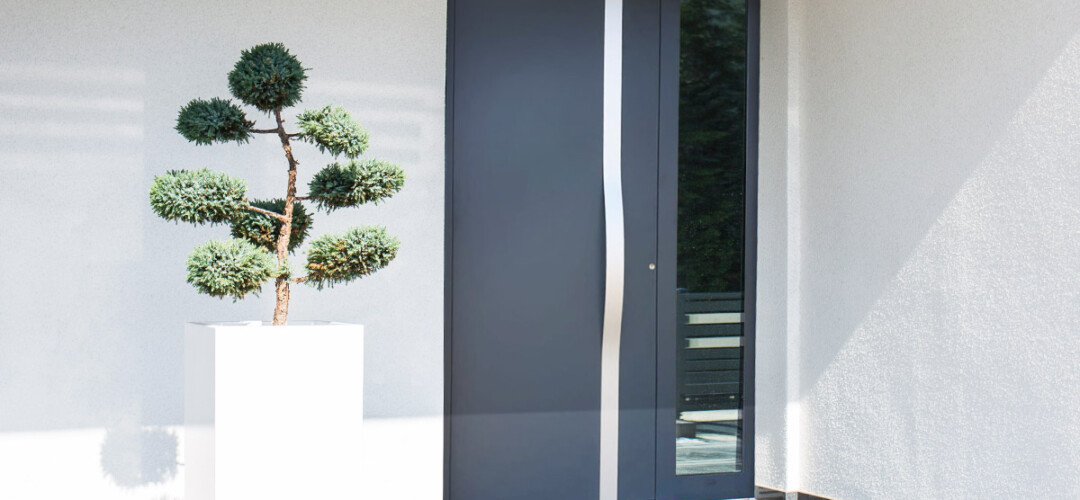 Doors
You can choose from hundreds of models of fillings and colors from the full RAL palette, dozens of veneers or natural wood finishing, smart home solutions, a fingerprint reader and the possibility of ordering the door of your own idea - check our offer for the door of your dreams! Which door to choose? It depends on its purpose, the material from which it is made of, the technical parameters and the individual sense of aesthetics. Both the appearance of the house and the safety of its inhabitants depend on the door.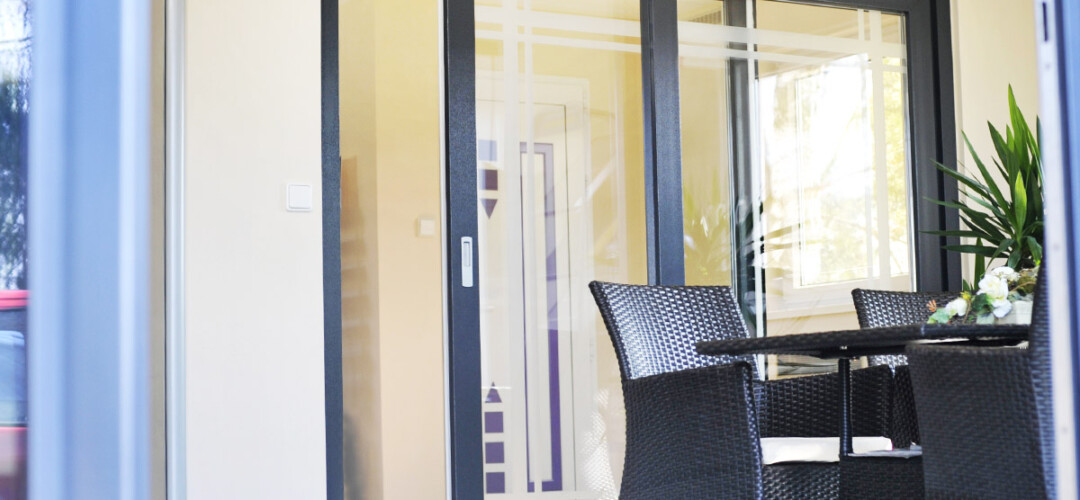 They connect the interior with the terrace. Large size glazings visually enlarge the space and naturally illuminate it. A patio system is a must-have for any modern home. Complemented by a low threshold, it eliminates all barriers. The choice of the appropriate one depends on the dimensions of the planned construction, the style in which the building is designed, the available space and the users' individual preferences. We offer PSK, HST systems and a JustSlide system, which is new in our offer.
more
Installing an entry door is a milestone in the house building process. This is the point at which we close the shell and begin to call the building home. No wonder then that the front entry door is, next to the windows, one of the most carefully selected finishing elements. The front door of the house is its showpiece and guarantees the safety of its residents, therefore it should be durable, solid and… beautiful. Philipdoor doors produced by Filplast are an answer to these needs.