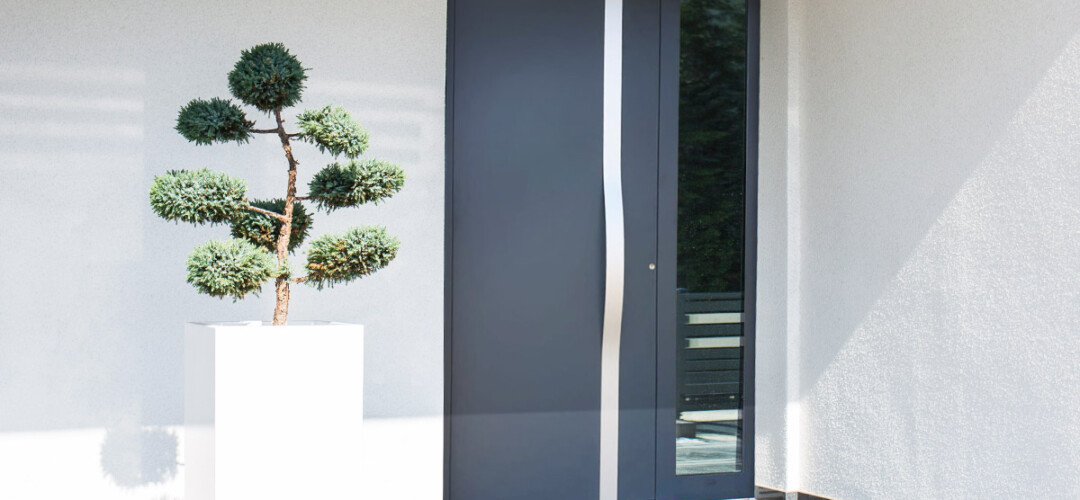 Doors
You can choose from hundreds of models of fillings and colors from the full RAL palette, dozens of veneers or natural wood finishing, smart home solutions, a fingerprint reader and the possibility of ordering the door of your own idea - check our offer for the door of your dreams! Which door to choose? It depends on its purpose, the material from which it is made of, the technical parameters and the individual sense of aesthetics. Both the appearance of the house and the safety of its inhabitants depend on the door.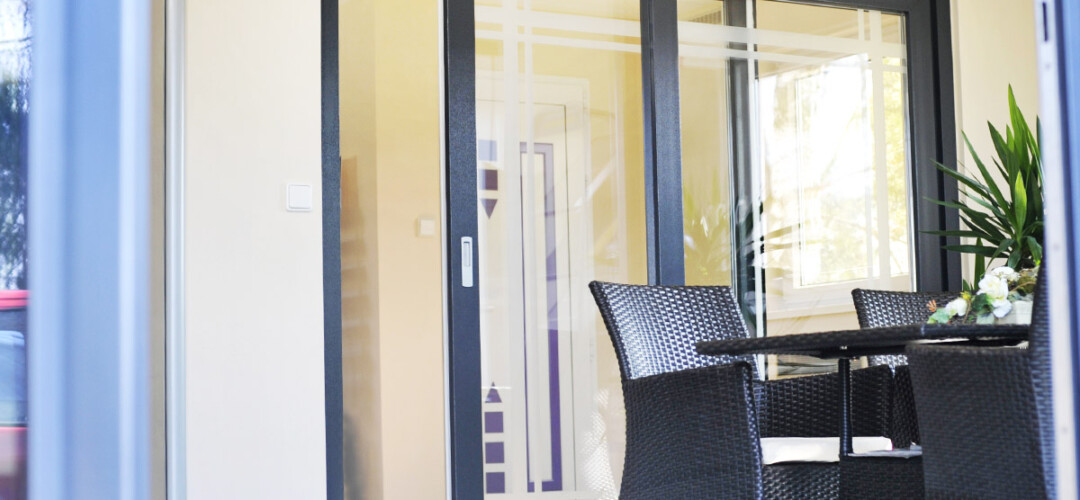 They connect the interior with the terrace. Large size glazings visually enlarge the space and naturally illuminate it. A patio system is a must-have for any modern home. Complemented by a low threshold, it eliminates all barriers. The choice of the appropriate one depends on the dimensions of the planned construction, the style in which the building is designed, the available space and the users' individual preferences. We offer PSK, HST systems and a JustSlide system, which is new in our offer.
more
Featured products
From this category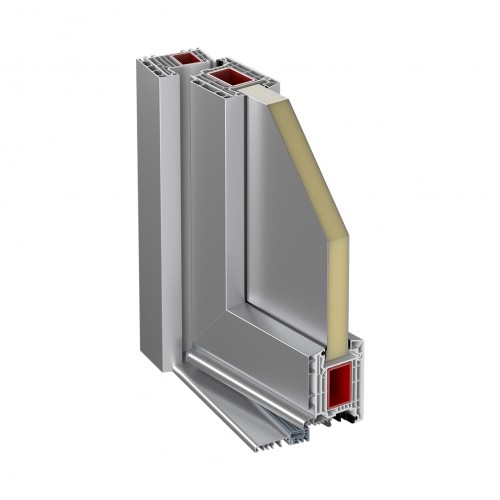 Platinumline
ClimaStar 82 Alu doors achieve a very low heat transfer coefficient and can be successfully used in energy-efficient houses. These doors has the appearance of an aluminium system while retaining the advantages of PVC doors.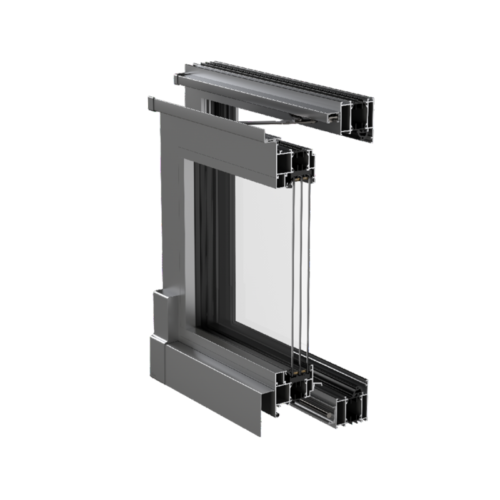 Silverline
PSK AluStar 70 is a system that we recommend for single-family houses, multi-apartment buildings, public utility buildings and office buildings. These are classic and elegant profiles with a simple line, which can easily fit into any architectural style.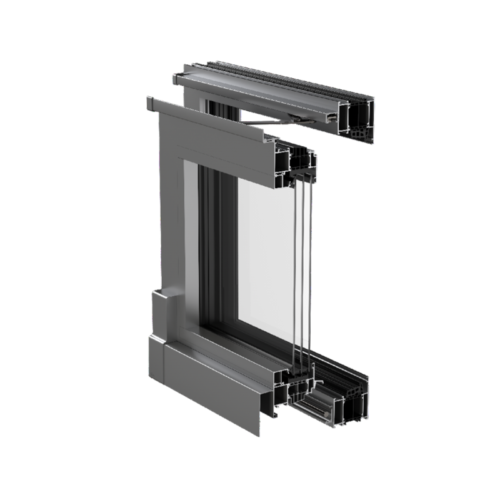 Goldenline
Terrace system with high resistance to strong wind and rain. It enables the creation of structures with large surfaces in various configurations and arrangements. PSK AluViva is especially recommended for modern facade and interior arrangements.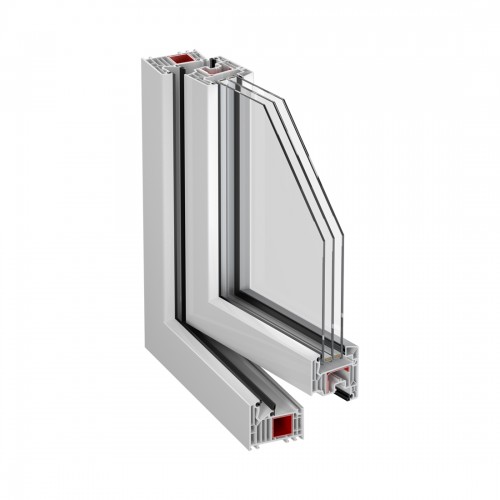 Platinumline
ClimaStar 82 are windows with the highest parameters of thermal and acoustic insulation. Due to these properties, we particularly recommend this system for energy-efficient houses - with recuperation, heat pumps and photovoltaics. These windows are also distinguished by an innovative, perfect V-weld.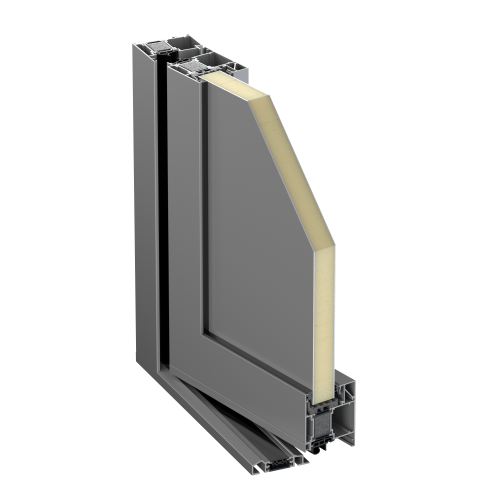 Goldenline
The system provides high resistance to rainfall and wind gusts. The special insulating spacers used in this construction reduce heat transmission and increase acoustic comfort. We recommend AluViva 77 doors for public buildings, collective housing and industrial-style single-family houses.
Installing an entry door is a milestone in the house building process. This is the point at which we close the shell and begin to call the building home. No wonder then that the front entry door is, next to the windows, one of the most carefully selected finishing elements. The front door of the house is its showpiece and guarantees the safety of its residents, therefore it should be durable, solid and… beautiful. Philipdoor doors produced by Filplast are an answer to these needs.