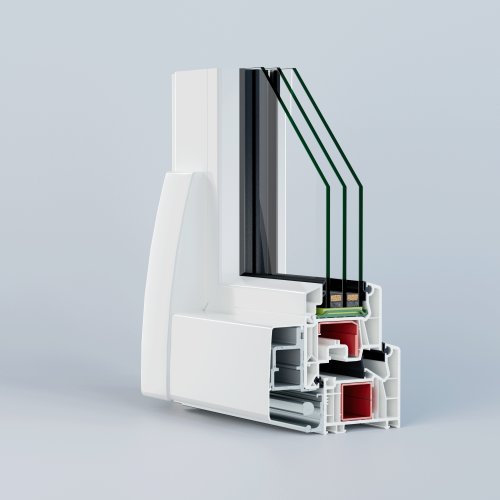 Goldenline
Perfect solutions for home and business
Constructions with higher parameters of safety, energy efficiency, sound absorption and resistance to wind and rain in comparison to standard solutions.
PSK ClimaStar 76
The construction of the ClimaStar 76 system is stable and durable. Thanks to a special centre gasket, it effectively protects against the cold, wind and heavy rain.
PSK ClimaStar 76
ClimaStar 76 stands out because of its smaller installation depths and high thermal properties. It is a system made of the highest class window profiles – class A.
The ClimaStar 76 profile uses a special external gasket system and an additional central gasket, which together provide excellent protection against heat loss from the building and ambient noise.
Healthy windows Filplast Pure Air These patio doors can be enhanced with a coating that cleans the air from bacteria, viruses, allergens, smog and other micro-dust. Filplast Pure Air is a 30-year guarantee for clean air in your home!
Recommended for you
Check it
which products will perfectly complement this choice. See the best combinations and complete solutions to suit your project.
Compare products
From a selection of products choose the one that best suits your needs!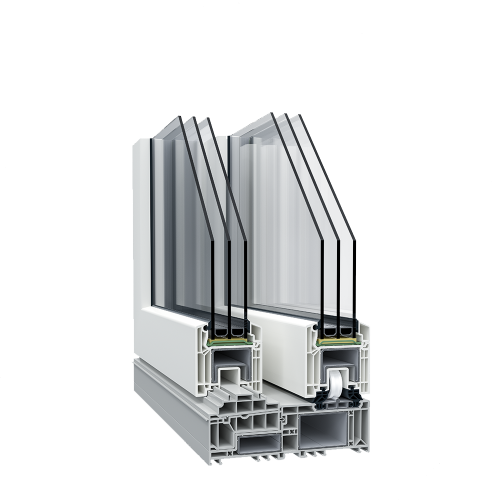 A system that enables the production of large structures ensuring a high level of room illumination
A flat threshold, that is flush with the floor
Structures up to 6.5 m wide
The gasket system ensures perfect tightness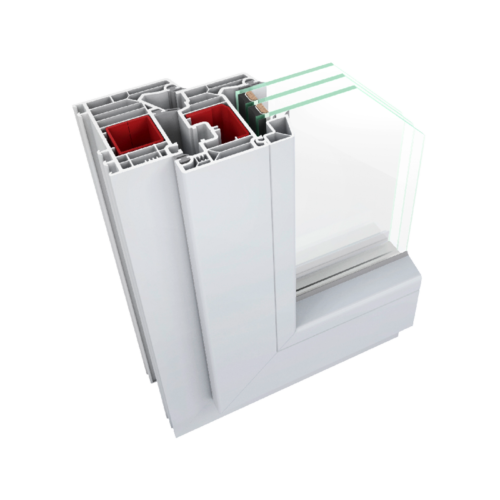 The safest PVC system on the market
The warmest VEKA system
Security up to RC3 class
Possibility to use glazing packets with a thickness of up to 52 mm