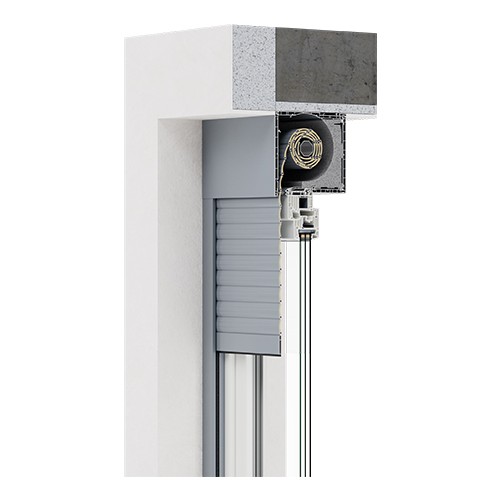 Goldenline
Perfect solutions for home and business
Constructions with higher parameters of safety, energy efficiency, sound absorption and resistance to wind and rain in comparison to standard solutions.
Veka Variant 2.0
Veka Variant 2.0 is an external top-mounted roller shutter with high energy and acoustic insulation. It can be used both in newly constructed buildings and during the renovation of those already existing.
Veka Variant 2.0
Veka Variant 2.0 roller shutters are available in a wide range of veneers – we offer as many as 60 designs. This makes it possible to match the roller shutters with the rest of the window joinery and the architectural style of the building.
In this system it is possible to install additional insulation, which also has sound-absorbing properties – it increases the level of sound insulation even up to 43 dB.
We recommend this solution especially for buildings located on busy streets, near production plants, playgrounds, sports facilities and in city centers.
Box height
170, 210, 240 mm
Drive
belt, motor or crank
Recommended for you
Check it
which products will perfectly complement this choice. See the best combinations and complete solutions to suit your project.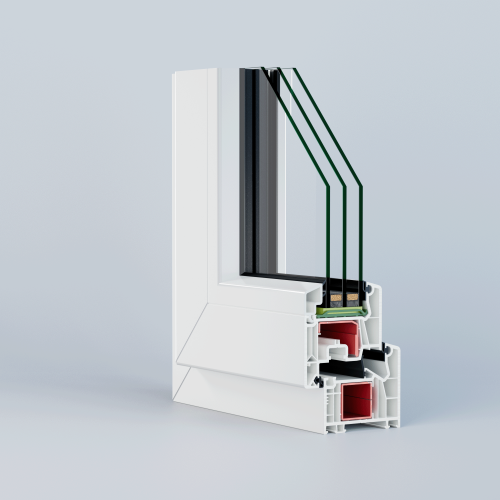 Energy-saving, sound-absorbing and weather-resistant - ClimaStar 76 windows provide very good protection against noise, cold and moisture. We recommend this solution primarily for single-family houses.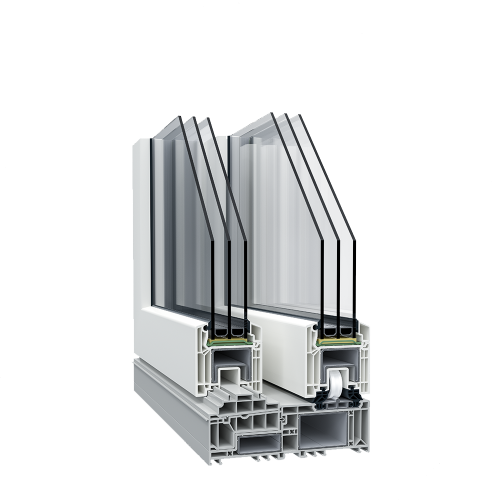 Excellent thermal insulation properties, very high tightness, the possibility of creating large constructions - ClimaStar Slide 194 will meet the expectations of even the most demanding users.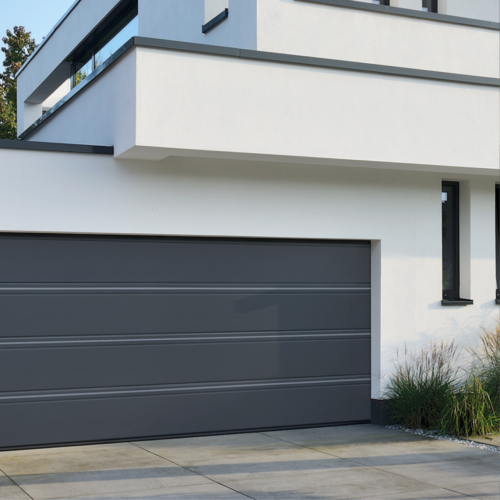 The LPU 42 garage door is made of steel segments filled with polyurethane foam. It is equipped with high-quality seals between the individual segments, as well as between the segments and the frame, which makes it perfect for heat insulation.
Compare products
From a selection of products choose the one that best suits your needs!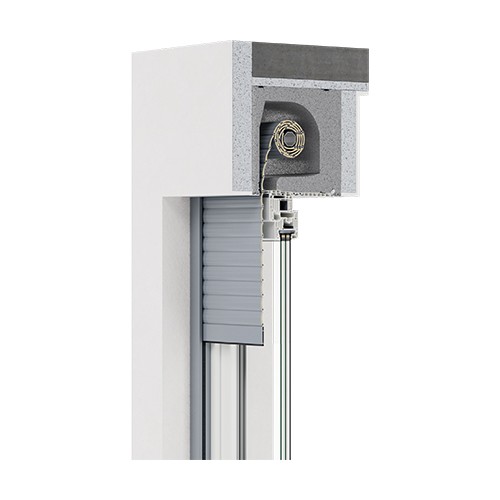 Innovative roller shutters that can reduce heating and cooling costs by up to 30% a year
Low heat transfer coefficient
It is the perfect cover for larger glazings
Box and slides can be built-in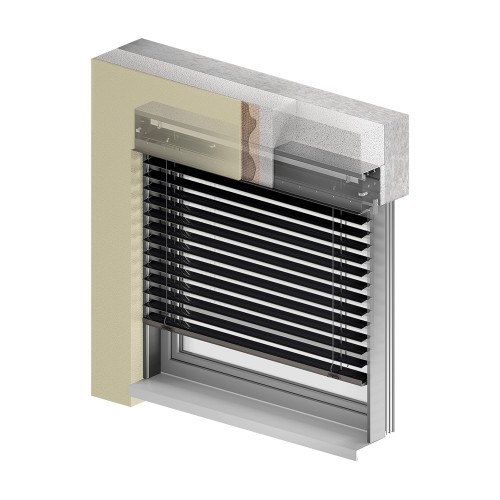 The interesting shape and more curved slats make these blinds robust and resistant to wind gusts
Available in 8 standard colours
Slats with full-width tracks darken the room the most
Resistant to weather conditions