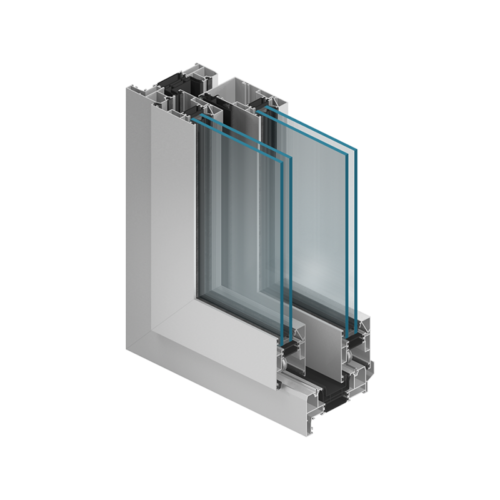 Silverline
Filplast quality at the lowest price
High quality production, durability and comfort of use. Constructions recommended for commercial buildings, office buildings, production plants and typical residential construction solutions.
AluStar Slide 120
The AluStar Slide 120 system enables the creation of structures with above-standard dimensions – its leaf can be up to 3.3 m wide and weigh 300 kg. The system is also available with a low threshold, which makes it easier for children, people with disabilities and seniors to use the passage.
AluStar Slide 120
AluStar Slide 120 is made of durable sections with a three-chamber structure. Their key element is an insulation chamber with wide thermal breaks, which insulates very well. Szeroki zakres szklenia pozwala na stosowanie różnych wariantów szyb.
In this terrace system, it is possible to install a single- or double-glazed package, as well as acoustic and anti-burglary panes. AluStar Slide 120 is distinguished by high insulating properties – it perfectly protects against heat loss and reduces noise access to the room. It is also resistant to heavy rain and gusts of strong wind.
Healthy Filplast Pure Air windows
These terrace doors can be enhanced with a coating that cleans the air of bacteria, viruses, allergens, smog and micro-dust. Filplast Pure Air is a 30-year guarantee for clean air in your home!
Installation depth
120 mm
Profile system
Aluprof HST MB 59 HS
Recommended for you
Check it
which products will perfectly complement this choice. See the best combinations and complete solutions to suit your project.
Compare products
From a selection of products choose the one that best suits your needs!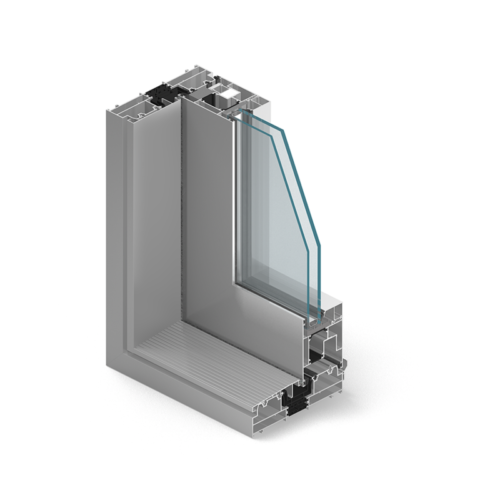 Thanks to the use of high-quality materials, the AluStar Slide 174 system is characterized by very good thermal insulation properties
The insulation chamber is the central part of the profile
This system uses the "Comfort Close" mechanism which stops the window leaf from slamming
It is possible to order corner doors with a movable post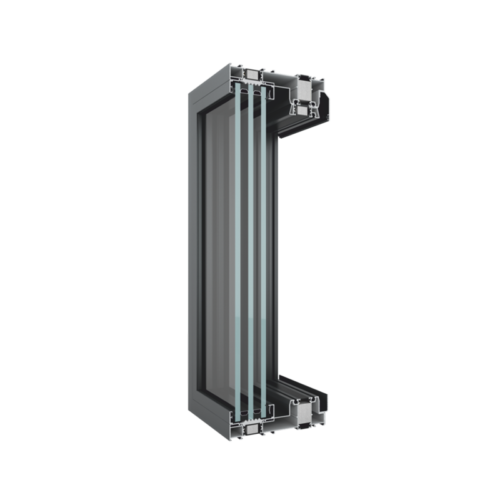 A modern lift and slide system that effectively protects against cold, rain and wind
The possibility of obtaining very large glazings
Leaf width up to 3.3 m and weight 440 kg
The non-threshold design allows using the passage freely