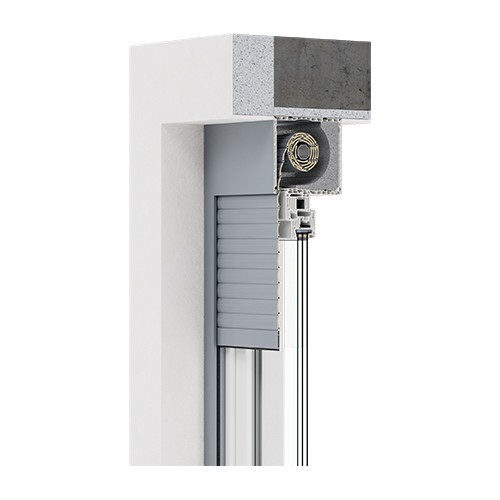 Silverline
Filplast quality at the lowest price
High quality production, durability and comfort of use. Constructions recommended for commercial buildings, office buildings, production plants and typical residential construction solutions.
RMK
RMK is a top-mounted roller shutter. After installation, the box is invisible. The use of roller shutters significantly reduces heating costs in the winter and helps to reduce the level of heat build-up in summer.
RMK
The RMK roller shutter makes a harmonious appearance with the window. The front of the roller shutter can be the base for any finishing material, thanks to which the structure will be an unnoticeable element of the facade.
The possibility to use an inspection flap on the front or on the bottom. The RMK roller shutter can be used in new buildings as well as in modernised buildings when windows are being replaced. It is equipped with armour protection against lifting.
In this roller shutter it is possible to install an insect screen which works independently. The insect screens protect against insects without limiting the access of light and air to the room.
Box height
170, 210, 240 mm
Drive
belt, motor or crank
Recommended for you
Check it
which products will perfectly complement this choice. See the best combinations and complete solutions to suit your project.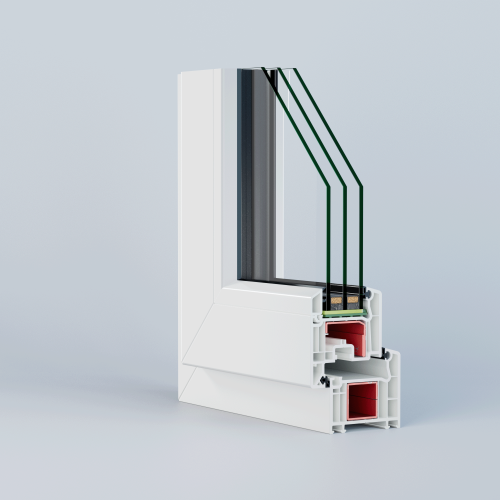 TrendStar 70 AD is a window with classic, elegant lines. It reliably fulfills its basic functions. We recommend this solution primarily for apartments and office buildings.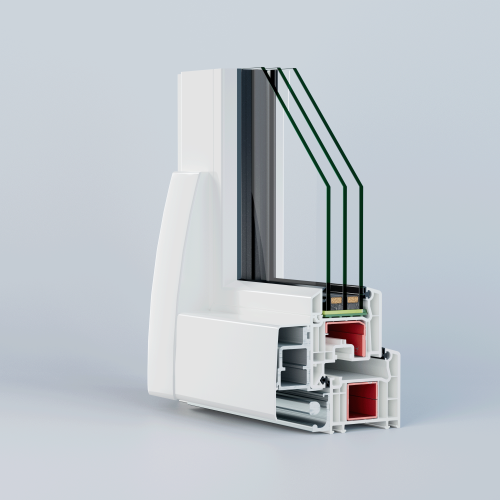 A system with a slim and solid profile. A very popular model in its class. Reinforcements used in the leaf and frame profiles ensure durability and safety of the construction.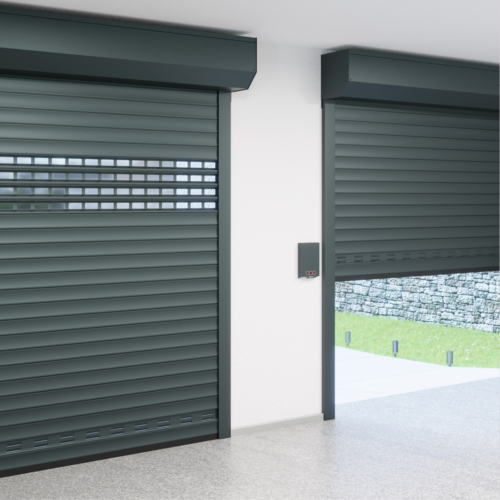 A modern rolling garage door is recommended for free-standing garages and garages located in the body of the house. Thanks to its high-quality components, the construction is resistant to extreme temperatures, strong winds and heavy rain.
Compare products
From a selection of products choose the one that best suits your needs!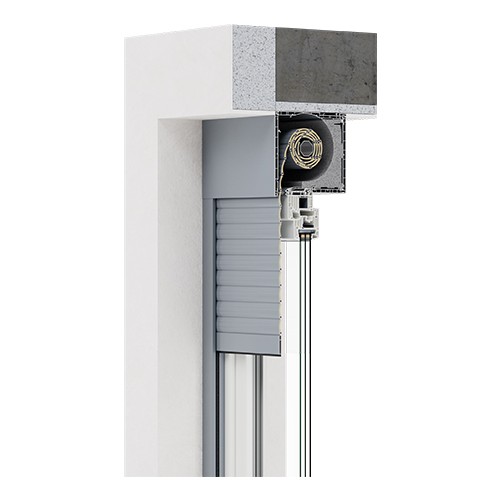 A top-mounted external roller shutter with high thermal and acoustic insulation parameters
Available in a wide range of veneers - we offer as many as 60 designs
For new construction and modernisation of buildings
A possibility of installing sound-absorbing insulation, which increases acoustic and thermal insulation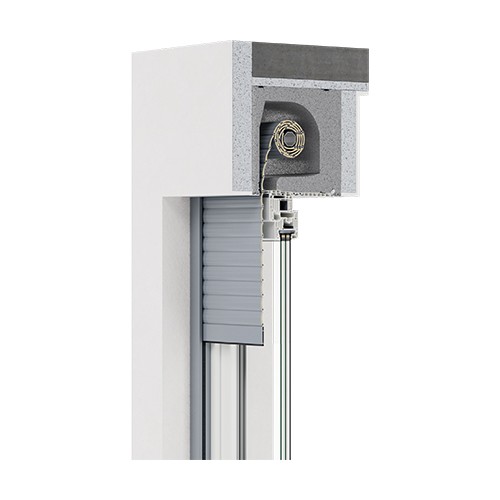 Innovative roller shutters that can reduce heating and cooling costs by up to 30% a year
Low heat transfer coefficient
It is the perfect cover for larger glazings
Box and slides can be built-in