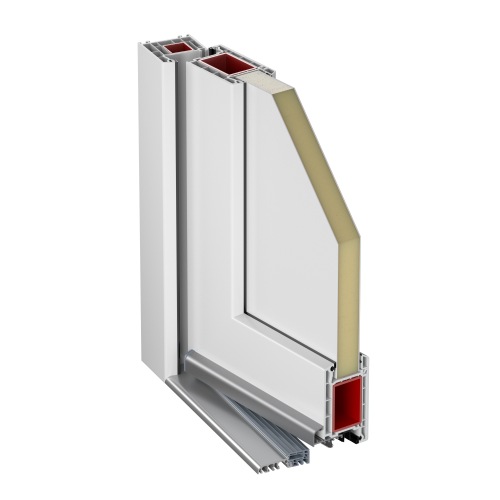 Silverline
Filplast quality at the lowest price
High quality production, durability and comfort of use. Constructions recommended for commercial buildings, office buildings, production plants and typical residential construction solutions.
TrendStar 70
The TrendStar 70 doors reliably fulfil their basic functions and excellently cope with their tasks. They are a great shield against gusts of wind and losses of temperature.
TrendStar 70
TrendStar 70 is a classic and elegant system for universal use. Its maintenance and care are extremely simple. It is a model available in the full RAL color palette and in a wide range of veneers. These doors can be opened both inwards and outwards.
The system of two pressure gaskets ensures extremely high tightness and effectively insulates acoustically and thermally. Steel reinforcement applied around the perimeter ensures stability and long-term operation.
TrendStar 70 due to its simple appearance easily fits into any architectural style. We recommend this door system especially for flats, office buildings, various types of public utility buildings, shops and service premises.
Recommended for you
Check it
which products will perfectly complement this choice. See the best combinations and complete solutions to suit your project.
Compare products
From a selection of products choose the one that best suits your needs!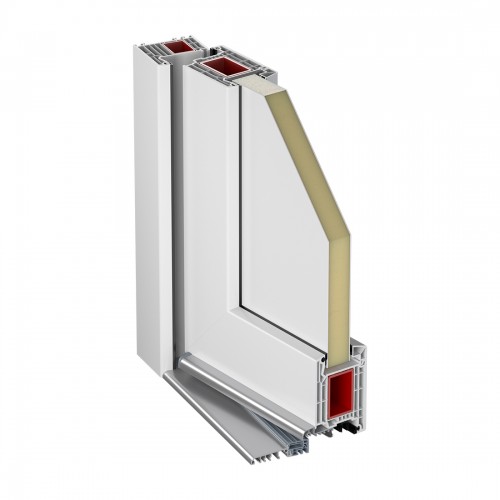 Doors that are excellent at limiting heat transmission
Can be used in energy-efficient houses
Superior thermal insulation
Excellent acoustic insulation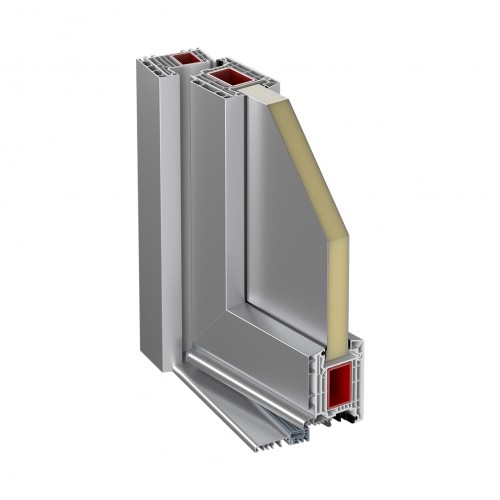 The appearance of an aluminium door while retaining the advantages of a PVC system
Can be used in energy-efficient houses
Easier care due to aluminium cap
High acoustic comfort