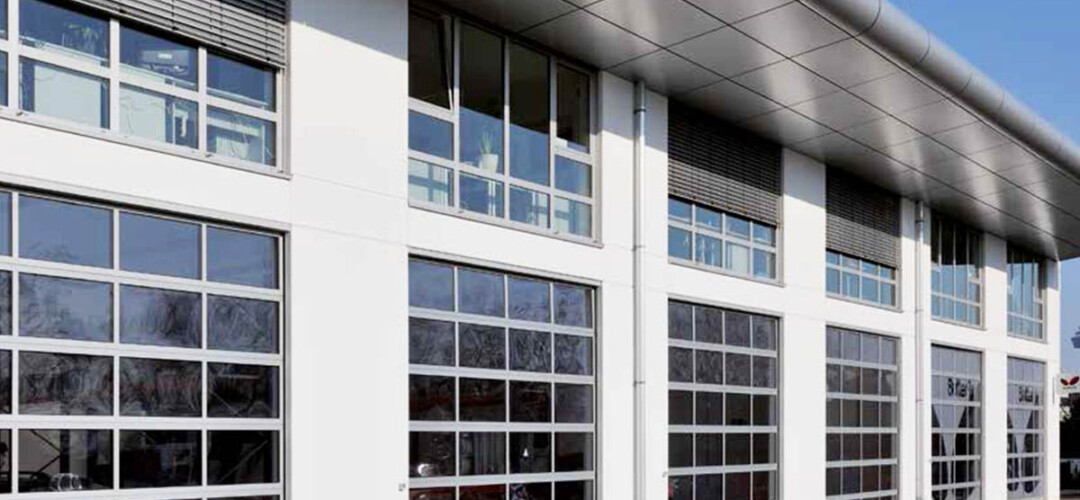 Industrial garage doors
They can be used both in a small workshops and large-scale warehouses as well. They are certified, safe and allow full use of the floor space. The energy-efficient design of these garage doors ensures a favourable energy balance for the entire building. Our offer of industrial garage doors includes sectional garage doors, roller garage doors, high-speed garage doors and rolling grilles, as well as fire garage doors.
Featured products
From this category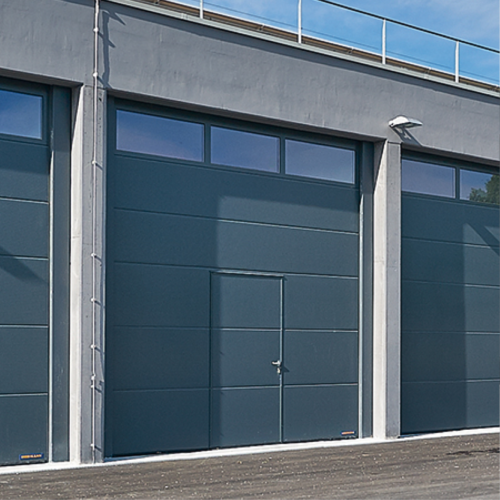 Silverline
It is an extremely robust garage door model. Its steel segments are filled with polyurethane foam, which makes them excellent at insulating the heat inside. It is equipped with a finger trap protection mechanism.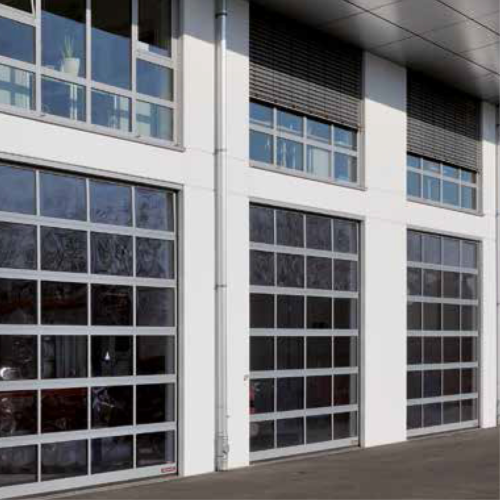 Platinumline
Industrial garage door made of aluminum profiles. The large glazing area allows the full use of natural light. Uniform filling of door profiles with polyurethane foam provides strength and resistance to impact on the entire surface.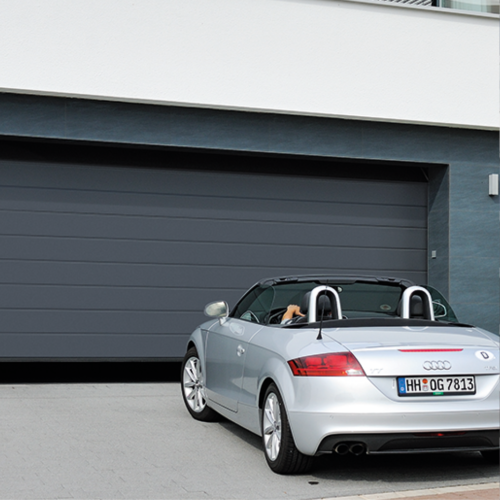 Goldenline
The SPU F42 Plus gates are dedicated to garages with a very large width. We recommend them when mounting the drive above the gate is not possible. Available in a wide range of colors, textures and veneers.
Industrial doors available in Filplast's offer can be used equally for warehouse and industrial halls, any service or commercial facilities, and even for car repair shops. The industrial door enables products to be brought in and out of the warehouse quickly and efficiently, and protects against weather conditions and burglary. The industrial garage doors available in our offer can be sectional or rolling. We also have high-speed industrial doors. Our industrial doors are tailored to the needs of corporate clients.