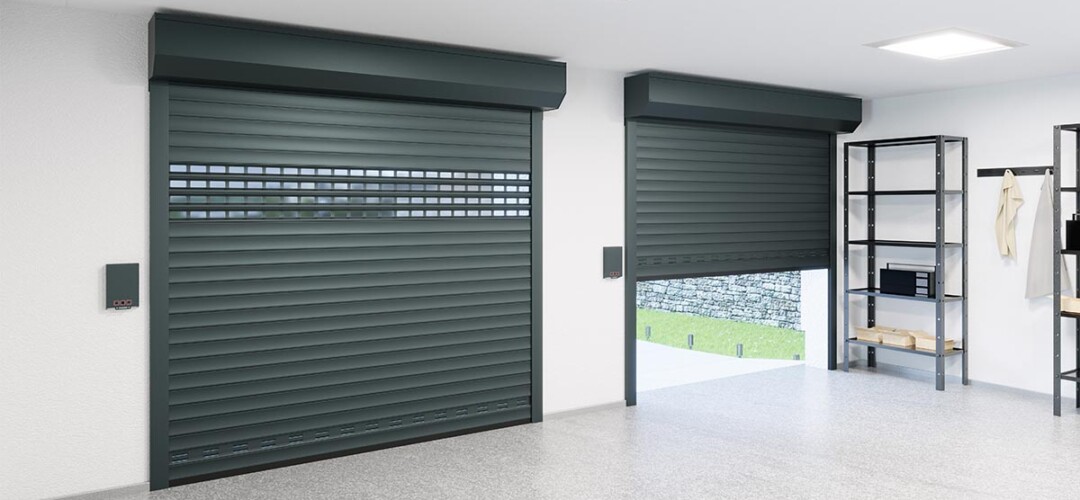 Rolling garage doors
The door curtain rolls up into the box so that the entire ceiling area is available for use. The rolling garage doors can be used in both existing and newly built garages. The rolling garage door profiles are filled with polyurethane foam and made of high quality aluminium with excellent corrosion resistance. They are equipped with a modern drive located outside the wound shaft.
Featured products
From this category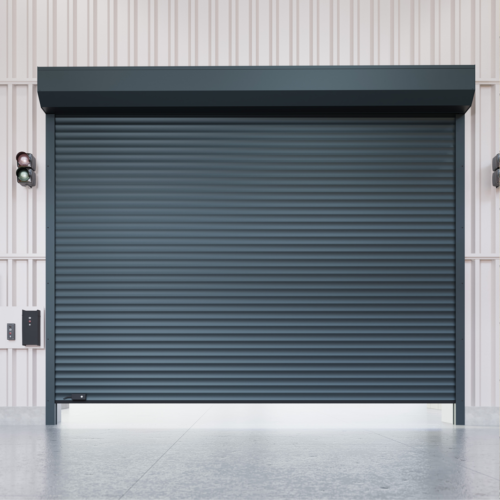 Platinumline
The Intense rolling garage doors are made of materials resistant to mechanical damage and adverse weather conditions. They can be mounted on the outside of the building, on the inside or in the garage opening.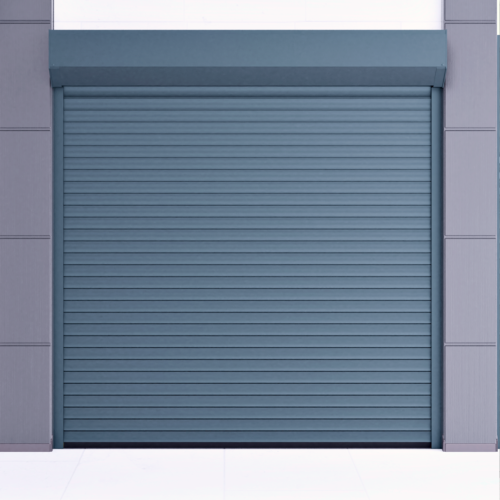 Silverline
The Mini 55 can have a width of up to 400 cm, making it ideal for closing shop windows, trade fair stands and lockers, cells or bicycle sheds.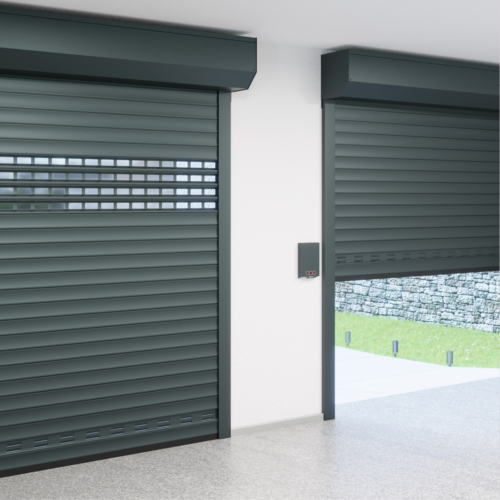 Goldenline
A modern rolling garage door is recommended for free-standing garages and garages located in the body of the house. Thanks to its high-quality components, the construction is resistant to extreme temperatures, strong winds and heavy rain.
The rolling garage doors are one of the most versatile solutions because they can be installed in both new buildings and existing structures. The rolling garage doors are doors which rolls up by means of an electric drive. It is controlled by remote control, making it very convenient to use. It allows you to open the gate at a right time without leaving your car, so you can park directly from the street. Remote control of a rolling garage doors is a particularly convenient solution when it is raining or snowing, dark and windy. The roller garage door does not take up any space under the ceiling. It can be supplemented with additional protections such as a photocell. Rolling garage doors is the perfect solution for garages with low ceilings or when it is used as additional storage space.