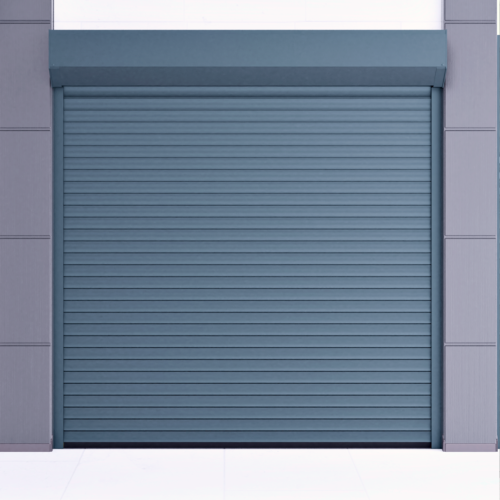 Silverline
Filplast quality at the lowest price
High quality production, durability and comfort of use. Constructions recommended for commercial buildings, office buildings, production plants and typical residential construction solutions.
Mini 55
The Mini 55 can have a width of up to 400 cm, making it ideal for closing shop windows, trade fair stands and lockers, cells or bicycle sheds.
Mini 55
Mini 55 is made of aluminum insulated profiles filled with foam. These are multi-functional garage doors that are very eagerly chosen by our customers.
Available in up to 11 colours. It can be fitted with either a manual operating mechanism or an electric drive.
The Mini 55 door is perfect for an individual garage, a service outlet, or a detached house. It can be mounted outside, inside, and in the frame.
.
Recommended for you
Check it
which products will perfectly complement this choice. See the best combinations and complete solutions to suit your project.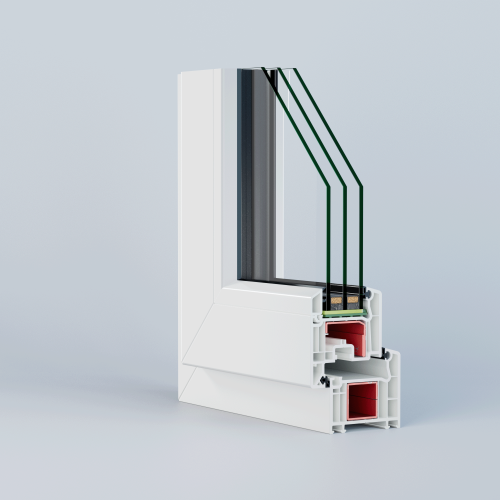 TrendStar 70 AD is a window with classic, elegant lines. It reliably fulfills its basic functions. We recommend this solution primarily for apartments and office buildings.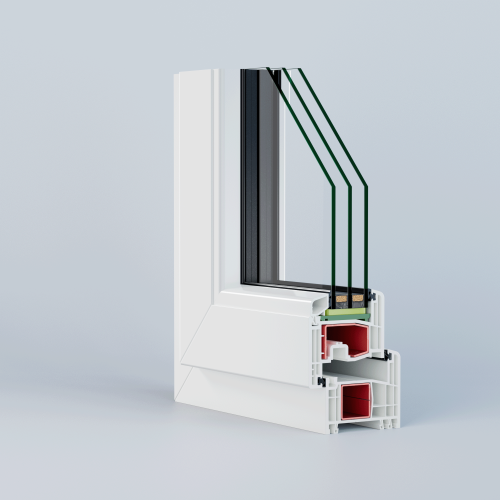 Viva 74 is a window with a classic profile line. It provides very good tightness as well as acoustic and thermal insulation. We recommend this solution primarily for office buildings, production plants and public utility buildings.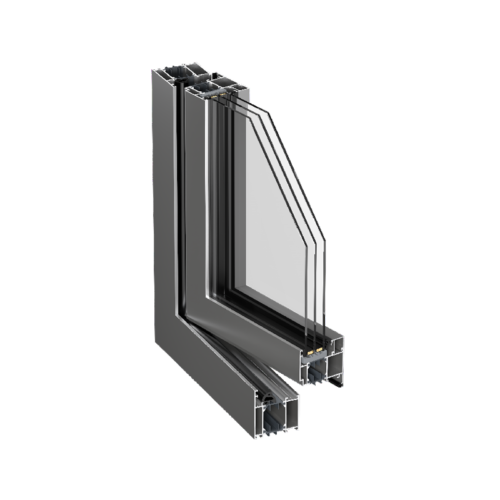 AluStar 70 windows allow you to achieve slim and durable structures with high thermal and acoustic insulation. In this system, there are models from the so-called hidden sash and smoke exhaust windows.
Compare products
From a selection of products choose the one that best suits your needs!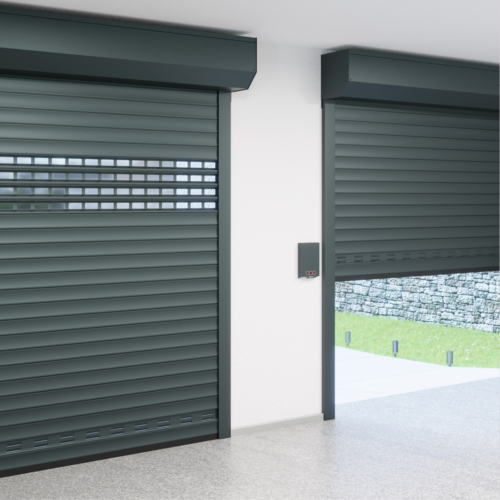 Modern rolling garage door made of corrosion-resistant aluminium
Insulated with the polyurethane foam
Profiles resistant to gusts of wind
Can be mounted on the outside and inside the garage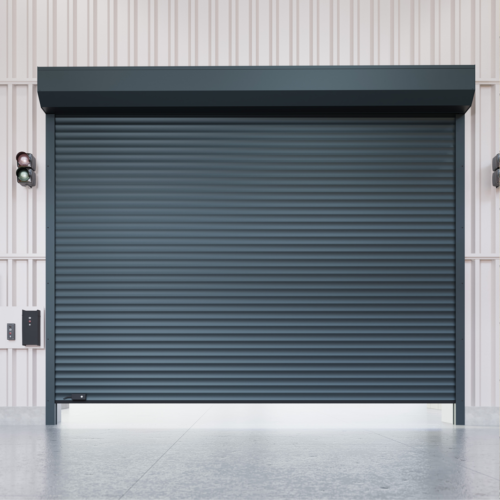 The Intense rolling garage door is made of materials resistant to mechanical damage and adverse weather conditions.
Designed for multi-cyclic operation
Resistant to strong gusts of wind
Possible segments connection