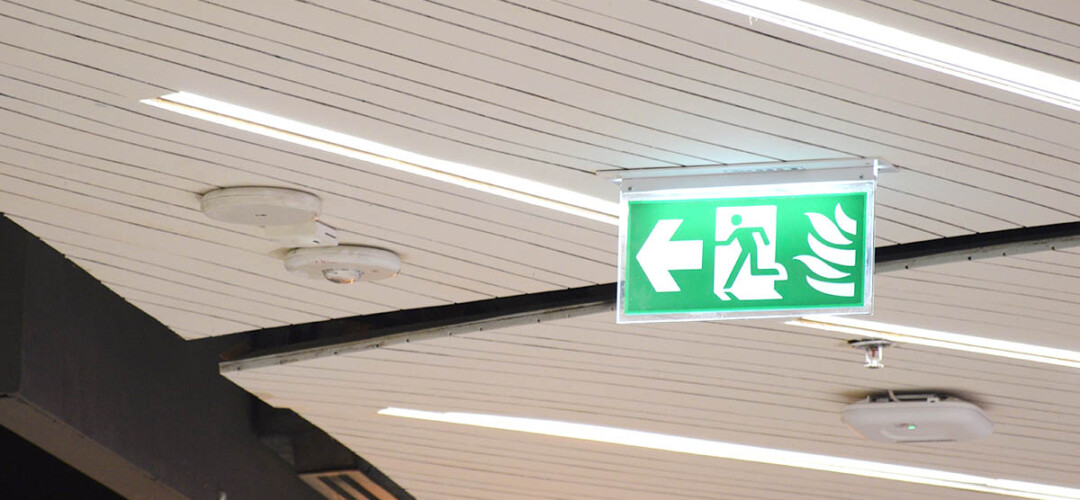 Fire protection systems
Fire protection systems will help to protect the life and health of people inside and reduce the development of fire in the building in unpredictable situations . Their use should be planned at the designing stage. Our smoke and heat extraction and fire protection systems enable the construction of a wide range of fire compartmentation elements and ensure efficient evacuation in the event of fire hazards.
Featured products
From this category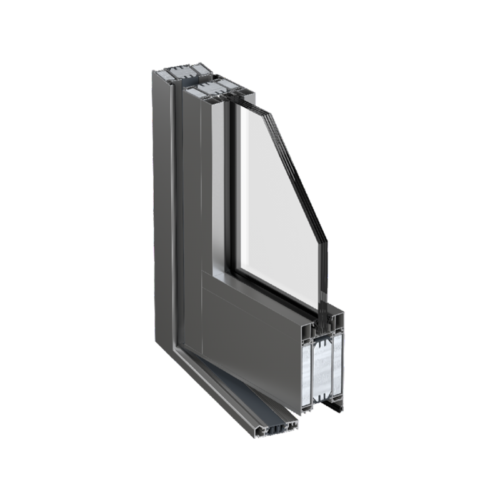 The system is used to create internal and external fire partitions with single and double leaf doors of different fire resistance classes, in a range from 15 minutes to as much as 90 minutes. It is characterised by high thermal and acoustic insulation.
Fire protection is a very important element of employee and customer safety planning. Any building, whether for office, commercial or other public use, should have adequate fire protection systems. They are very important as protectionagainst the spread of fire and as an escape route from the fire area. Fire doors must have specific dimensionsand meet the technical conditions that are imposed on the building in accordance with its purpose and use. Our fire protection systems enable the design and installation of fire doors, both as internal and external fire exit. Our offer for fire doors is very wide. We offersingle-leaf and double-leaf fire doors in various fire resistance classes. Check out our offer for Filplast fire protection systems.