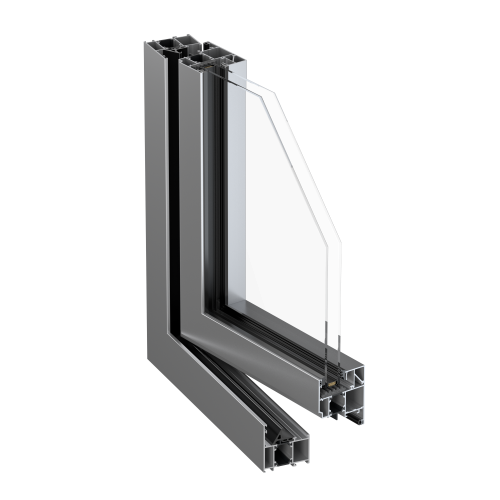 Silverline
Filplast quality at the lowest price
High quality production, durability and comfort of use. Constructions recommended for commercial buildings, office buildings, production plants and typical residential construction solutions.
AluViva 62
The AluViva 62 system allows manufacturing windows and doors, that require increased thermal insulation and enables the design of burglary-proof structures up to class RC3. It is perfect for modernized industrial facilities.
AluViva 62
In the AluViva 62 system, hinges and fittings are invisible. Reinforced profiles make it possible to construct structures of large dimensions – even up to 1600 mm x 2500 mm.
Profile system
Yawal TM 62HI