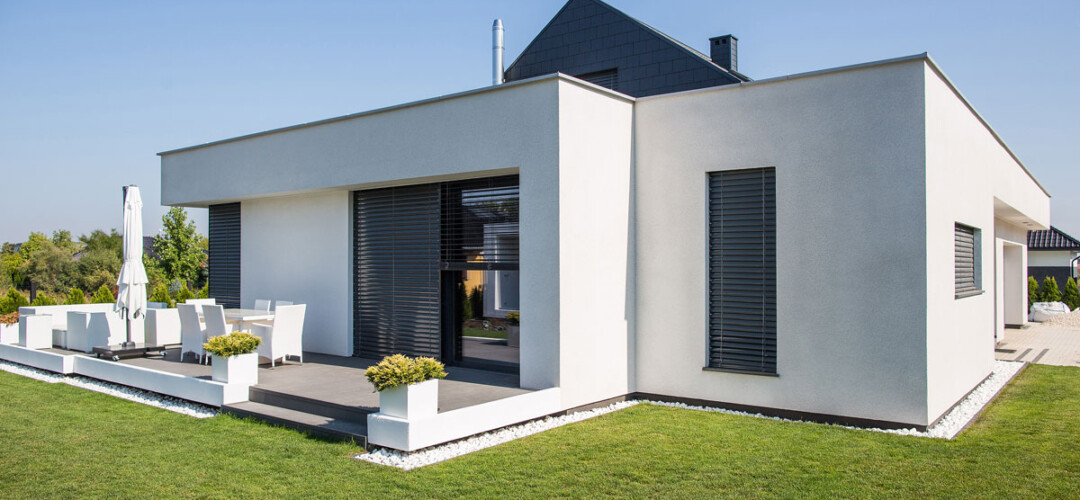 Terrace systems
Big glazings visually enlarge the space of the house interior and enrich it with views that change with the seasons. They connect the interiors with the terrace. Complemented with a low threshold, they eliminate all potential barriers. Thanks to the sizable glass surface, they let a lot of natural light into the interior space. PSK, HST, or maybe JustSlide? Which system to choose for your home? This depends on the dimensions of the structure, the style of building it will be used in, weather conditions, available space, and the individual needs of the users.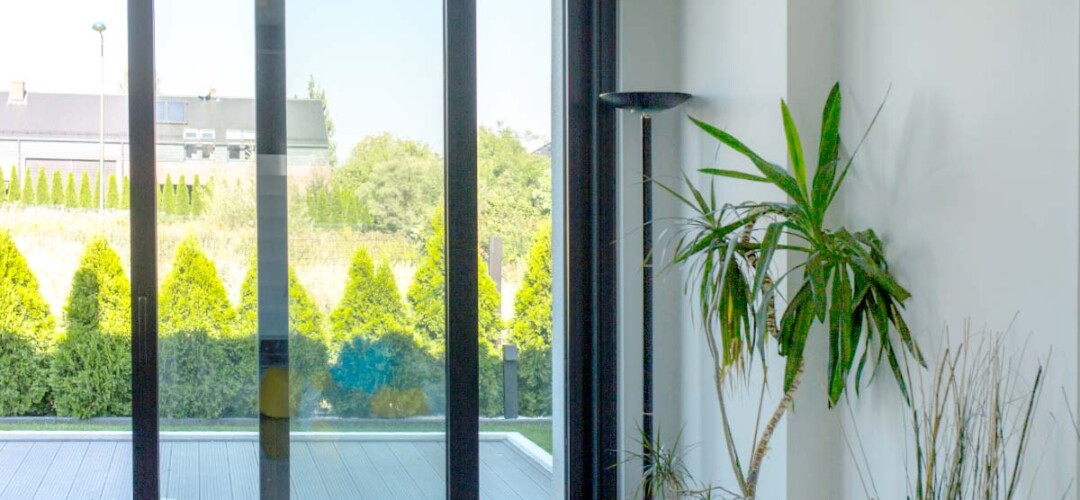 The HST terrace system stands for lift and slide doors. The leafs of the HST construction are placed on two separate guides, the opening movable part hides behind the fixed element. When you move the handle, the construction gently lifts a few millimeters, releasing the seal pressure and allowing the leaf to slide. HST constructions are stable and easy to use and you can also install in them very large glazings. Optionally, HSTs are available with an automatic motor and without a visible threshold.
more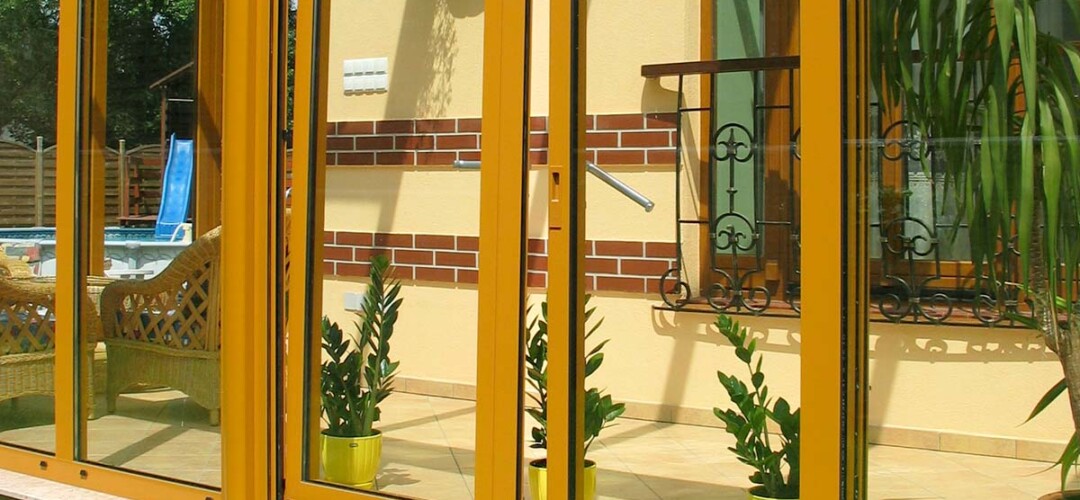 The PSK terrace system refers to parallel tilt and slide doors. When opening the door leaf, it must first be tilted, moved away from the threshold, and then slid along the guide that is located at the bottom of the construction. PSK constructions can be made in any of the window systems. We recommend this solution mainly for rooms where windows and terrace doors are close to each other - all structures can then be made in the selected system and thus their appearance can be unified.
more
Featured products
From this category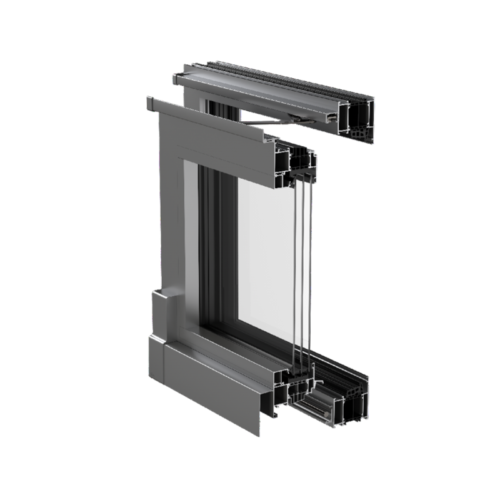 Goldenline
PSK AluStar 86 is also characterized by high strength and durability. It provides great acoustical and thermal insulation. We recommend this system for energy-efficient constructions.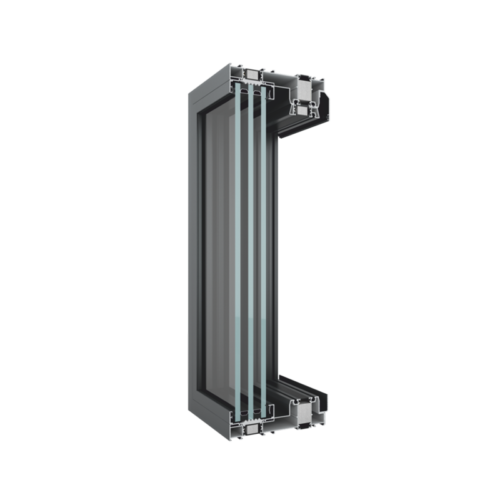 Goldenline
A modern system of lift and slide windows and doors consisting of aluminum profiles with thermal breaks. It enables very large glazings to be obtained while maintaining high protection against cold, rain or wind.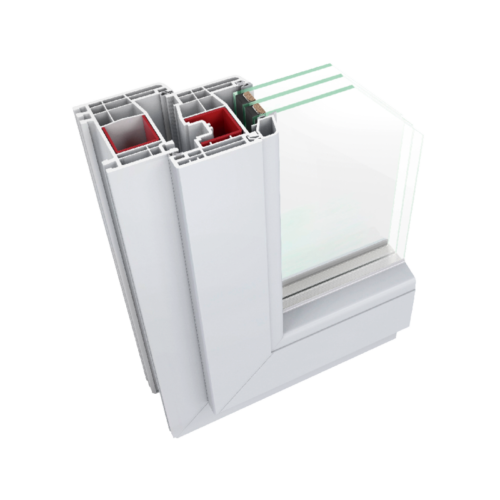 Silverline
The highest acoustic insulation among systems in the same class. Viva 74 tilt and slide doors effectively reduce the noise level in the room. The system profiles are characterized by high stability and are adapted to create structures of large dimensions and weight.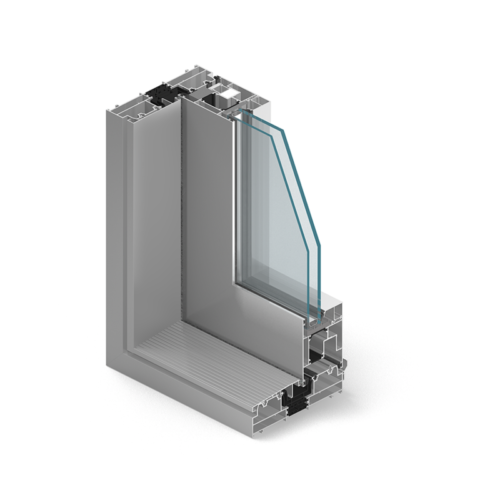 Goldenline
The AluStar Slide 174 system allows constructing elegant, very large-sized glazings. Due to the high-quality materials used in its construction, it perfectly insulates heat, is waterproof and windproof.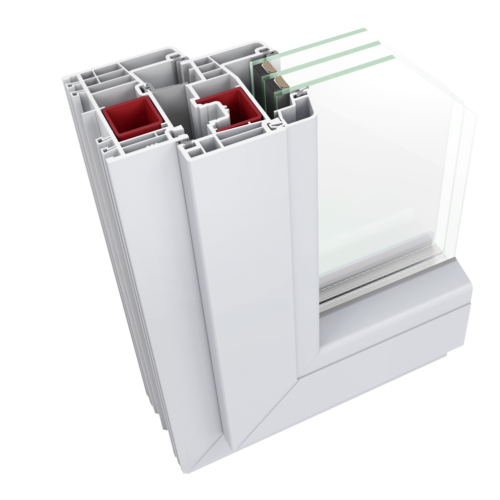 Goldenline
The Viva 83 terrace system provides excellent thermal insulation. An innovative method of coloring profiles is available for this system - Acrylcolor. Thanks to the acrylic glass coating, the constructions are more resistant to external factors, and the color does not change even after many years of sun exposure.