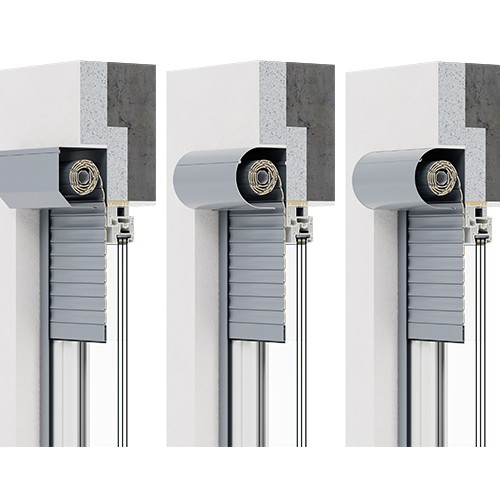 Silverline
Filplast quality at the lowest price
High quality production, durability and comfort of use. Constructions recommended for commercial buildings, office buildings, production plants and typical residential construction solutions.
SK, SKO, SKO-P
The system is mainly designed for use in existing buildings. The boxes are made of high-quality aluminum sheets, they can have a pentagonal (SK) or oval (SKO) shape.
SK, SKO, SKO-P
These roller shutters can be installed at any time during the project and do not require preparation of openings for their installation.
We offer three standard colours. On individual request, we offer the possibility to choose a colour from the full RAL palette. Thanks to the possibility to choose the shape and colour, the roller shutters can be matched with the remaining woodwork and the architectural style of the building.
We recommend the use of this type of roller shutters in the case of renovation of already existing buildings. SK, SKO and SKO-P boxes can be mounted both in the frame and on the building wall. These boxes are resistant against weather conditions.
Box height
170, 210, 240 mm
Drive
belt, motor or crank
Roller shutter box
aluminium
Recommended for you
Check it
which products will perfectly complement this choice. See the best combinations and complete solutions to suit your project.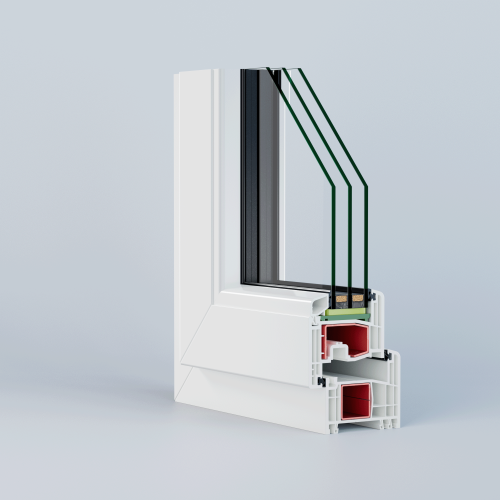 Viva 74 is a window with a classic profile line. It provides very good tightness as well as acoustic and thermal insulation. We recommend this solution primarily for office buildings, production plants and public utility buildings.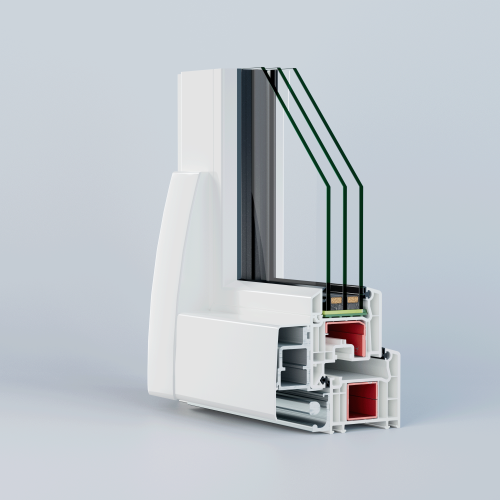 A system with a slim and solid profile. A very popular model in its class. Reinforcements used in the leaf and frame profiles ensure durability and safety of the construction.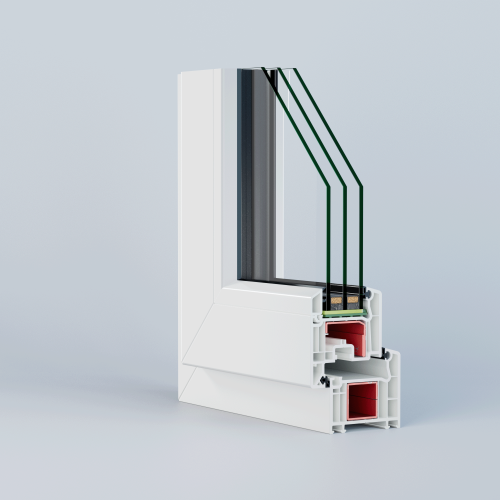 TrendStar 70 AD is a window with classic, elegant lines. It reliably fulfills its basic functions. We recommend this solution primarily for apartments and office buildings.