Used products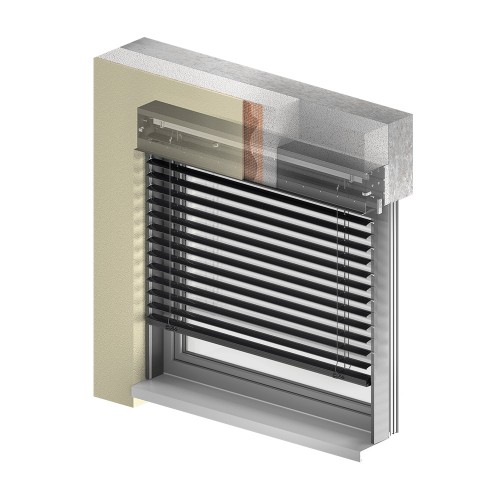 The C-80 model is characterised by slats with curled ends, which are stiffer and more resistant to wind gusts. Thanks to that fact, it is possible to produce blinds of larger dimensions.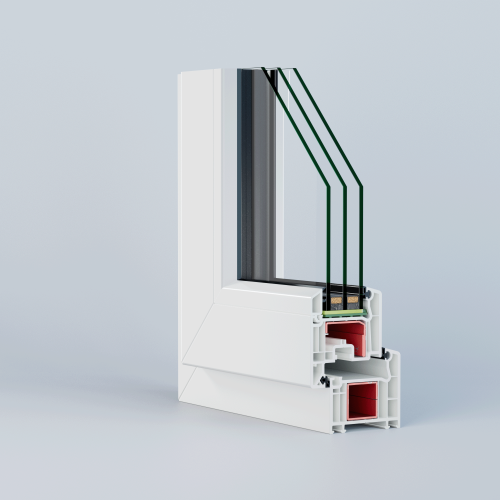 TrendStar 70 AD is a window with classic, elegant lines. It reliably fulfills its basic functions. We recommend this solution primarily for apartments and office buildings.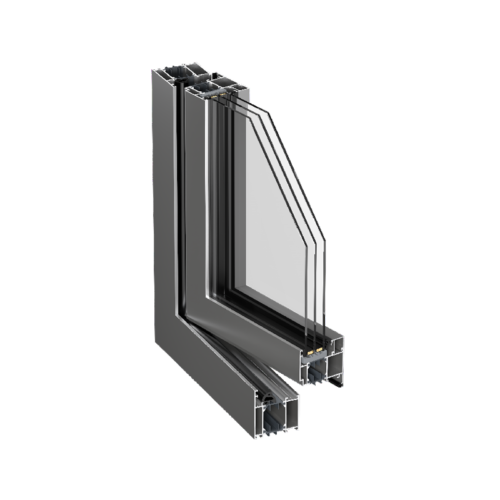 AluStar 70 windows allow you to achieve slim and durable structures with high thermal and acoustic insulation. In this system, there are models from the so-called hidden sash and smoke exhaust windows.