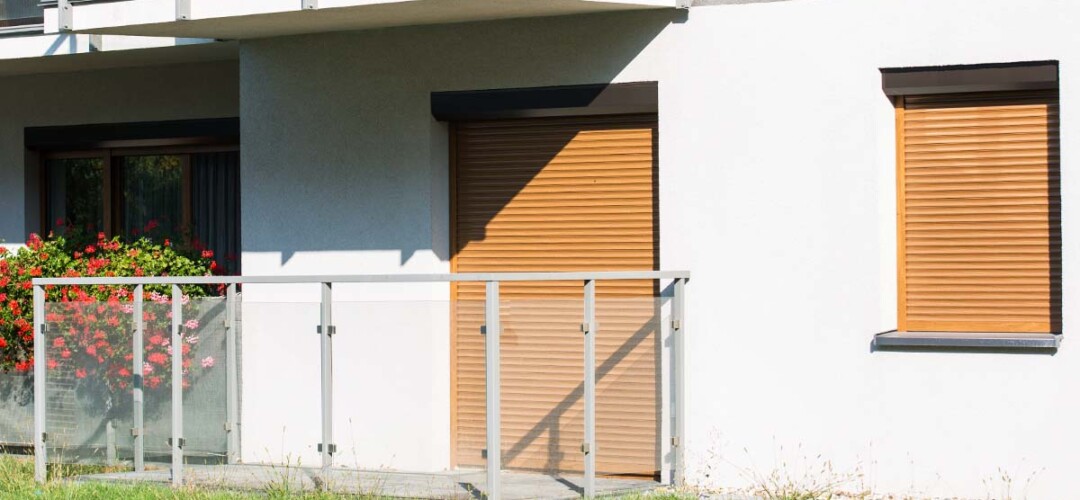 Front-mounted roller shutters
We recommend roller shutters of this type for use in modernized buildings. They can be installed independently of windows, at any stage of the project. The front-mounted roller shutter is rolled up into a box located on the wall or in the frame. We offer a wide range of colours and shapes of boxes. This type of roller shutter can also be flush mounted, in which case the box and the guides are hidden in the window recess.
Featured products
From this category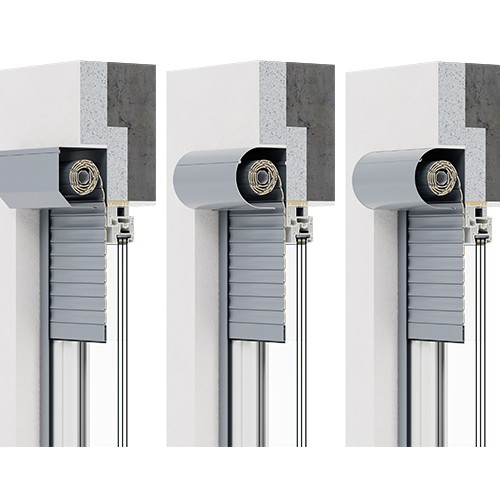 Silverline
The system is mainly designed for use in existing buildings. The boxes are made of high-quality aluminum sheets, they can have a pentagonal (SK) or oval (SKO) shape.
Front-mounted roller shutters are products for customers who have not planned the installation of roller shutters during the design phase of their house. These are products which can be installed at any time, even in a building with already installed windows. Such roller shutters provide additional protection against noise, excessive light and temperature. At the same time,front-mounted roller shutters provide additional protection against burglary.