Used products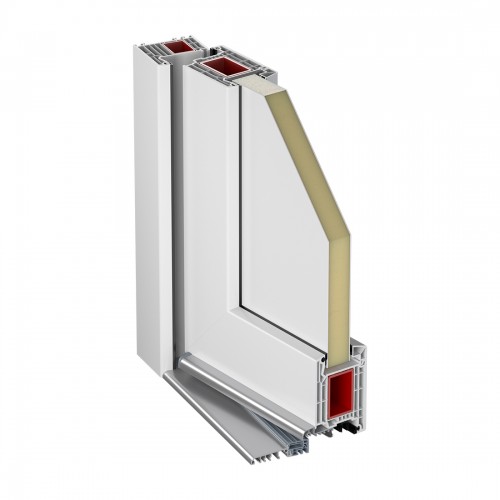 Doors that enable to achieve a very low heat transfer coefficient can be successfully used in energy-efficient houses. They have up to three permanent seals, which increases not only thermal but also acoustic insulation.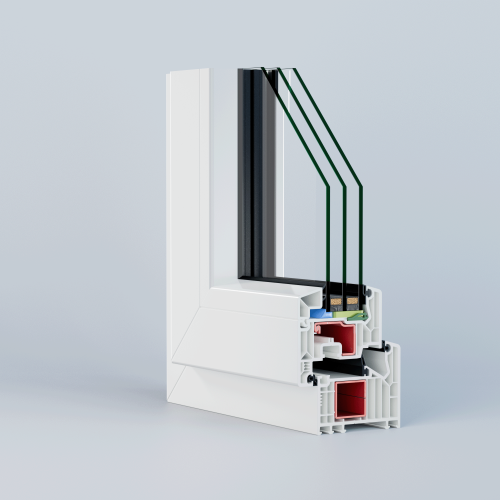 ClimaStar 82 are windows with the highest parameters of thermal and acoustic insulation. Due to these properties, we particularly recommend this system for energy-efficient houses - with recuperation, heat pumps and photovoltaics. These windows are also distinguished by an innovative, perfect V-weld.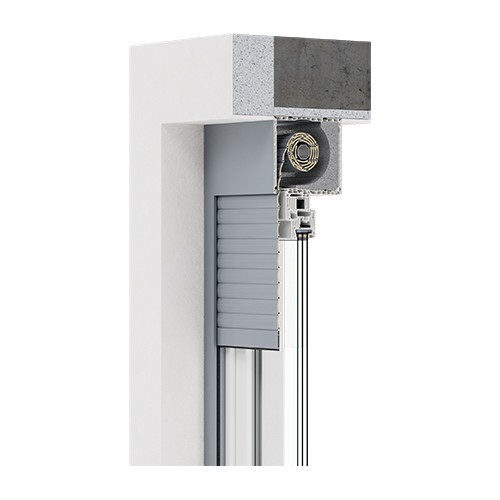 RMK is a top-mounted roller shutter. After installation, the box is invisible. The use of roller shutters significantly reduces heating costs in the winter and helps to reduce the level of heat build-up in summer.