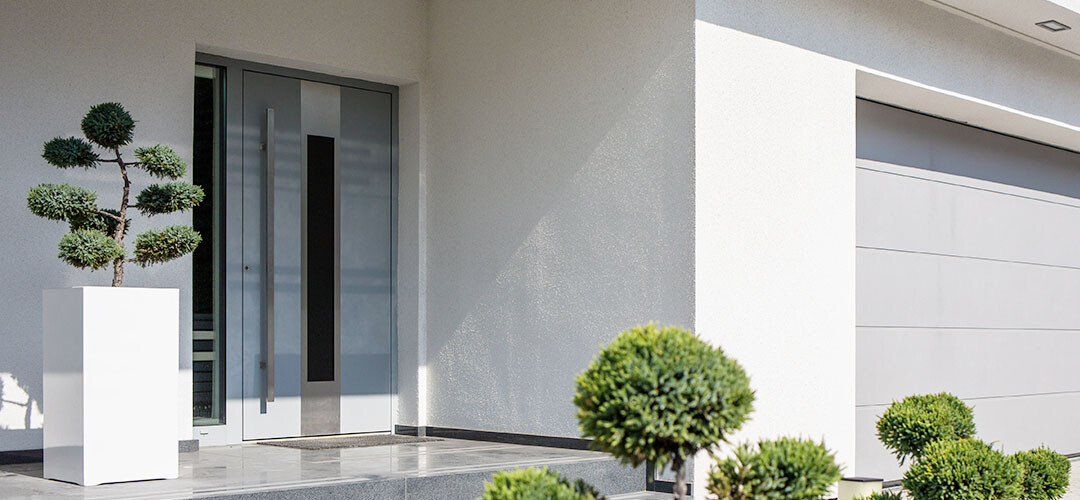 Aluminum
Aluminum structures are very popular in various types of service facilities, office buildings, hotels, restaurants, shopping centers and other modern places. They are elegant and durable. High-quality materials are used for their production, thanks to which aluminium doors are resistant to weather conditions, mechanical damage and burglary.
Featured products
From this category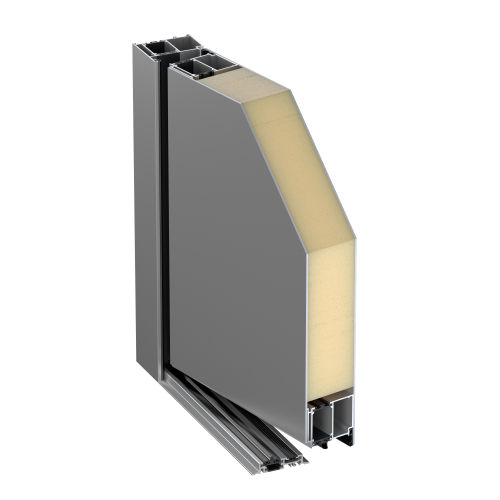 Goldenline
Very good thermal insulation and the possibility to construct structures of great weight and size - AluStar 86 is recommended for energy-efficient construction and projects with exceptionally large doors (e.g. churches, offices, office buildings, banks and multi-apartment buildings).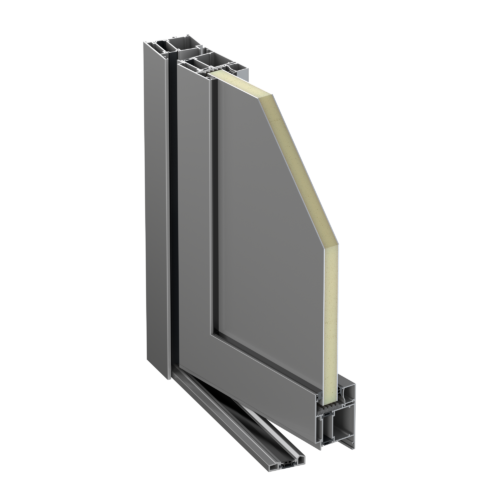 Silverline
Aluminium system that protects against heat loss in rooms, thanks to the use of insulating material between thermal breaks. These doors are recommended for public buildings and multi-apartment constructions.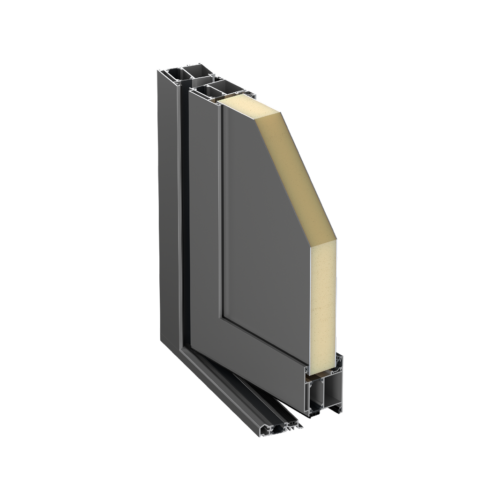 Silverline
AluStar 70 is a three-chamber system that enables the production of very tight and energy-saving doors. It is recommended for buildings where thermal and acoustic insulation is particularly important. The frame and the leaf in this system are of equal depth, so that the door is leveled with the frame.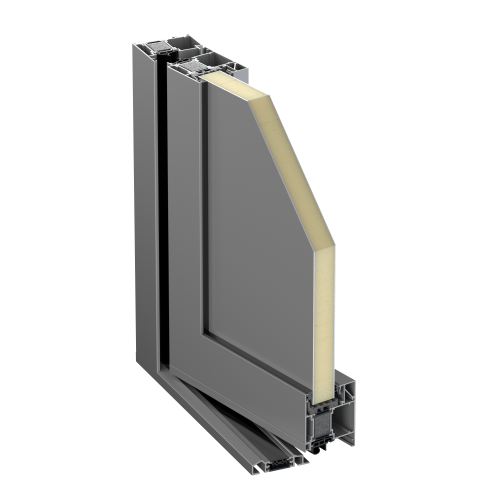 Goldenline
The system provides high resistance to rainfall and wind gusts. The special insulating spacers used in this construction reduce heat transmission and increase acoustic comfort. We recommend AluViva 77 doors for public buildings, collective housing and industrial-style single-family houses.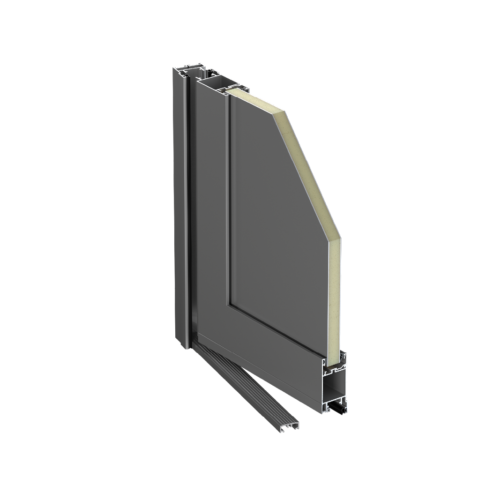 Silverline
A system for creating simple and robust constructions. The used glazing gaskets are fixed in a continuous manner - without cutting them at corners. This makes the door watertight and provides good protection against strong wind.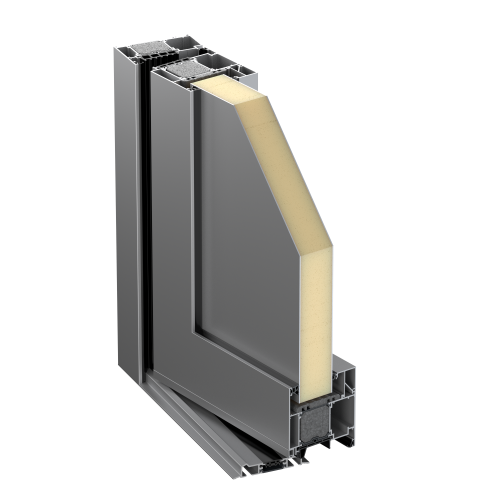 Platinumline
The AluViva 102 door profile is equipped with an innovatively shaped central seal that increases the thermal insulation of the structure. These doors are extremely durable, energy-efficient and airtight. The system meets the conditions of passive construction. We recommend it for residential construction and various types of public utility buildings.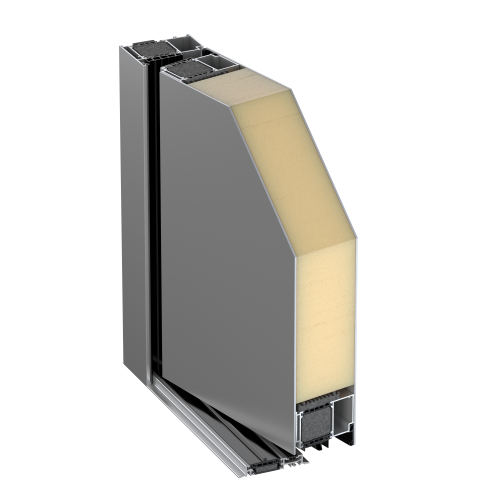 Platinumline
AluStar 104 doors are one of the warmest systems available on the market - they meet the requirements for constructions used in passive houses. They are also distinguished by very good sound insulation, water tightness and resistance to strong winds.
The front door is a very important element of home finishing. One of the available solutions is an aluminium entrance door, the price of which depends on the variants chosen. At Filplast we have various configurations of aluminium external doors available, so you can find the door most suited to your needs. We have many variants to choose from, including aluminium entrance doors in various colours, with different types of handles and grips and decorated. Filplast house doors can be right or left, opening inwards or outwards. Aluminium entrance doors can be single-leaf or double-leaf. Aluminium doors They are often used in service buildings, hotels, restaurants or shopping centres. Aluminium glazed doors complement the appearance of the building and complete the architect's ideas.