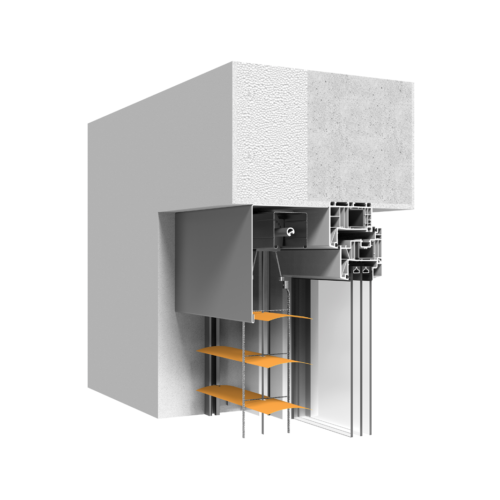 Silverline
Filplast quality at the lowest price
High quality production, durability and comfort of use. Constructions recommended for commercial buildings, office buildings, production plants and typical residential construction solutions.
F-80
The F-80 blind is the most universal model. Thanks to the flat slats, when rolled up, they take up the least space among all those available in our offer. They have the ability to adjust the degree of light penetration into the interior.
F-80
We offer F-80 blinds in three standard colors: gray, gray-black and anthracite. Other RAL colours are available on request. The slats are varnished with a weather-resistant lacquer.
For an additional fee, it is possible to order blinds with slats rotating 90 and 180 degrees. These are blinds which, when rolled up, take up the least space in the window light. Their construction is very light.
This model of facade blinds works well both in public buildings, office buildings, and hotels, but also in single-family houses. Thanks to the use of facade blinds, less ambient noise reach the interior.
Control
elektryczne - pilot lub przełącznik
Maximum dimensions
300 x 250 cmlub200 x 300 cm
Minimum dimensions
80 x 80 cm
Recommended for you
Check it
which products will perfectly complement this choice. See the best combinations and complete solutions to suit your project.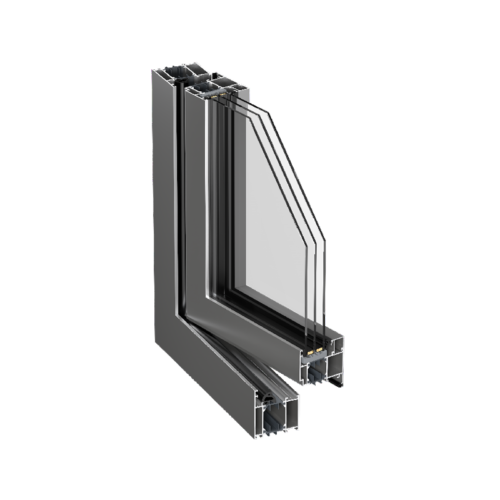 AluStar 70 windows allow you to achieve slim and durable structures with high thermal and acoustic insulation. In this system, there are models from the so-called hidden sash and smoke exhaust windows.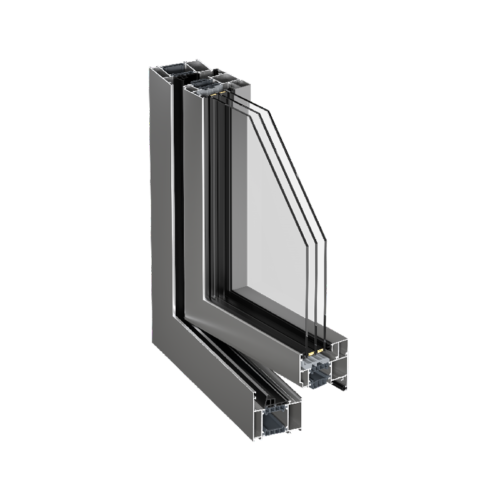 This system provides high resistance to rain and wind. The special insulating spacers used in the construction reduce heat transmission and increase acoustic comfort.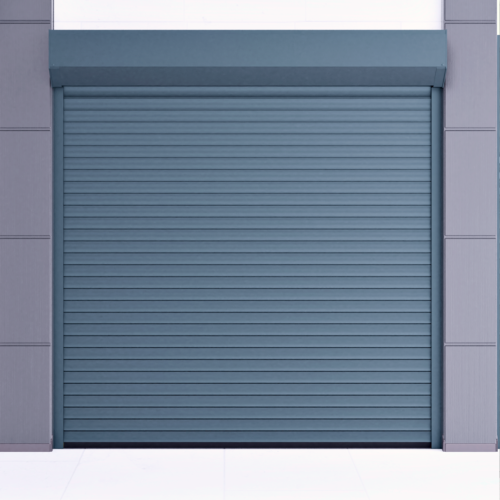 The Mini 55 can have a width of up to 400 cm, making it ideal for closing shop windows, trade fair stands and lockers, cells or bicycle sheds.
Compare products
From a selection of products choose the one that best suits your needs!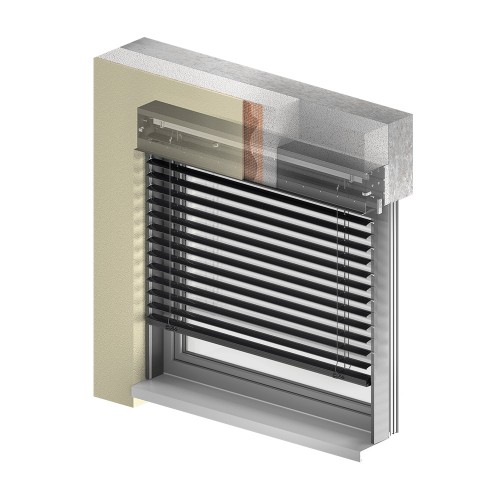 Thanks to their shape, it is possible to create blinds with non-standard dimensions
The widest colour palette among the shutters in Filplast's offer
Possibility of using a wind sensor
Resistant to weather conditions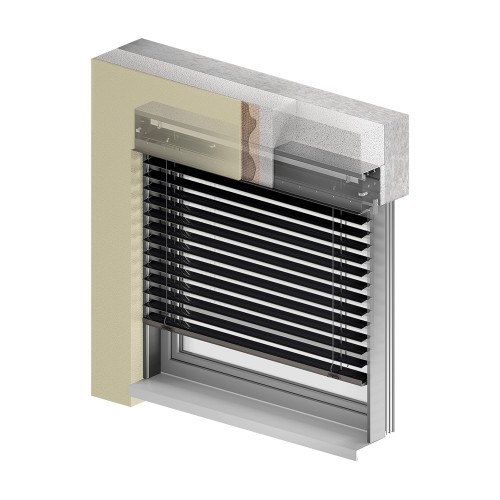 The interesting shape and more curved slats make these blinds robust and resistant to wind gusts
Available in 8 standard colours
The slats with full rails darken the room the most
Resistant to weather conditions