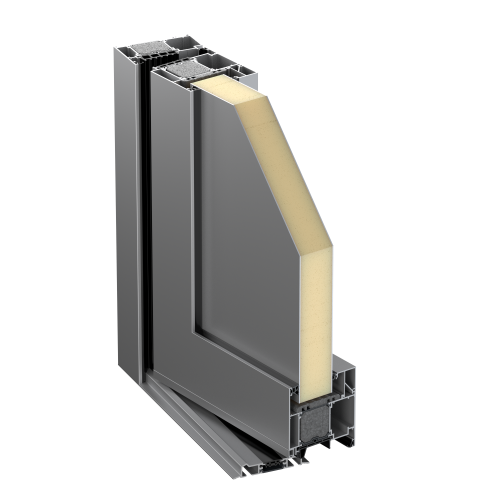 Platinumline
Modern, innovative, unique
Products the best of the best. Solutions with the highest safety, sound and energy efficiency parameters, including those meeting the requirements of passive construction.
AluViva 102
The AluViva 102 door profile is equipped with an innovatively shaped central seal that increases the thermal insulation of the structure. These doors are extremely durable, energy-efficient and airtight. The system meets the conditions of passive construction. We recommend it for residential construction and various types of public utility buildings.
AluViva 102
The construction of the AluViva 102 door profile allows the creation of structures of large dimensions and weight. They are extremely durable and resistant to damage.
These doors are designed for modern buildings, requiring effective protection against temperature loss or excessive heating.
These are doors whose task is to meet the highest requirements in terms of their strength, quality of workmanship, and care for the aesthetics of the place where they will be used. It is a modern and innovative system, providing great comfort for people staying in the building.
The AluViva 102 doors are recommended for energy-efficient and passive buildings. Their extremely tight construction prevents heat loss and, in the warmer months of the year, protects the house from excessive heating, ensuring the comfort of staying inside and reducing heating and cooling expenses.
Recommended for you
Check it
which products will perfectly complement this choice. See the best combinations and complete solutions to suit your project.
Compare products
From a selection of products choose the one that best suits your needs!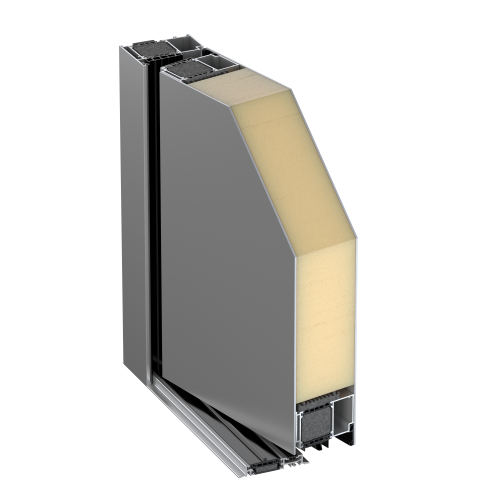 Doors intended for passive and energy-saving construction
They are certified by the Passive House Institute Darmstadt
They are distinguished by wind resistance
One of the warmest systems on the market