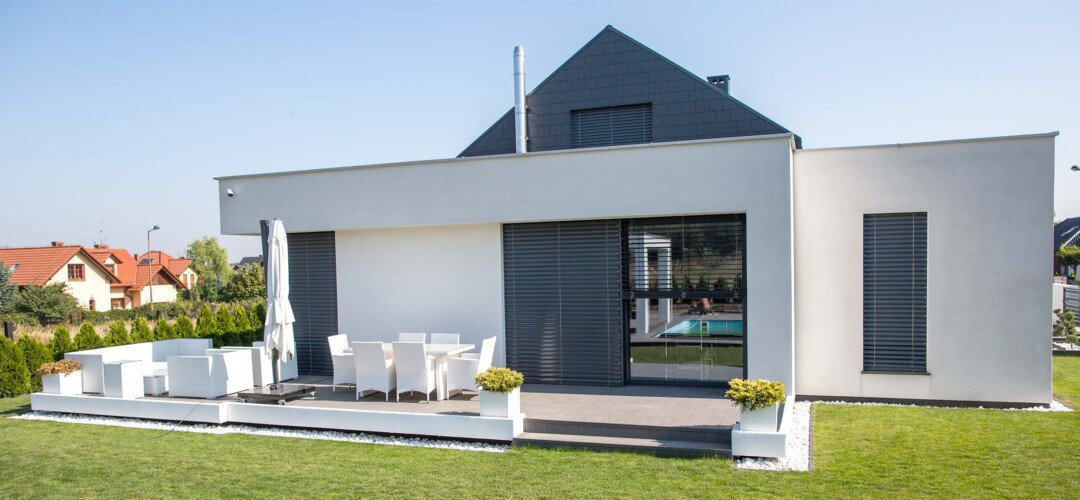 HST
The HST terrace system stands for lift and slide doors. The leafs of the HST construction are placed on two separate guides. The opening movable part hides behind the fixed element. When you move the handle, the construction gently lifts a few millimeters, releasing the seal pressure and allowing the leaf to slide. HST constructions are stable and easy to use and you can also install in them very large glazings. Optionally, HSTs are available with an automatic motor and without a visible threshold.
Featured products
From this category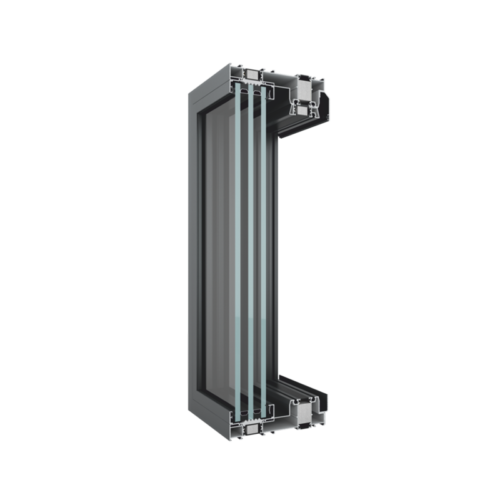 Goldenline
A modern system of lift and slide windows and doors consisting of aluminum profiles with thermal breaks. It enables the creation of very large glazings while maintaining high protection against cold, rain or wind.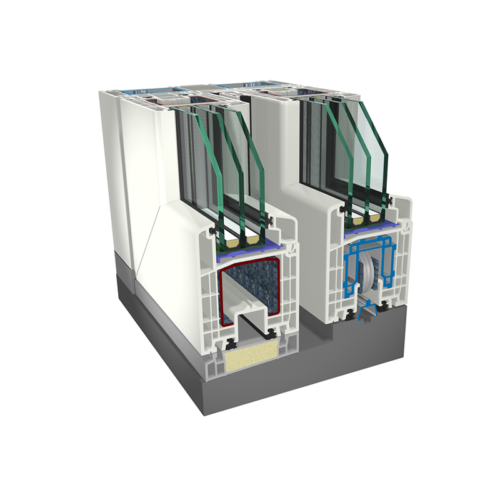 Goldenline
Easy to use, excellent thermal and acoustic insulation, an almost invisible threshold and the possibility of finishing the structure in acrylcolor technology - these are the most important distinguishing features of the Viva Slide 190 system.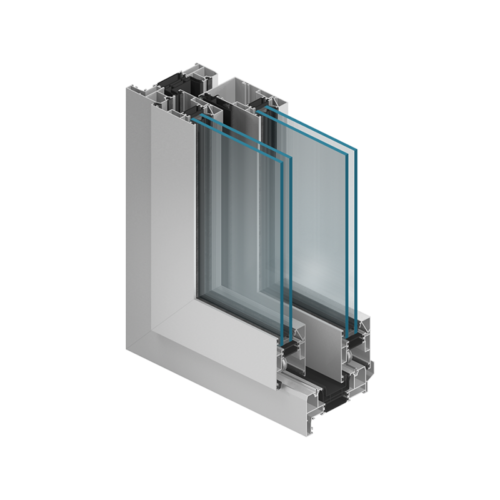 Silverline
The AluStar Slide 120 system enables the creation of structures with above-standard dimensions - its leaf can be up to 3.3 m wide and weigh 300 kg. The system is also available with a low threshold, which makes it easier for children, people with disabilities and seniors to use the passage.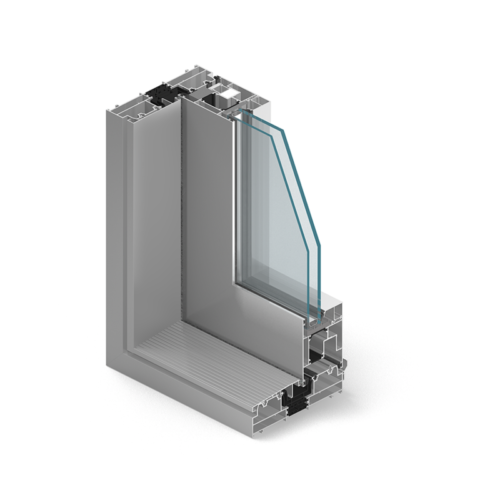 Goldenline
The AluStar Slide 174 system allows to construct elegant, large-sized glazings. Due to the high-quality materials used in its construction, it perfectly insulates, is waterproof and windproof.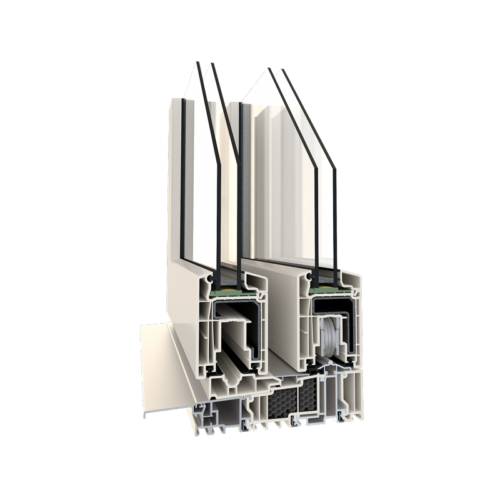 Silverline
The TrendStar 170 system enables the production of lift and slide doors of very large dimensions - the leaf can be up to 3 m wide, and its maximum height is 2.6 m. This system allows you to combine up to 4 fixed elements and sliding leaves in any arrangement.