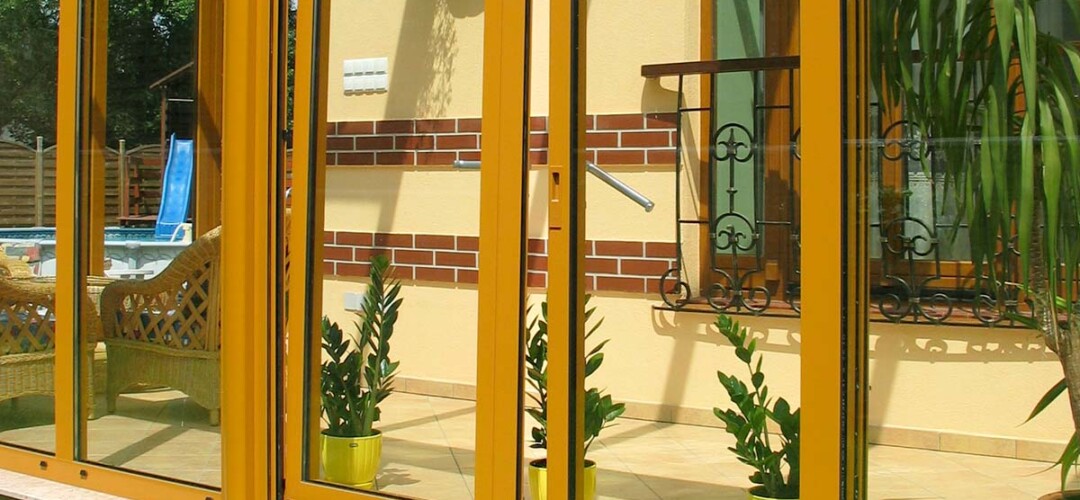 PSK
The PSK terrace system refers to parallel tilt and slide doors. When opening the door leaf, it must first be tilted, moved away from the threshold, and then slid along the guide that is located at the bottom of the construction. PSK constructions can be made in any of the window systems. We recommend this solution mainly for rooms where windows and patio doors are close to each other - in this case all constructions can be made in the selected system and therefore their appearance can be unified.
Featured products
From this category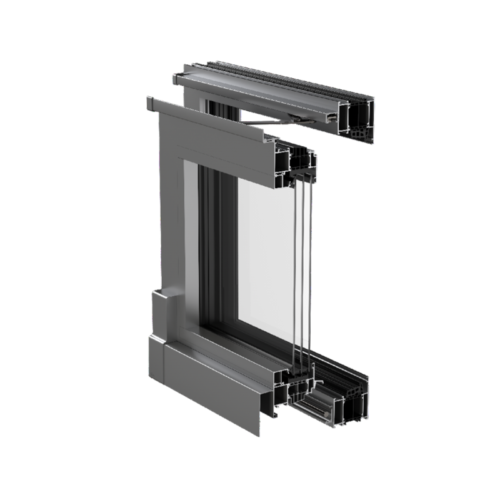 Goldenline
PSK AluStar 86 is also characterized by high strength and durability. It provides great acoustical and thermal insulation. We recommend this system for energy-efficient constructions.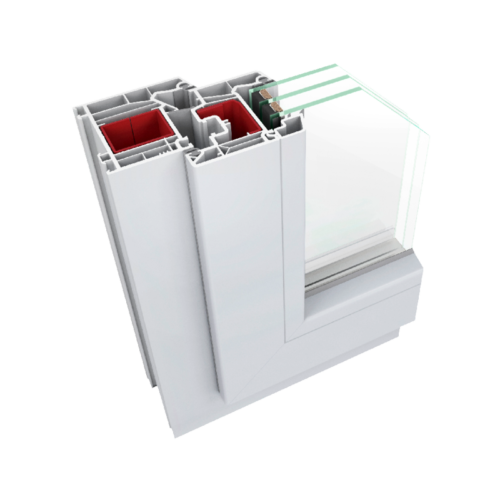 Goldenline
The construction of the ClimaStar 76 system is stable and durable. Thanks to a special centre gasket, it effectively protects against the cold, wind and heavy rain.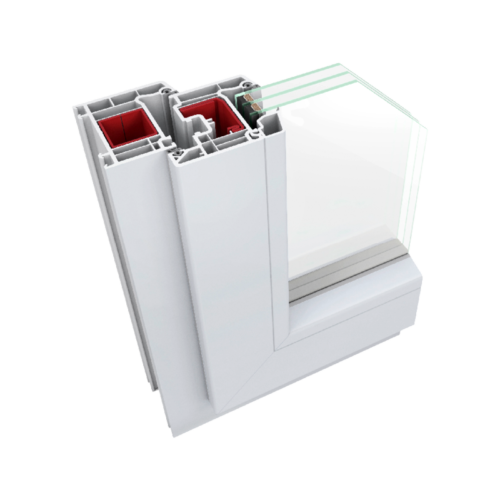 Silverline
A system with a slim and solid profile. A very popular model in its class. Reinforcements used in the leaf and frame profiles ensure durability and safety of the construction.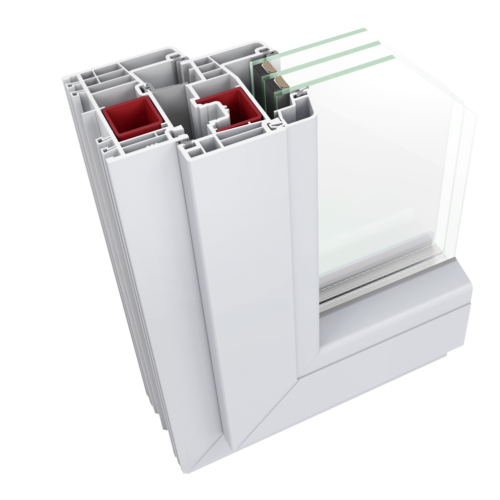 Goldenline
The Viva 83 terrace system provides excellent thermal insulation. An innovative method of coloring profiles is available for this system - Acrylcolor. Thanks to the acrylic glass coating, the constructions are more resistant to external factors, and the color does not change even after many years of sun exposure.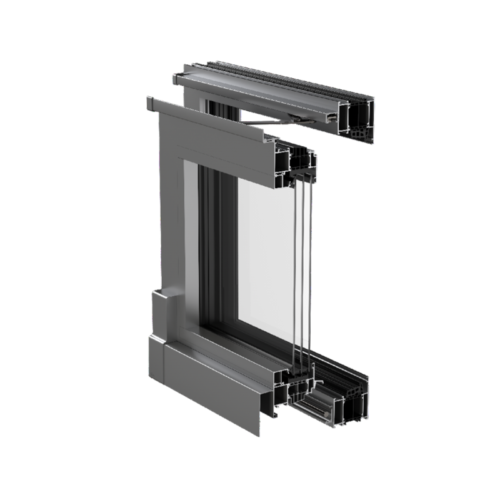 Goldenline
A terrace system with high resistance to strong wind and rain. It enables the production of structures with large surfaces in various configurations and arrangements. PSK AluViva is especially recommended for modern facade and interior arrangements.