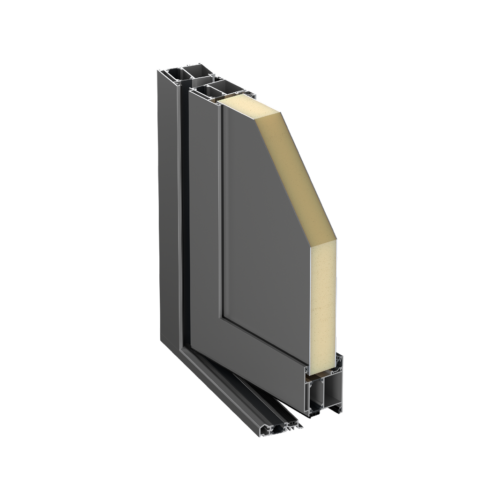 AluStar 70 is a three-chamber system that enables the production of...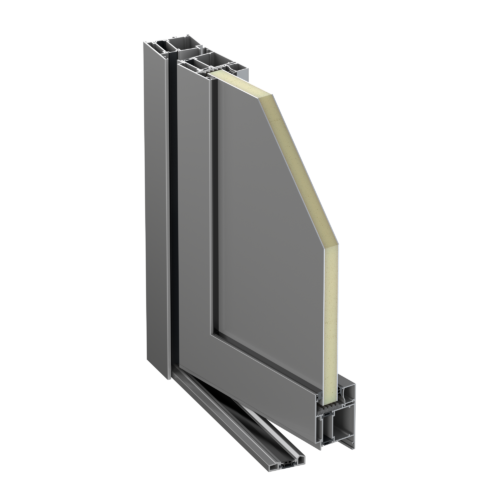 Aluminium system that protects against heat loss in rooms, thanks to...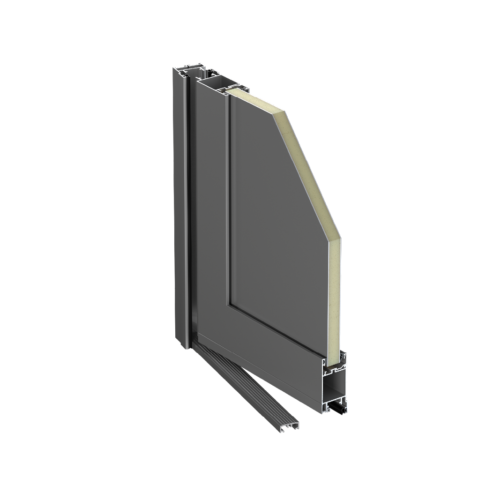 A system for creating simple and robust constructions. The used glazing...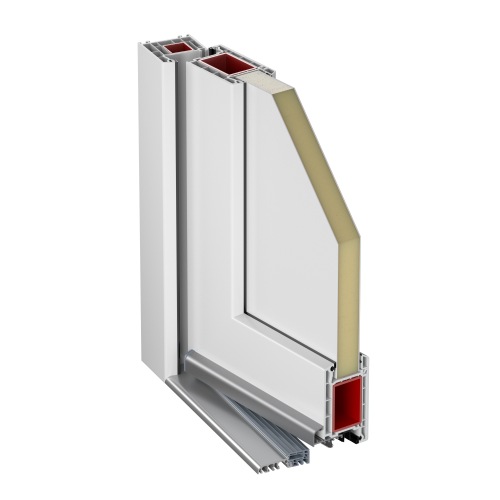 The TrendStar 70 doors reliably fulfil their basic functions and excellently...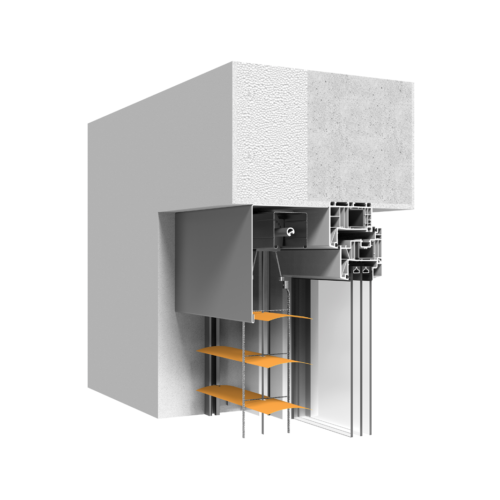 The F-80 blind is the most universal model. Thanks to the...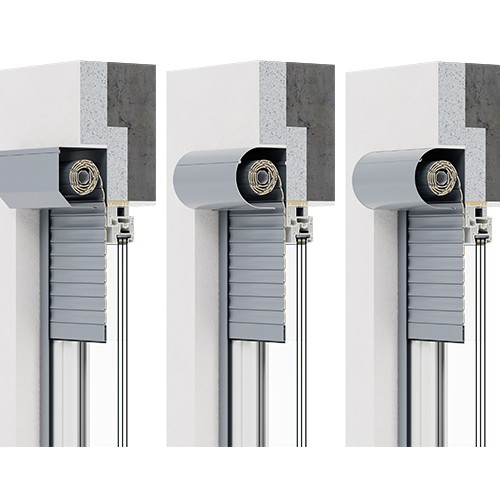 The system is mainly designed for use in existing buildings. The...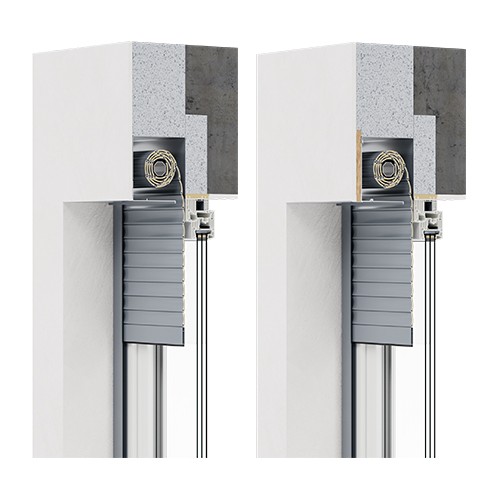 The SP and SP-E systems are designed to keep heat inside...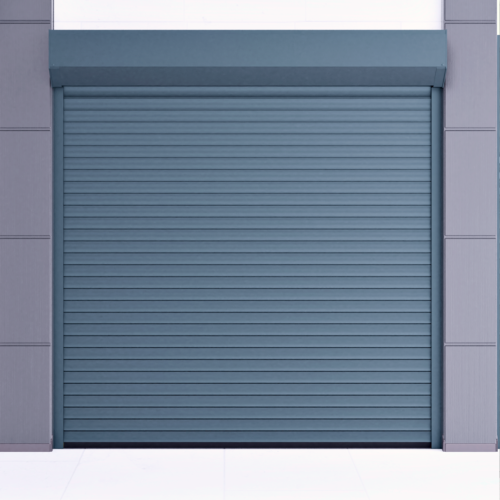 The Mini 55 can have a width of up to 400...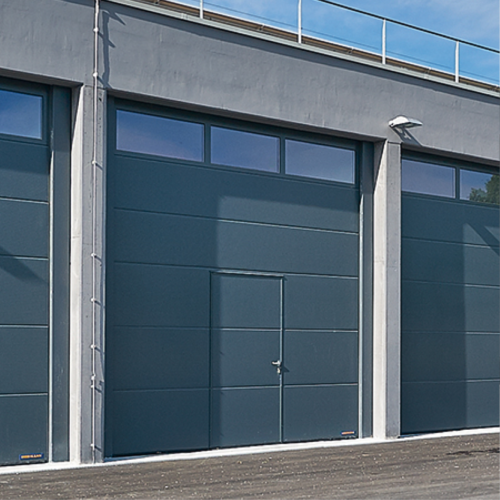 It is an extremely robust garage door model. Its steel segments are...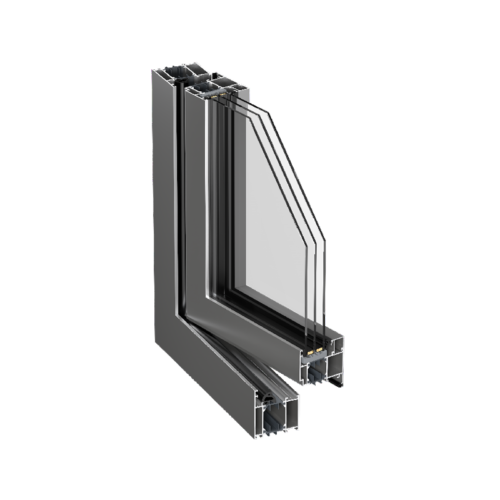 AluStar 70 windows allow you to achieve slim and durable structures...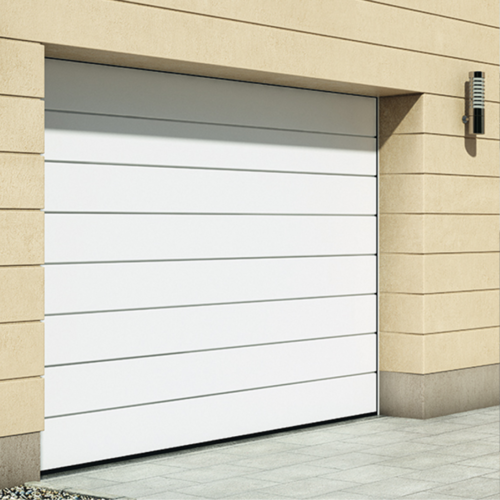 The Renomatic door is made of sections with a thickness of 42...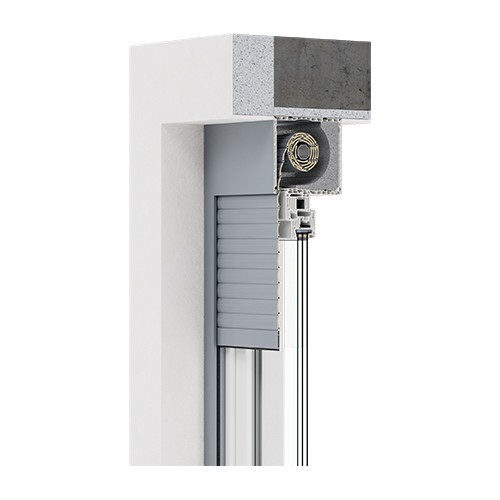 RMK is a top-mounted roller shutter. After installation, the box is...