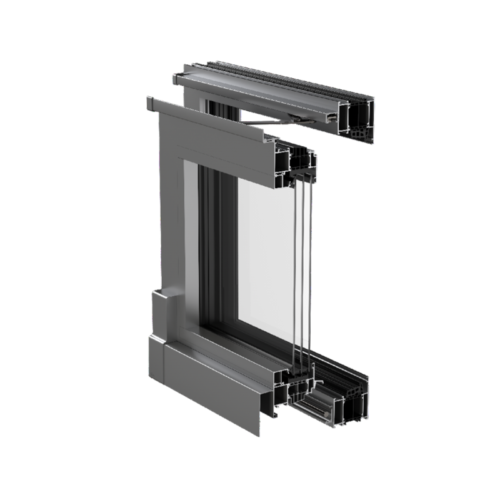 PSK AluStar 86 is also characterized by high strength and durability....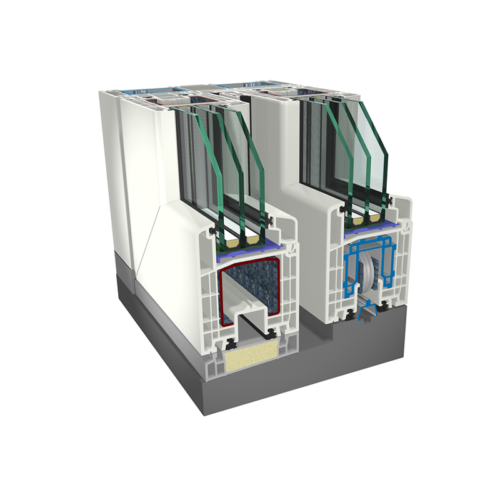 Easy to use, excellent thermal and acoustic insulation, an almost invisible...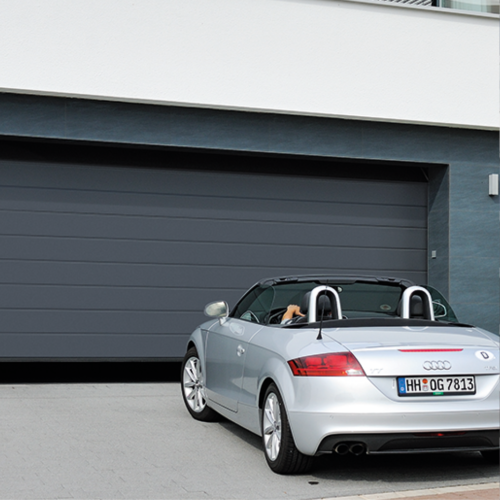 The SPU F42 Plus gates are dedicated to garages with a...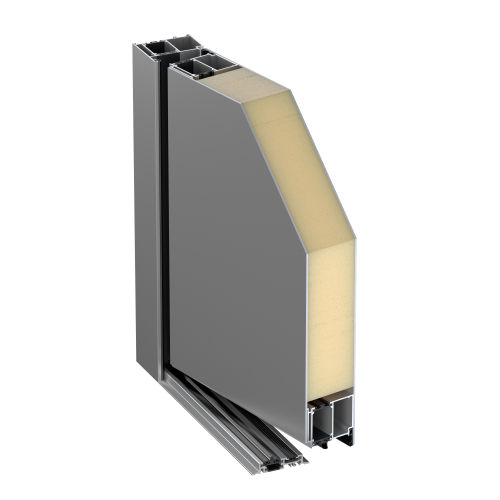 Very good thermal insulation and the possibility to construct structures of...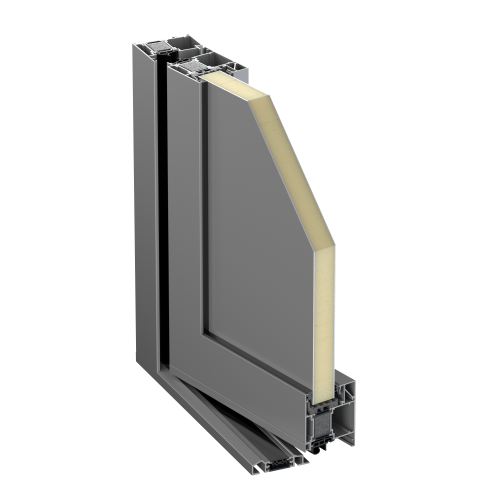 The system provides high resistance to rainfall and wind gusts. The...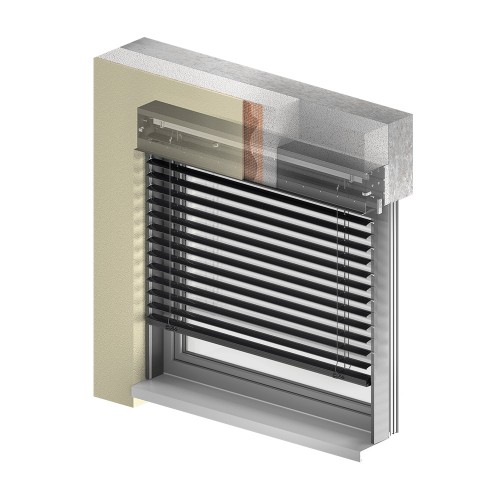 The C-80 model is characterised by slats with curled ends, which...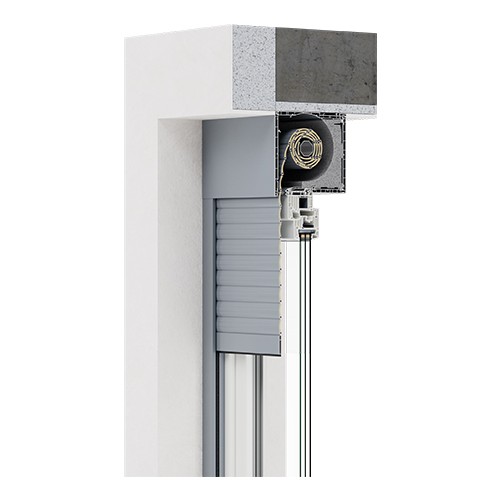 Veka Variant 2.0 is an external top-mounted roller shutter with high...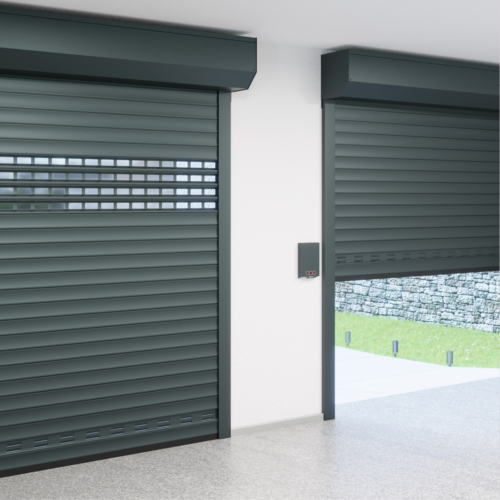 A modern rolling garage door is recommended for free-standing garages and...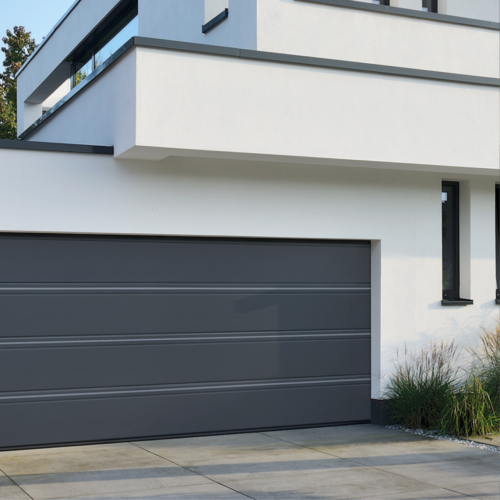 The LPU 42 garage door is made of steel segments filled...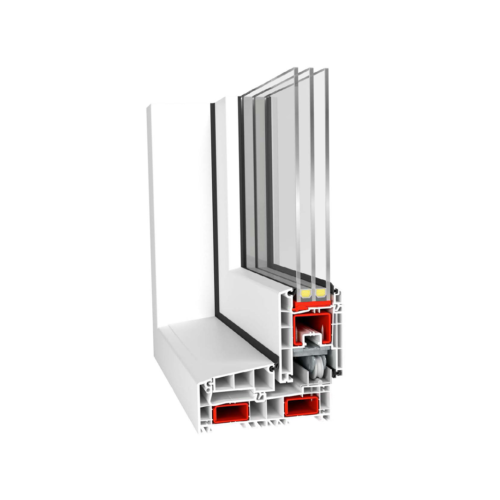 JustSlide sliding doors are in line with contemporary architectural trends, making...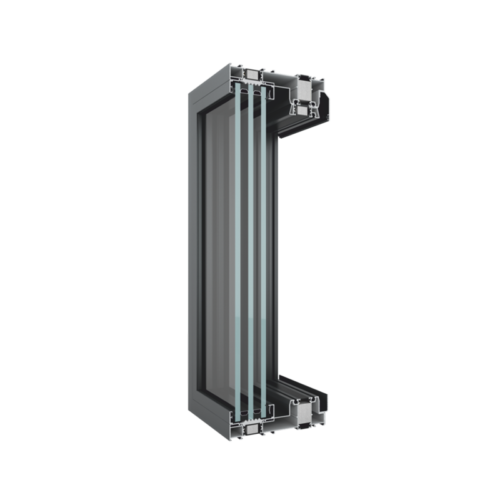 A modern system of lift and slide windows and doors consisting...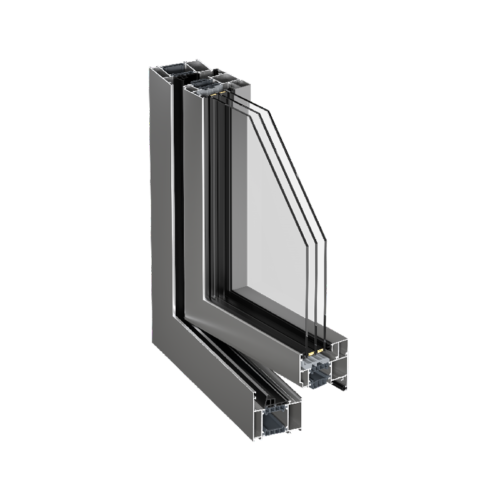 This system provides high resistance to rain and wind. The special...